A historic problem in Pakistan, one it has been facing for quite some time now, is the debt trap. Each successive government in Pakistan keeps borrowing for temporary fixes, which only helps in the short-term but has made us worse off in the long-run. However, even before it was elected to power, the incumbent government consistently maintained it would get Pakistan out of this trap once and for all (but only they knew how). Thus far, not only has the government been entirely unsuccessful in getting us out of this mess and bridging the gap between expenditures and revenue, it ...
Read Full Post
I recently met Prime Minister Imran Khan at his house in Bani Gala with a group of colleagues. So much has changed. The prime minister is fond of such meetings with groups of journalists at his private residence. But it's different now. Elaborate official arrangements, professional security detail, a great team of time managers from the Prime Minister House, and a stern bodyguard standing behind him at all times, including when he was sitting in the close-door huddle with us. But he has not changed. Nothing noticeable. No aura of officialdom and power (except maybe for the poker-faced guy standing alert behind him). Imran ...
Read Full Post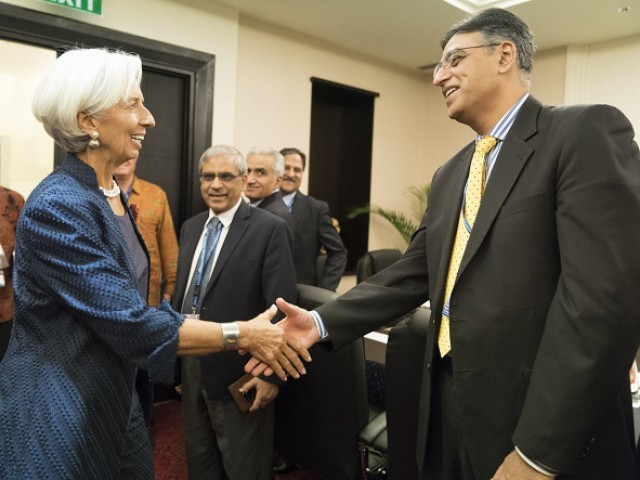 With the rupee falling against the US dollar, the stock exchange crashing, and foreign currency reserves hitting a new low, it is not out of place to suggest that Imran Khan's government has been unable to hold a firm grip over the economic crisis. They may have deteriorated the situation further with the hike in electricity and gas tariffs, which has badly affected the middle and lower middle class as the prices of essential commodities is also on the rise. Then, of course, there was the perpetual indecision over going to the International Monetary Fund (IMF), only to finally ...
Read Full Post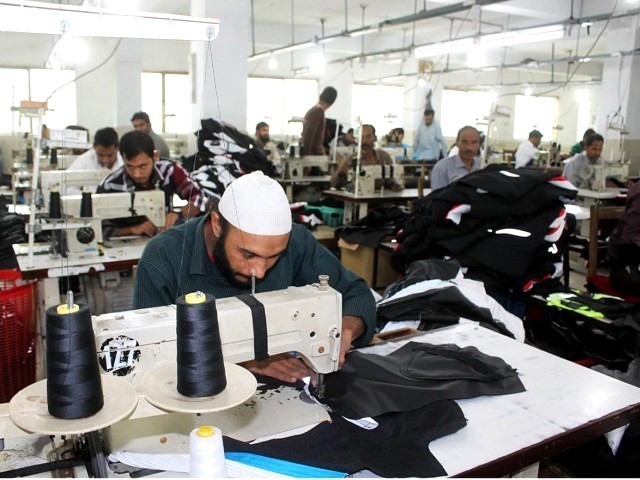 While buying a jacket from an international clothing brand in Pakistan, I was mildly surprised to find the tag 'Made in Bangladesh'. Until recently, I was under the impression that these clothes were still manufactured in Pakistan. After all, we do export textile, which is simply raw fabric. Apparel is just one step ahead of textile, with value added to the fabric by converting it into readymade garments. Then why we are importing apparel from Bangladesh when we have a huge textile sector at home? And what lessons can our deteriorating economy learn from Bangladesh's apparel exports? Due to a massive ...
Read Full Post
Pakistani dramas are famous for their practical take on people's everyday life and its complexities rather than an empty glamorous portrayal. This is why they have gained massive popularity in our homeland as well as across the border. Pakistani dramas have succeeded in portraying family life in Pakistan quite aptly except recently, these dramas have been revolving around marriage and family politics. A helpless daughter-in-law, a heartless mother-in-law and an obedient son: With these three characters, a Pakistani drama can possess reasonable viewership. A number of additional characters can also be included to add more mirch masala, but these three are the main protagonists. A helpless daughter-in-law, ...
Read Full Post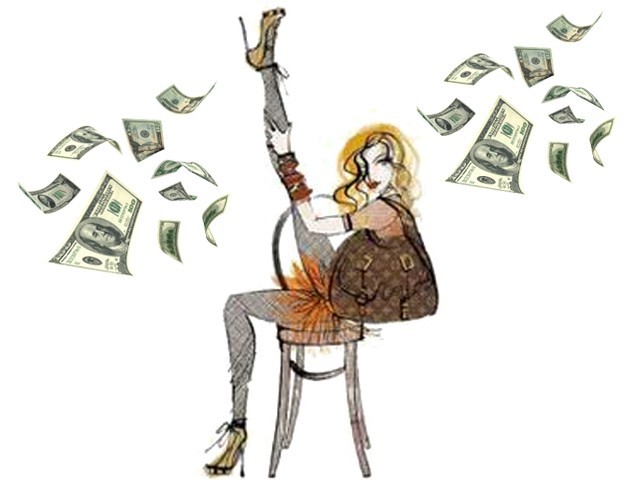 A couple of days ago I was confronted by an alarming fact. I was sitting with a group of housewives and was told that every month, 30% of those present, converted their pin money into US dollars every month. I was so surprised that I blurted, "But why do you do that?" One of the housewives replied very innocently, "Well, every year when we go on holiday, I buy myself a handbag. Recently, I realised that the value of the dollar is going up and I end up paying more PKR for a handbag each year. So now I just convert my savings into US dollars each month." What ...
Read Full Post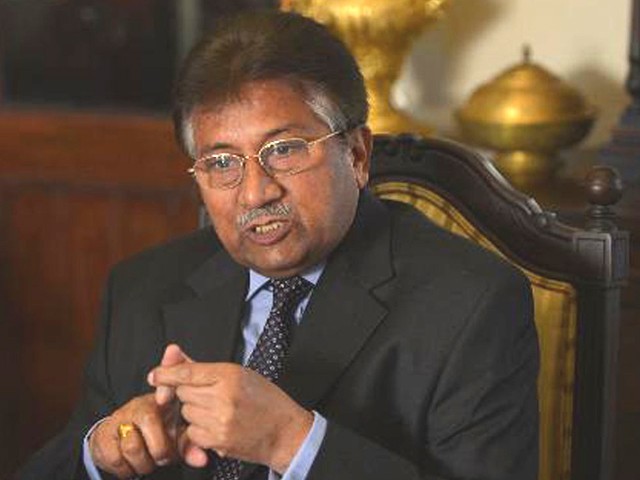 It was just another day, on October 12, 1999, in New York City where I was an undergraduate student. Little did I realise then that it was the day that would go down as one of the most controversial days in Pakistan's history. It was the day when the Pakistan International Airlines' (PIA) flight PK 805, was denied landing rights in Pakistan on its return from Sri Lanka. A detour out of Pakistani territory would have meant an imminent crash of the commercial airliner, due to low fuel, with its 198 passengers on board. Amongst the passengers was none other than General ...
Read Full Post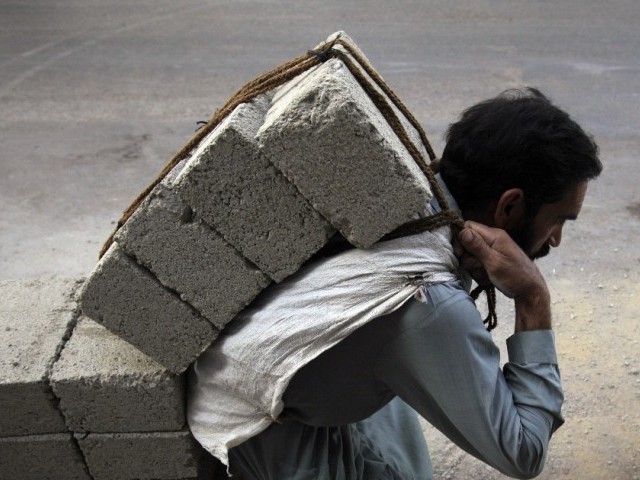 This year again, the first of May marked the lives of the working class with great zeal and zest, as it symbolises their hard work and hope for better socio-economic outcome. In Pakistan, the situation is quite distressing. Soaring inflation, excessive loadshedding of electricity and gas, unemployment, rising poverty and poor law and order, all contribute to making lives of people worse. The lower income working class is a direct sufferer of the uncontrollable sky-rocketing price hike which is driving them into a poverty trap and starvation. The prices of food items and daily commodities are increasing exorbitantly; basic things like flour, rice, ...
Read Full Post