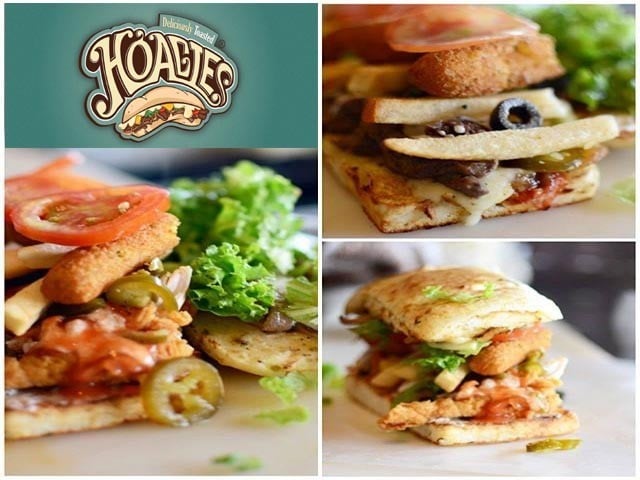 Bread! Sounds doughy, sounds boring and definitely sounds like a typical consumption option around K-town; but a revolution is here! Oh yes, it's Hoagies that has entered the food market of Karachi, like a thunderbolt to strike the agendas of all possible foodies of the city! Photo: Hoagies Facebook page Hoagies drew a lot of popularity over social media and the food scene of Karachi within a short span of time with a promising new concept of deliciously toasted 'hero sandwiches' and stirred the right amount of hype to challenge the traditional ideology of subs, wraps and sandwiches. The ...
Read Full Post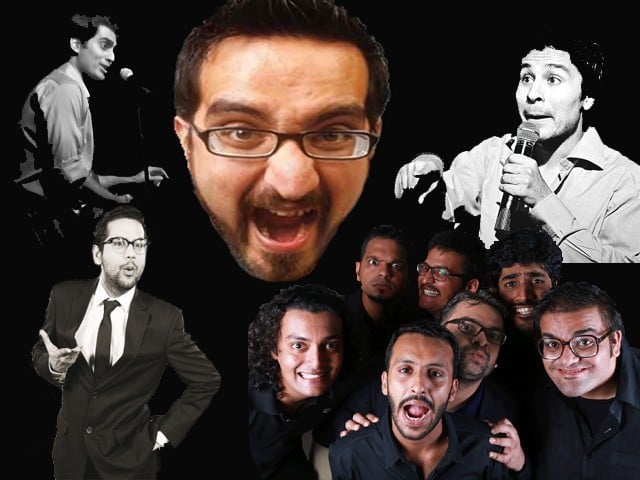 If you've lived in Karachi, you're sure to have heard the complaint about there being a lack of entertainment options in the city. Eating out represents the obvious choice for entertainment but there is always the "and now what do we do?" question that hangs in the air after the meal. It's too early to go home and unfortunately the debate about 'what next' rarely moves beyond dessert options. The thought of why there aren't more regular entertainment options in our city has been annoying me for a while now. If one looks at the thriving theatre industry or the packed ...
Read Full Post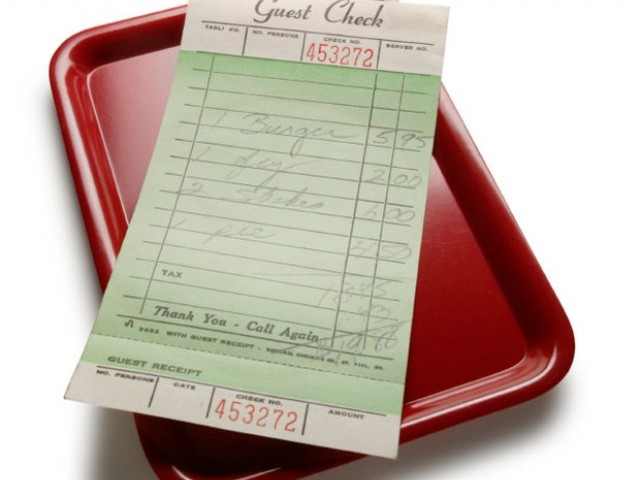 A few days ago, a friend of mine got a job at a university and to celebrate the occasion, we decided to go out for dinner. Of course, it was going to be his treat. After a long debate over what to eat and where to go, we finally decided to have a buffet dinner at a restaurant close by. We decided the date and time and extended the invite to other friends as well. There were going to be seven of us. I lived in a hostel with another friend and so we decided to go together. We reached the ...
Read Full Post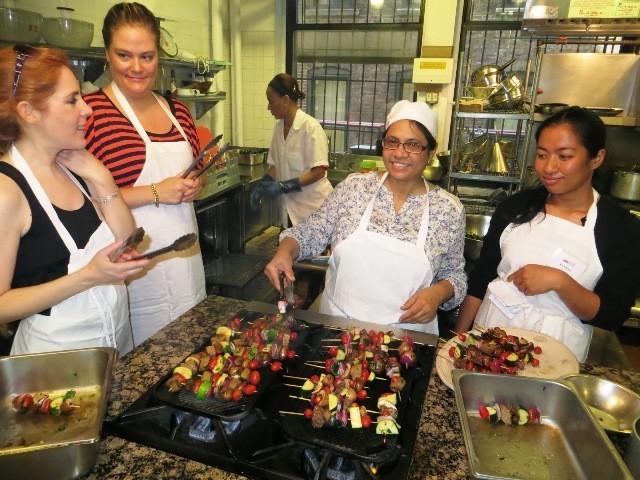 Over the past couple of decades, there has been a phenomenal revolution in what, how and where we eat. The massive invasion of the fast food industry, mushrooming of restaurants, dhabas and cafes all over the country, and the import of machinery like massive friers, grills and freezers are among some major factors that have redefined our food choices and eating habits. In the name of convenience and time-saving, we end up consuming a loathsome range of food that are downright hazardous to our health. These eateries, machineries, packaged, bottled and refrigerated products topped with the convenience of home delivery ...
Read Full Post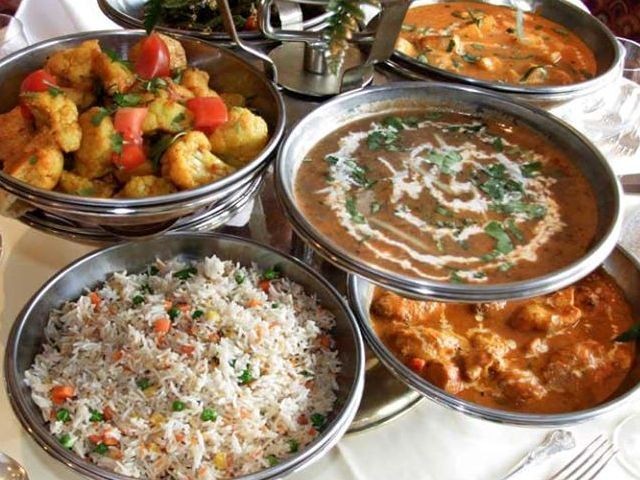 As an expatriate, the memory of the most routine things back home can sometimes bring out the most intense feelings of nostalgia in me. One of these memories is that of eating out at a cornucopia of restaurants, eateries and street vendors in Karachi.  From Bundu Khan's lip-smacking chicken tikkas, to the appetising Student Biryani, to the delectable kebab rolls at Khadda market, the list is never ending. Spicy seekh kebabs used in kebab rolls. PHOTO: Facebook page Kabab Rolls One dish in particular brings back a flood of mouth-watering memories, and that is nihari. It originated from the legendary royal kitchens of the Mughal Empire ...
Read Full Post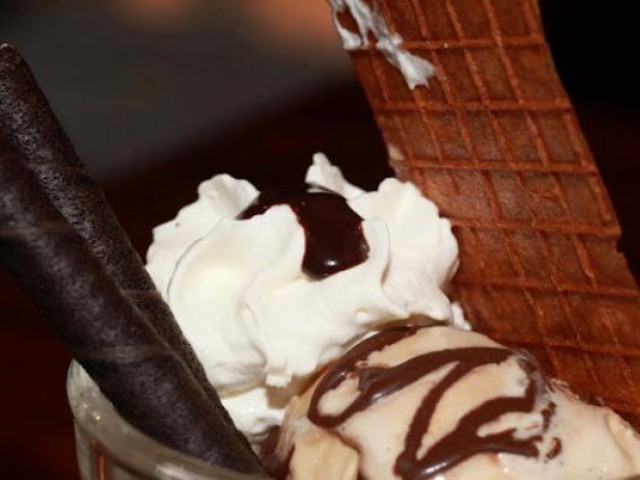 Desserts do make life sweet; this is exactly what I thought as I entered Bella Vita in Karachi – the new classical and trendy Italian gelateria and dessert bar that was formally launched on May 19.  Serving a variety of gelatos, shakes, sorbets, coffee and a range of unique Italian desserts, this place is strictly for those with a sweet tooth. The brains behind Bella Vita are Omer and Hassan, two young business graduates who have started this venture after the success of Del Frio. The cozy outlet offers a relaxed atmosphere; the high backed chairs are comfortably cushioned, there is wood ...
Read Full Post
Café Forty4 is not just a regular cafe; it can be used as a venue for a range of events. The restaurant, a new addition to the eateries of the Clifton Block 4 neighbourhood, opened just a few months ago and is already creating a buzz in the city. Samina Bilgrami, one of the working partners, has been in the food and bakery business for over 25 years and has given personal attention to every little detail of the operation, making Café Forty4 an experience beyond dining. The contemporary, double-storey facility encapsulates many artistically designed seating areas. The ground floor has a total ...
Read Full Post
Among the many confusions that prevail in the minds of ordinary citizens these days, I find myself bothered by a a niggling question – what is the difference between a bun kebab and a burger. Is there even a difference or are they actually the same? I've been fond of both sandwiches since I was a child and until recently did not notice that the differences between the two have started to decrease over the years. A few days ago on the way back from work I was craving something to eat. I stopped at a bun kebab stall and asked the cook ...
Read Full Post
If you are dragged feet first to a dinner your intuition is warning you against, what are the chances of it actually turning out to be a fun evening? Zilch. Especially if you're coaxed to go not because of your scintillating company, but just to make up the numbers. One lone Pakistani woman at a restaurant table in a Pakistani joint should be chaperoned by another female desi, especially with the other diners being men. In case you're thinking that these men must be in the league of Brad Pitt/Johnny Depp or even Ali Zafar, please disabuse yourself of that delicious notion. ...
Read Full Post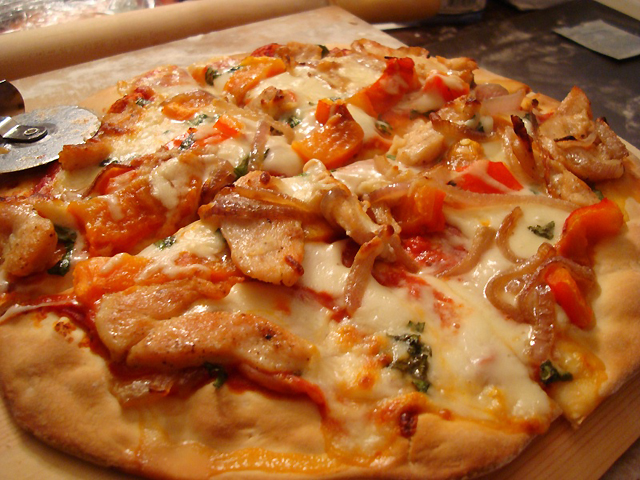 They got it wrong again. This happens every Ramazan. Every upscale eating place in Pakistan starts advertising their "all you can eat" offers. I think it's a poor choice of words. It should be "All you want to eat". Brings back memories of when we used to say stuff like "Teacher, can I go to drink water?" and they would scold us and tell us that it should be "May I go to drink water?" I can do a lot of things. Like leap off a building, for example. But the things I can do and the things I want to ...
Read Full Post