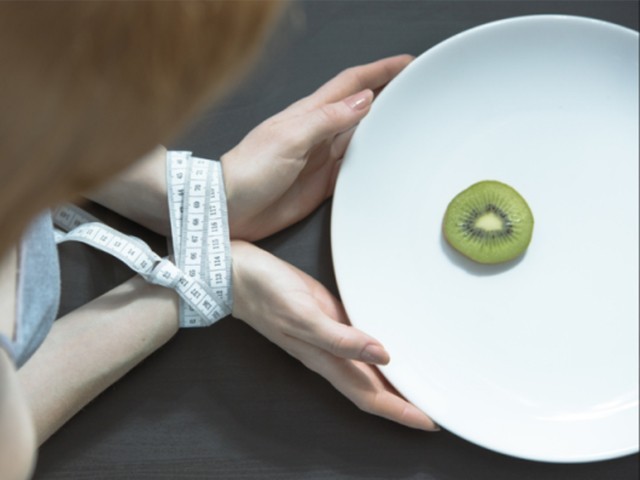 I developed anorexia when I was 19. I was going through heartbreak and an existential crisis. I wanted to discover God and also rebel against my liberal background. I wanted to find a purpose for my meaningless existence, and a career on which I could stand on my own two feet. But my parents didn't understand any of this. My father was too busy with work and I never really spoke to him; my mother was also too busy with her own life and could never understand me, while my brother was studying abroad and had his own life. While ...
Read Full Post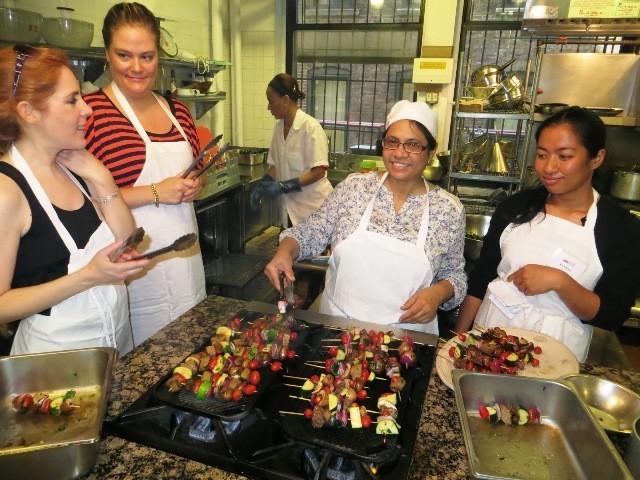 Over the past couple of decades, there has been a phenomenal revolution in what, how and where we eat. The massive invasion of the fast food industry, mushrooming of restaurants, dhabas and cafes all over the country, and the import of machinery like massive friers, grills and freezers are among some major factors that have redefined our food choices and eating habits. In the name of convenience and time-saving, we end up consuming a loathsome range of food that are downright hazardous to our health. These eateries, machineries, packaged, bottled and refrigerated products topped with the convenience of home delivery ...
Read Full Post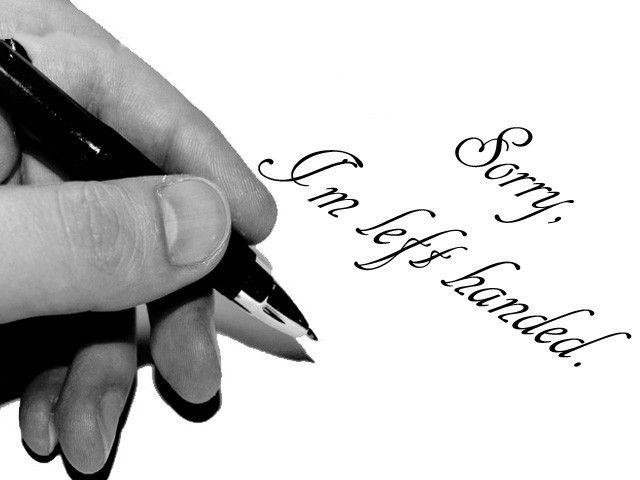 I am left-handed. I eat with the left hand – always have, always will. I can't help it! It's called being "left-handed", though mercifully enough, it's still not classified as a transmittable disease…yet! "You're eating with your left hand, beta!" "Yes, auntie, I know. I'm left-handed". (Now why do I always speak with an apologetic lilt when replying to aunties who could be better off minding their own businesses?) "Oh, you poor child! I didn't realise you're a lefty. I feel so sorry for you, beta. Didn't your parents teach you its haraam to eat with the left hand"? "Auntie, I'm left-handed." "Tsk tsk. Bechara (poor lad). ...
Read Full Post