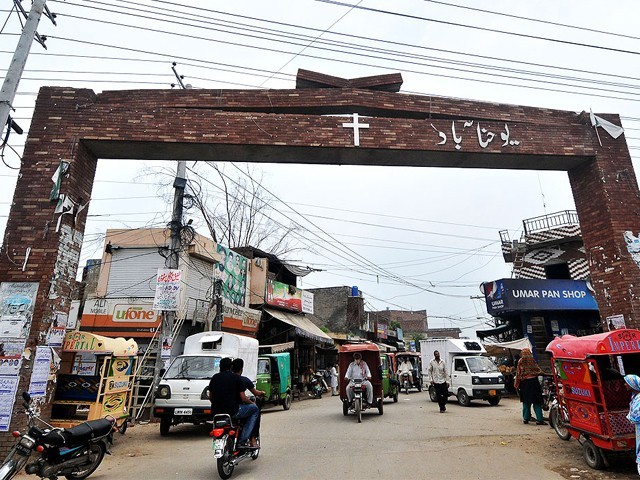 My foot got stuck in the sewage, and closing my eyes I half prayed that it doesn't consist of human waste. The groan from a friend watching from across the road, though, was enough to warrant a shudder from me. I had slipped and now was standing, ankle deep, in two days' worth of rain water and human sewage. The terrifying part regarding this story is the repeated variation of this occurrence. My favourite part (yes, there was one) about these streets though, was covering our heads and making our way down the road to the rairiwala, the man who ...
Read Full Post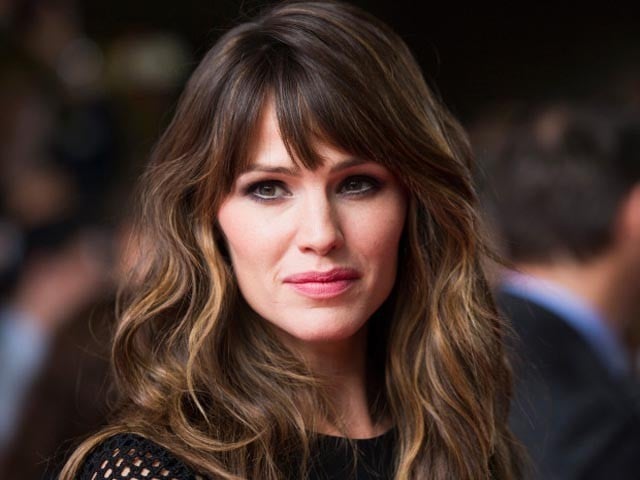 Jennifer Garner just did something wonderful, not just for herself, but for women globally. She accepted and celebrated her 'baby bump' and made the lives of her millions of followers easy. In an interview with Ellen DeGeneres, she graciously accepted, "Yes I have a 'baby bump'. Hold up, I am not pregnant, but I've had three kids and there is a 'bump'. From now on ladies, I will have a 'bump' and it will be my 'baby bump' and, let's just all settle in and get used to it, it's not going anywhere." Her statement provoked an instant uproar, laughter and approval from ...
Read Full Post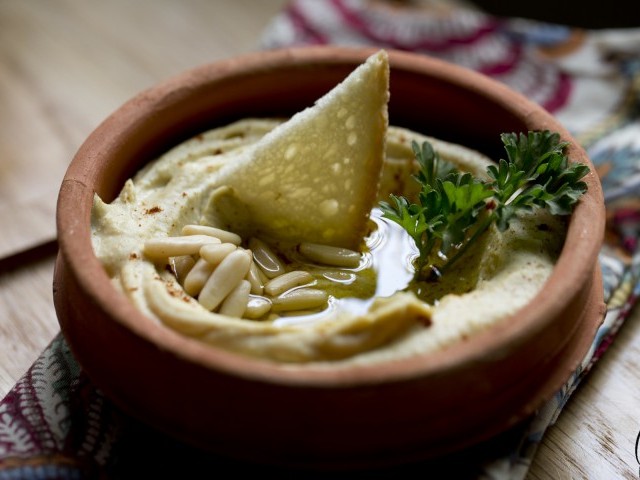 Chop the veggies, whip up gram flour with seasoning, make a paste with water, dip the veggies and fry! Fasting and pakoras are insanely intertwined. Roadside vendors, kiosks, and general stores – all have flaming hot oil pans, centered neatly on busy roads, frying away these crunchy, deep mustard, vegetable fritter devils. Admittedly, they are best eaten after a hot day of fasting, right after gobbling up a mushy sweet date and right before sipping a deep red cold drink. The scrunch, the spice and the saltiness are all addictive. But I protest against this addiction. And this alluded me to think ...
Read Full Post
Being a twin has not been easy for me, especially living in Pakistan. We've been stopped at restaurants, airports and even in the middle of the road by well-intentioned but annoying strangers. Some would ask us if we were twins (as if it wasn't obvious) and would marvel at our likeness when we confirmed it while others preferred to waste our time by playing 'spot-the-difference' and bombarding us with irrational, overly-personal and clichéd questions. At the passport and driving licence offices, our National Identity Cards (NIC) have even been locked repeatedly because the computer detected one of us as a 'suspect ...
Read Full Post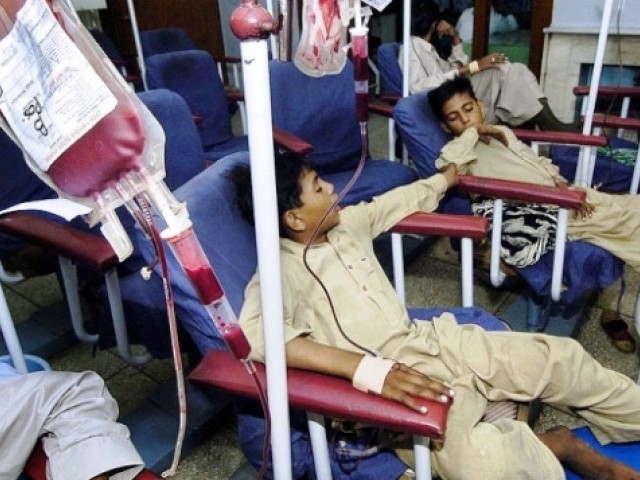 It's not easy being a father when you know your child has a critical illness. I still remember the words of a thalassemia patient's father when we were in search of a blood donor for his son, "Doctor Sahiba, log to meri shakal dekh ker hi munh pher lete hein ke phir aagaya hamara khoon nikalwane." (Doctor, now when people look at me, they turn away, thinking that I'm back again to ask for blood.) It's the same story with Ahsan, a four-year-old child diagnosed with thalassemia at the age of six months. His treatment initially began with blood transfusions every three months which ...
Read Full Post
The desire to hold the rein is one thing, to actually command it is another. At most social gatherings, we often find women complaining about how miserable their lives are and how their in-laws who live with them keep putting hurdles in their way. They usually sum up their tale of woe by saying, "Apni marzi se banda mar bhi nahi sakta hai" (You can't even die at your own will) What they don't realise is that the much desired independence from the in-laws leads to a massive increase in responsibilities. My wife and I were enamoured with the idea of moving out to a house arranged to our ...
Read Full Post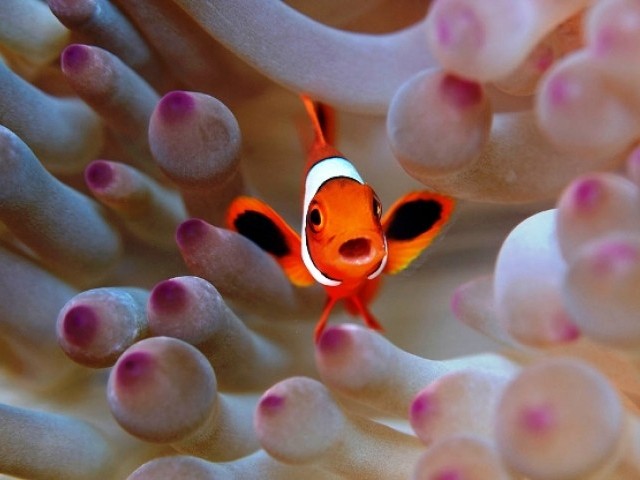 People, who are passionate about keeping fish as pets lose heart in the hobby, as fish get infections easily or die unexpectedly. Many times, this happens because the aquarium is not well maintained. So an unclean aquarium leads to an unhappy fish, or sometimes dead ones. Fish keeping is like taking care of children; one needs to give them love and care, and be patient with them. Here are a few economical and easy fish keeping tips for all fish lovers out there: 1. Get an aquarium The first dilemma faced by fish keepers is the choice between a fish bowl and ...
Read Full Post