Pakistan has once again made headlines in New York City, but this time it's for a good reason. Go Figureis a group show of young aspiring artists from Pakistan, showcased at Aicon Art Gallery in the East Village area of the city. The prospect of meeting Pakistani artists and art lovers in the city kept me excited for days before the inauguration. The show was exceptionally well curated, displaying highly imaginative illustrative, graphic and sensual work. Photo: Hassan Majeed Photo: Hassan Majeed On the opening night of art shows in New York, art-loving crowds ...
Read Full Post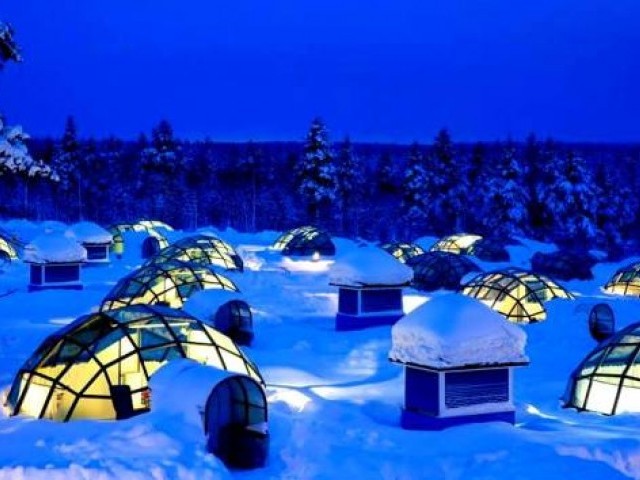 After a fun Friday that was spent exploring Helsinki, early next morning when many were still making their way back home after a night out on the town, we were on our way to catch a flight to Ivalo, Lapland – the northernmost airport in Finland. It was also the closest one to our dreamy destination, Kakslauttanen Arctic Resort. I still remember the day I saw a travel page's post about this fascinatingly cool arctic resort. It went straight from somewhere in the middle of my newsfeed to the top of my "wander-list". We were expecting a really small plane, but to our surprise it was ...
Read Full Post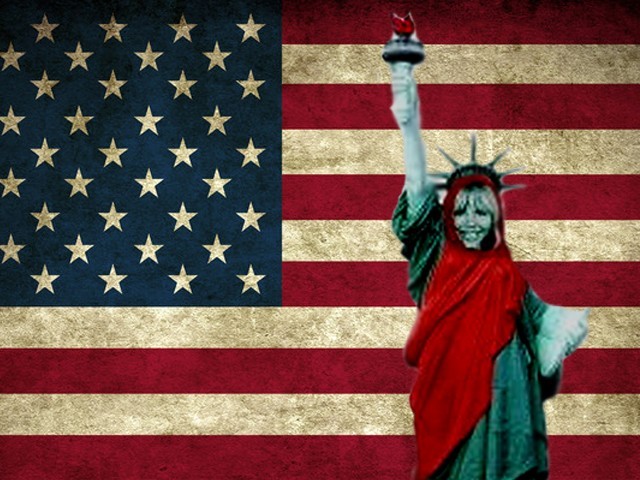 Thirteen years after the events of September 11, 2001, New York is ready to begin its cathartic process. News of Islamic State of Iraq and Syria (ISIS) and al-Qaeda may still dominate the majority of the news, but the feeling of the streets is more of intrigue rather than fear. Most of the food carts in the city are halal, and the number one street cart in the city is called 'Halal Guys'. To see people have chicken over rice from these carts has never been surprising but now some bars are also exclusively serving halal meat, 'halal' food is being embraced ...
Read Full Post