Due to frequent media images of violent anti-American protests as well as repeated travel-safety warnings from the State Department, most Americans avoid visiting Pakistan. However, Todd Shea, the founder of Comprehensive Disaster Response Services (CDRS), has adopted Pakistan as his home and is running several welfare projects there. I learnt about Todd Shea on Facebook several months ago when I was browsing through a list of 'People you may know'. Pleasantly surprised to learn about the humanitarian work he was doing in Pakistan, I began to closely follow CDRS activities on social media. The 2005 earthquake and the great need to help its victims brought Shea to ...
Read Full Post
Floods in Chitral became the reason for the first introduction of our team at Elaj Trust and this beautiful valley. We are in the area again, this time due to earthquake relief. Nature has not been kind, government aid has not been effective. But the people are resilient. Victims who are still looking for compensation announced at the time of floods have not lost faith. Sorlaspur village, at 10,000 feet above sea level, is the last stop before Shandur, home of the world's highest polo ground. Nearly 70 houses are completely destroyed here and nearly 350 in the surrounding area. In ...
Read Full Post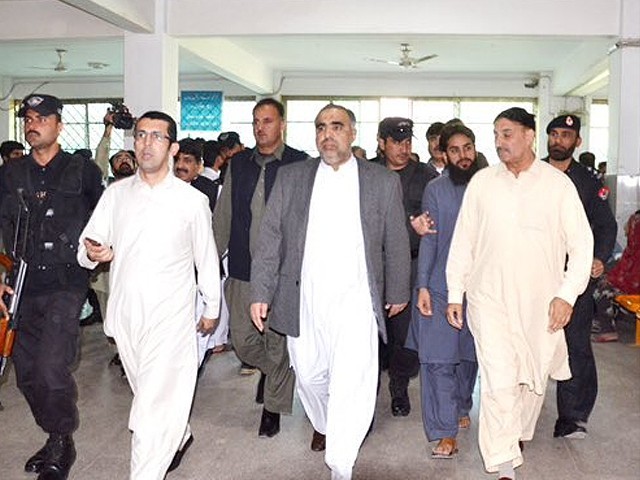 Did you know that essentially there are only two types of people in Pakistan? Let me introduce them to you. The first is the population in waiting. They are the ones who stand in lines, who grab a ticket and wait for their turn, who crowd the waiting rooms until their names are called out. They are the poor, the middle class, the hapless subaltern. The second, more fortuitous type, are the VIPs. They are the ones who whizz past lines under a haze of officialdom, who don't have to collect tickets and watch the clock tick, who have never seen ...
Read Full Post