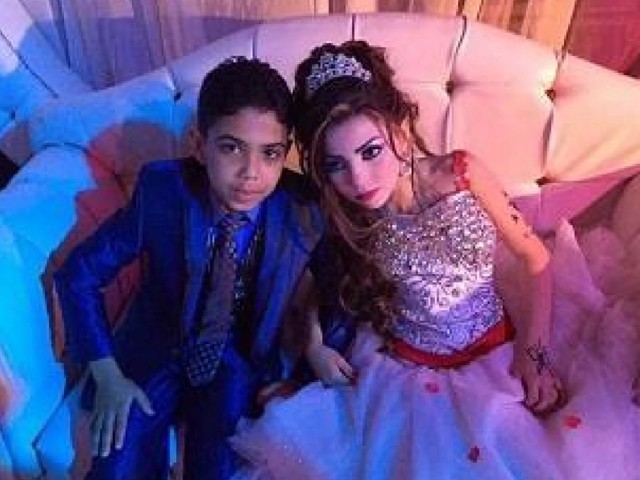 "And Prince Charming and Cinderella got married and they lived happily ever after"… She shut the book and jumped around with blissful glee. Cinderella was her favourite character and she had gotten married too. Mother had given her the news only yesterday. On her next birthday, she would be a bride, just like Cinderella. Cinderella's wedding dress was white and puffy with beautiful flowers sown on it. So would be hers. Cinderella's dainty shoes sparkled brightly. So will hers. Hundreds of people in fancy dresses attended Cinderella's wedding. Her own wedding was to be attended by almost the entire village ...
Read Full Post
A lot has been said and discussed about the newly released Lollywood film Maalik. For me, there were two things about the film that made me want to watch it. Firstly, the fact that it was directed and written by Ashir Azeem, popular for his super-hit drama serial Dhuwan. Secondly, the tagline of the film 'Main Pakistan ka shehri, Pakistan ka Maalik hun' (I am the citizen of Pakistan and the owner of Pakistan) which made me realise that this film was definitely going to have more substance to it rather than a typical masala movie. I decided to watch it at a local cinema. After a few days, the ...
Read Full Post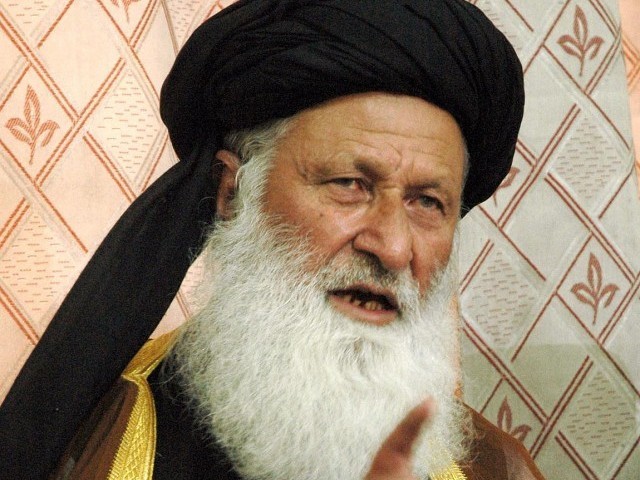 In a more civilised society where progress is equated with innovation, technological advancement and competitiveness, the recent 'suggestions' put forth by the Council of Islamic Ideology (CII) and its band of brothers would certainly have been political suicide. This 'advisory' body – which has remained dormant until its ineptness surfaced – has proved itself to only serve as a control mechanism as to how people should live and conduct their lives, as is the case with all religiously sanctioned forums. The clerics, who constitute the CII, and many of their kind elsewhere, have served one and one purpose only: societal control for self-fulfilment. Because ...
Read Full Post