In a world which is increasingly relying upon technology to drive both businesses and innovative processes it is imperative that Pakistan's youth be equipped with the necessary skills required to flourish in this changing landscape. According to my observations regarding the existing e-commerce policy framework, the willingness of the government to collaborate with online marketplaces for export capacity building is apparent. However, it is important that such online marketplaces are able to incorporate a particular aspect of 'gamification', which will pay dividends down the line. But in order to fully understand the perceived benefits of the model it is necessary to first engage with the ...
Read Full Post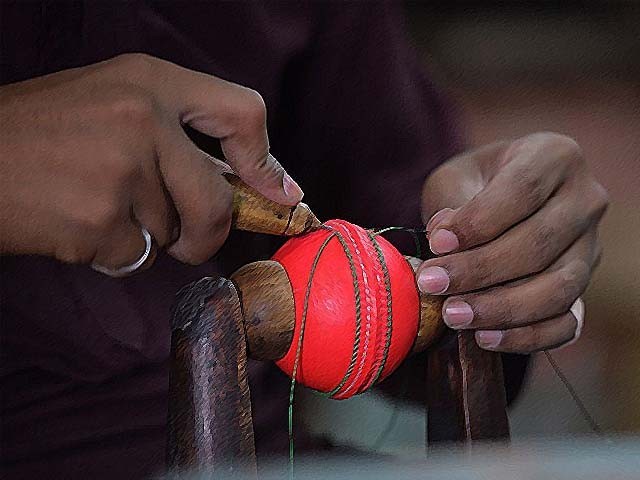 Although the importance of micro small medium sized enterprises (MSMEs) cannot be overstated, one is also forced to admit that creating an enterprise that contributes to the export potential of a country is a daunting task, especially for individuals. The prevalent culture involves importing goods from China and selling them locally at a premium price. Selling imported products in the local market is an easy and safe option primarily because foreign countries are facilitating the export of their goods through logistical support and secure payment mechanisms. Therefore, foreign goods are practically delivered at the doorstep of Pakistani businesses at ...
Read Full Post
In my previous articles I have deliberated upon the various aspects which define an effective e-commerce policy and have also discussed the strategies which can be used in order to encourage micro to small to medium enterprises (MSMEs) to sell their products internationally using digital channels, similar to the manner in which they sell locally. The three main components of the e-commerce framework, namely marketing, payments and logistics, are each important factors. However, since marketing and payments have been digitised to a great extent, the logistics and supply chain scenario is where the online world actually touches base with the offline world. ...
Read Full Post
In my recent conversations with the Ministry of Commerce, it was apparent that the government wants to equip 50,000 micro, small to medium enterprises (MSMEs) with an export capacity so that their products can be offered online. I tried to offer sincere recommendations to the government so that they can adopt a methodology to go about this in the most cost-effective and expedited manner. In my first article on the e-commerce policy framework, I highlighted the importance of marketing, payments and logistics which are essential components if the government wants MSMEs to have sustainable exports. In the discussion I had with the ...
Read Full Post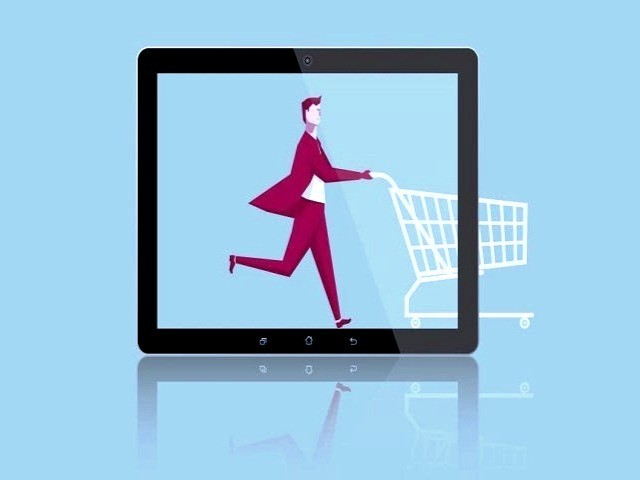 The E-commerce Framework of Pakistan highlights nine different aspects which require the government's attention. The first one is the e-commerce regulations section. The policy outline for these regulations appear to have been created after much introspection and investigation. However, as someone who has seen e-commerce evolve and flourish in countries such as China, UK and finally Pakistan, I believe that a suitable perspective must be adopted when formulating these regulatory policies. E-commerce in Pakistan is still in its infancy. A McKinsey research states that the lack of funding opportunities in Pakistan is the first major bottleneck in the development of ...
Read Full Post
Pakistan's e-commerce policy framework, which was announced last month, aims to implement measures which could be beneficial for the overall e-commerce environment in the country, however, the polices could also prove to be rather short-sighted in nature since the existing ecommerce situation is actually having a negative impact on the overall economy from a trade perspective. Although, there are 9 major points along which the e-commerce policy has been divided, much of the focus of the e-commerce policy seems to be on using the digital potential to export products to foreign countries, hence it is imperative to understand the dynamics behind exports using ...
Read Full Post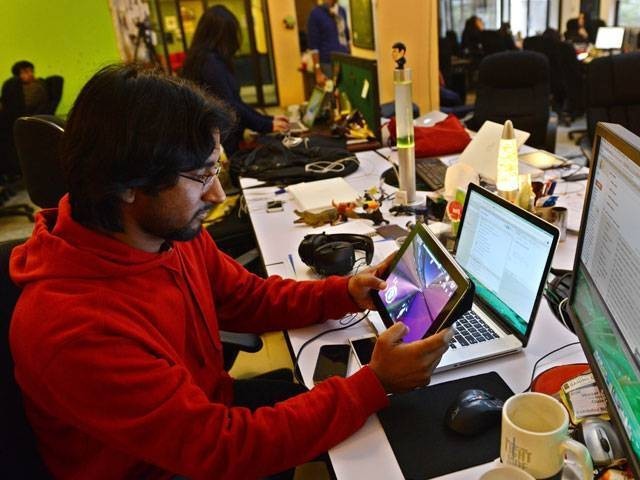 For the past couple of years, new startups are popping up everywhere in Pakistan. Everyone seems to know someone who has recently started a new 'e-commerce' store which will revolutionise the industry in Pakistan. To be honest, I'm starting to get fed up with this constant stream of 'entrepreneurs' who set up a website, put some products on it and call it a startup and Pakistan's best online shopping store. I mean how far can we be from reality? Why do we think starting a regular e-commerce store with WooCommerce or OpenCart, without anything different from the thousand other competitors, should still be considered a startup? Yes, ...
Read Full Post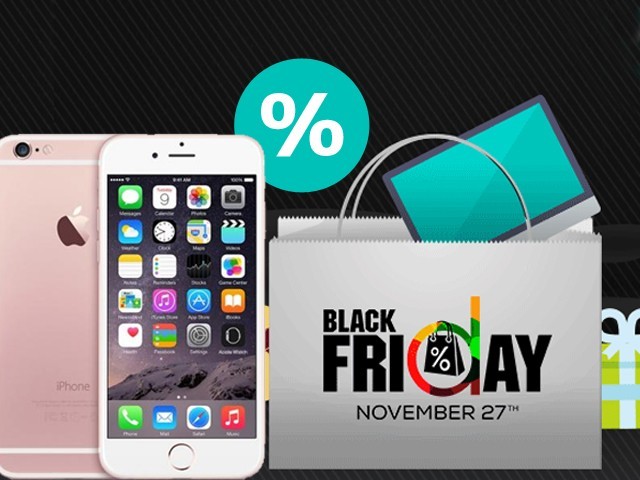 As a technology enthusiast, I have always been in awe of the incredible deals that go live on Black Friday in the US and Europe. So, when Daraz, Kaymu, and HomeShopping announced they would be offering similar deals in Pakistan on November 27th, they had my curiosity! Two days before Black / White / what-you-may-call-it Friday deals went live, Daraz announced they would be selling the 16GB iPhone 6S for an unbelievable Rs62,279. That's $590. This was simply the lowest price for an iPhone 6S anywhere in the world! They first had my curiosity, now they had my attention. When the deal went live at midnight on ...
Read Full Post