As part of our national non-profit initiative, Learn Smart Pakistan conducted two teacher boot camps to help build skills in lesson planning and learning games among selected teachers in Pakistan. The boot camp included a bonus session on online mentoring for teachers participating in the digital challenge. Since 2014, we have been sponsoring a series of educational activities for ninth grade students and teachers under the banner of Learn Smart Pakistan (LSP). As a part of LSP 2015, we conducted, for free, two Teacher Boot Camps on June 15, 2015 at the Islamabad Club Pakistan. The boot camps enabled teachers to strengthen their capacity and ...
Read Full Post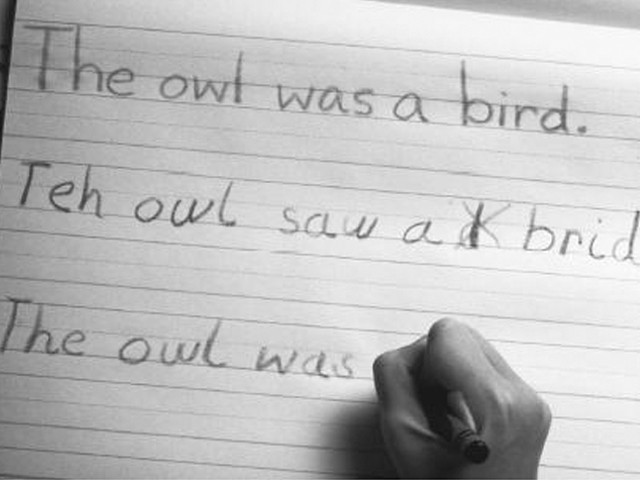 I gave my first speech in front of more than 500 people when I was just nine-years-old. When I was 15-years-old, I represented Pakistan in Regional UNESCO Youth forum for scouts of Asia Pacific Region. In the same year, I was awarded President's Gold Medal award by the President of Pakistan. However, I was never the best student academically, neither was I the worst. Teachers and fellow students considered me one of top 10 students in my class due to my active participation, but my result never reflected it. As a child, I had a lot of trouble with spellings and numbers. Some people around me thought I was too lazy to ...
Read Full Post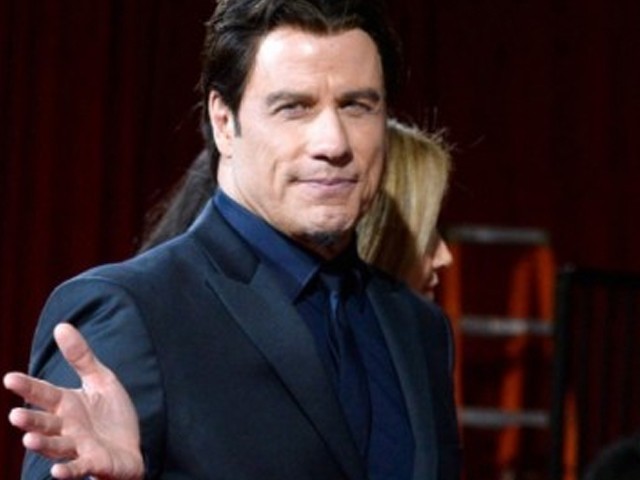 I had come to believe that people in our country had developed a better understanding of disabilities and that there was an increase in the acceptance for people with disabilities or minor disorders in educational institutions and the work place. However, I was knocked out of my nutshell a few days ago when an incident with a friend made me realise that people here are not even able to differentiate between disabilities and minor disorders such as stuttering or stammering. A few days ago, my friend who has had a stuttering problem since childhood, was called in for a summer internship interview at an esteemed ...
Read Full Post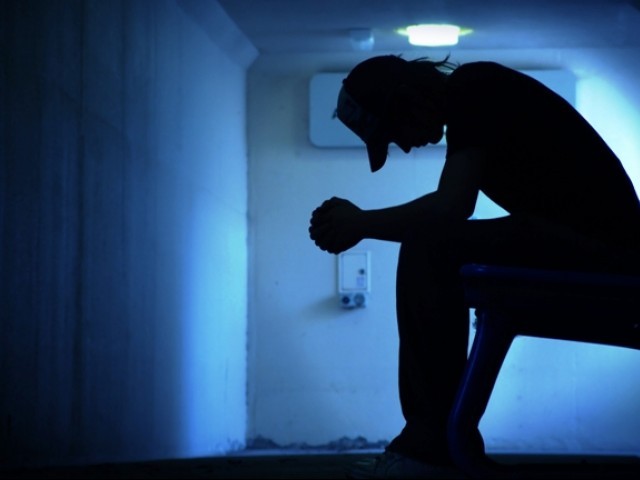 Amir* is an A' Level student. Today is the 24th of the month and also his birthday. He has turned 18 today but does not remember the last time he was happy and not aggravated by someone or something. It's not his fault that he is black and blue but people do not recognise this. He is active and healthy around people but also absent at the same time – internally absent. He refers to his 'problem' as the 'black dog'. His family is getting ready to celebrate his birthday, but Amir has confined himself to his room. He is checking the floor, ...
Read Full Post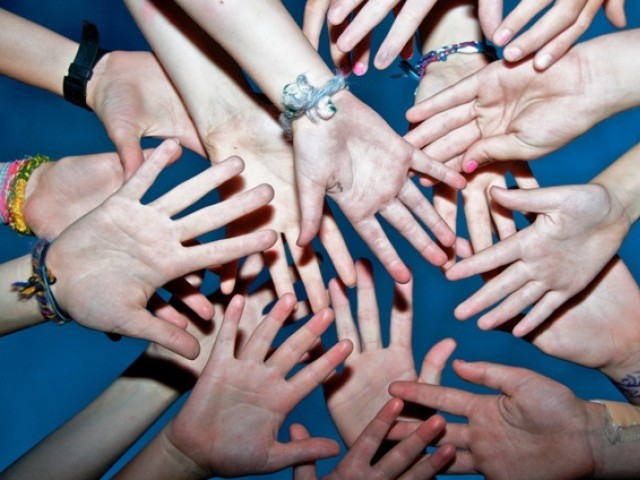 The day Steve Jobs died my son came home from school and asked me: "Can I also please be dyslexic like Steve?" Dumbfounded I stared at him as he rambled on about Steve Jobs, about Mac and how "awesome" it was. Technological icon Steve Jobs left behind a silver bitten apple, a legacy of hard work and most importantly a realisation that learning differences are a gift – not a stigma. The problem Nobody truly knows the origins of learning differences. The spectrum is wide and deep, ranging from low attention span, weak memory, speech problems, auditory issues, literacy and numeracy challenges, vestibular and cognitive development and social interaction to behaviour issues ...
Read Full Post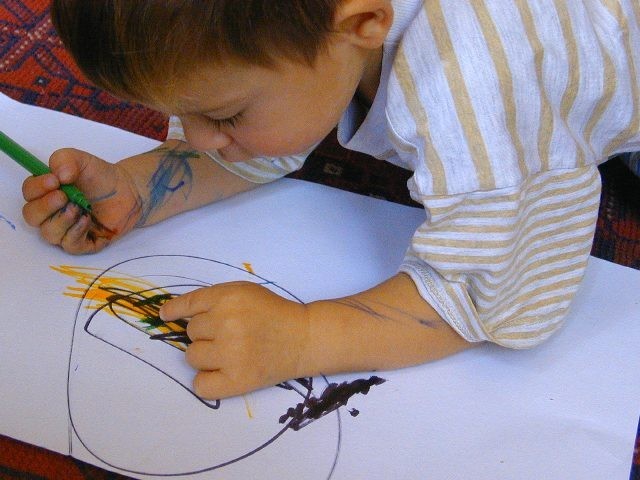 It's funny that creativity is such a sought-after trait in today's world but when we have it in our hands, playing in our backyards digging up the entire garden, getting Cs in math but making exquisite art pieces, or creating magical stories about old trees, we have absolutely no idea what to do with it. Worst yet, we fail to recognise it, nurture this difference, celebrate the genius. By reprimanding it, questioning it, assimilating it into the ordinary — we do the ultimate injustice — we steal someone's talent or gift and intentionally kill it. What I'm talking about is ...
Read Full Post