If you were a kid growing up in the 90s, chances are you saw Jumanji and loved it. Following the story of a sinister board game whose gameplay affects real life, the film was one of the benchmark children films of the 90s and for many people, one of their first introductions to the late and great Robin Williams. Now some 22 years later, it makes a return in the form of a sequel but there's a twist. Instead of a board game, this one is about a Jumanji videogame which when played, consequently sucks its players into its world and transforms them into the characters of ...
Read Full Post
Remind me again, what exactly is this whole franchise? There is no way it can be termed as a movie series. Films, after all, require some resemblance to a story. But in furiousverse, there is no such thing as a plot.  We have simply got a collection of ludicrous action set-pieces that are connected together by filler scenes comprising of hot chicks, lame gags and tediously boring monologues about the importance of 'la familia'. But – with due respect to all the furiousheads out there – in our universe, this might be called a show reel, but there is ...
Read Full Post
The Fast and the Furious franchise has cemented itself deep into the billion dollar club. It's last iteration (Furious 7) grossed well over a billion dollars just 17 days after its release. The franchise's latest installment is set to make it as big as its predecessor. The Fate of the Furious (Fast 8) is hitting the theatres on April 14, 2017. From the trailer, we can note that this movie is going be more ambitious than the previous ones. It's jam-packed with action, deaths, and logic-defying car stunts that make the viewers believe it will turn out to be a great movie. Charlize Theron and Vin Diesel ...
Read Full Post
Oh dayum! The international trailer of Baywatch just dropped and boy am I, erm … nostalgic. Okay, and admittedly a little excited too *sheepish grin*. Guys like myself of a certain age would totally relate with the feeling and also agree when I say Baywatch was arguably the perfect TV antidote for a pubescent kid in the 90s with raging hormones. All those secret sessions, watching Baywatch episodes away from the prying eyes of your parents. And you can rest assured, it wasn't our fascination with David Hasselhoff and his red swimming trunks that we were trying to be discreet ...
Read Full Post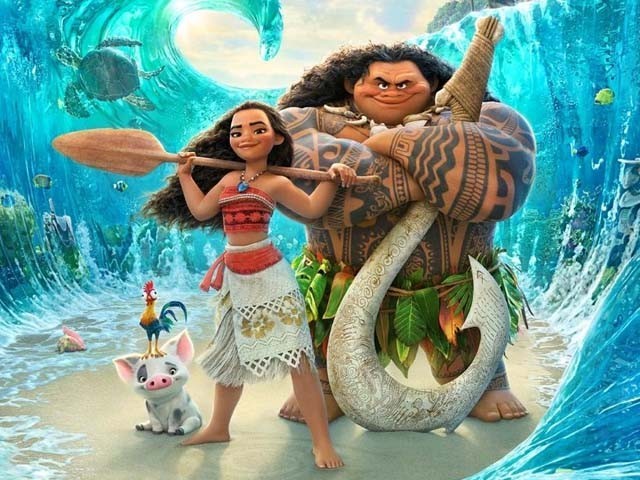 The Disney films of the 80's and 90's had a very specific formula for success that helped make them very successful for many years. This formula was based on having catchy tunes that would help advance the narrative, while also being a joy to listen to. With stories centering on spirited young protagonists finding their way in the world, usually aided in some part by a cuddly animal sidekick. Moana finds Disney returning to this formula after decades, and not only does Disney manage to revoke so many of the elements that made it work so well in the past, but ...
Read Full Post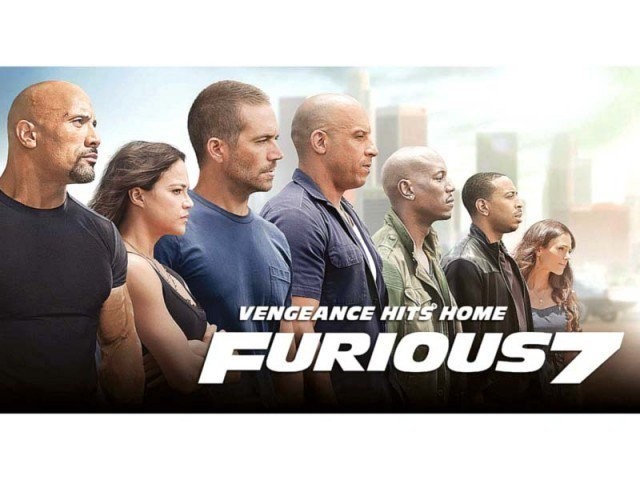 Who knew that Rob Cohen's The Fast and the Furious (2001) would lead to the creation of a movie franchise that would have seven installments and would earn over millions at the box office? Recently released Fast and Furious 7, or simply Furious 7, is a sequel to Fast and Furious 6 and has all the major characters from the previous film reprising their roles. Set in Los Angeles, Tokyo, Azerbaijan and Abu Dhabi, Furious 7 takes viewers on an exciting ride through high speed chases, car crashes and one-on-one fights that can leave one glued to the screen. Photo: IMDb The 'last ride' idea comes from a ...
Read Full Post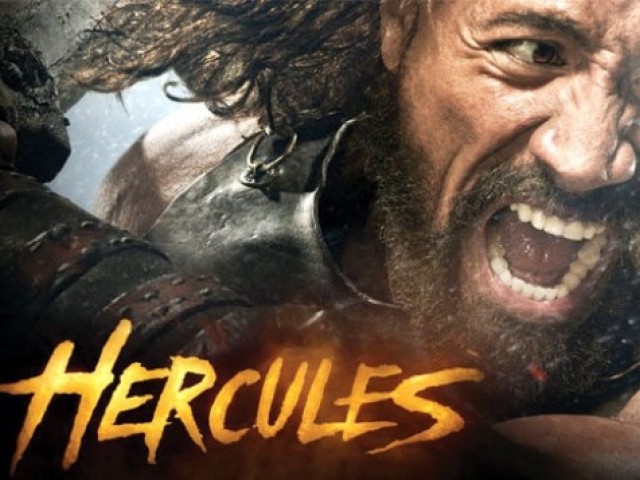 Director Brett Ratner, who has previously directed the Rush Hour trilogy, X-Men: The Last Stand, and Horrible Bosses, brings Hercules, an action-packed movie with Greek muscles written all over it. Pumping the action in the lead role is former World Wrestling Entertainment (WWE) superstar, Dwayne 'The Rock' Johnson, who is seen clad in leather attire while swinging his swords and clubs at his enemies with Greek conviction. Unlike the Greek mythology, where Hercules is the son of Zeus, the movie doesn't bode that connection as this time the story is somewhat different. Hercules (Dwayne Johnson) is the leader of the mercenaries and although he is regarded as the demigod son ...
Read Full Post
Every year in the wrestling world comes an event where rising stars and veterans get one more shot to fame. This year marks the 26th Royal Rumble event, which includes the ever popular and mandatory Royal Rumble match itself. This match is regarded as one of the three (arguably four) major Pay-Per-View (PPV) events of the year. If you're a wrestling fan like me, you would know how eagerly viewers await the Royal Rumble. Since I cannot review the whole event for you (it was packed with one too many exciting moments) I've listed a few of the major highlights here. Included ...
Read Full Post