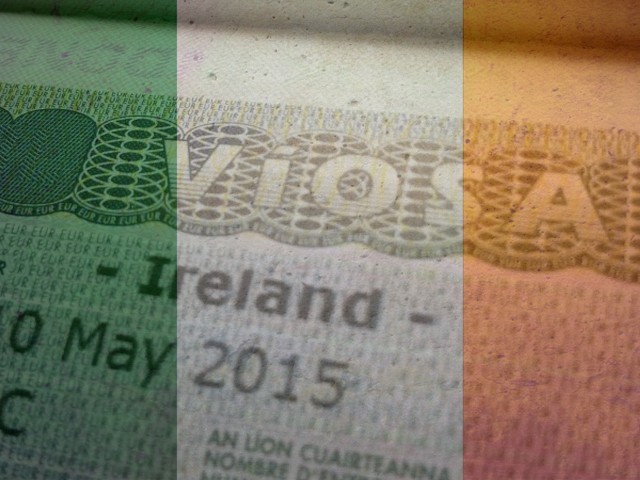 I am writing this in staunch protest to the lethargy that plagues the staff at the Honorary Consulate of Ireland in Pakistan. It is a serious matter, and we must find it within ourselves to sympathise with the poor sufferers. I have been working in the Republic of Ireland as a doctor for the past two years. Despite all the tenacity that my experience has granted me, I could not rid them of their ailment. Ireland is a magnificently beautiful country. From the day I arrived, I wanted to bring my parents to this piece of heaven for a trip. My plans ...
Read Full Post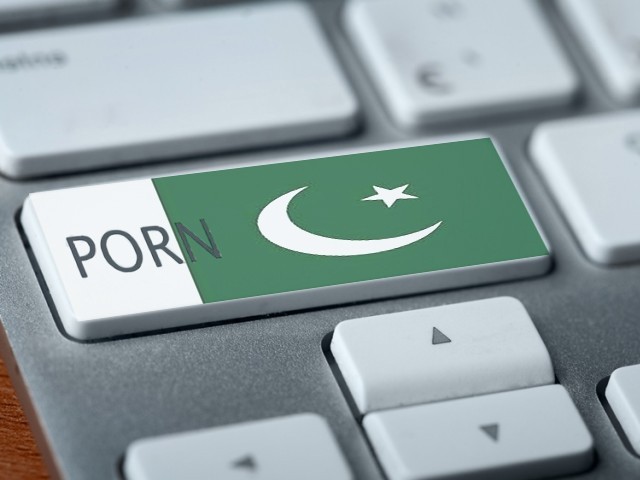 Pakistan (also referred to as 'Pornistan' in recent time) has topped the list of Porn-searching countries in the world yet again, as revealed by news website Salon. That's not it – it gets even more disturbing when the story states that, "It leads the way in porn searches for animals like pigs, donkeys, cats, dogs and snakes." Snakes? Are you kidding me?! I really wouldn't want to get into the details of that. Following us, on the list, were countries like Egypt, Iran, Morocco, Saudi Arabia and Turkey. This list insinuates that Muslim countries are goldmines for porn companies and sites. Today, however, I will not ...
Read Full Post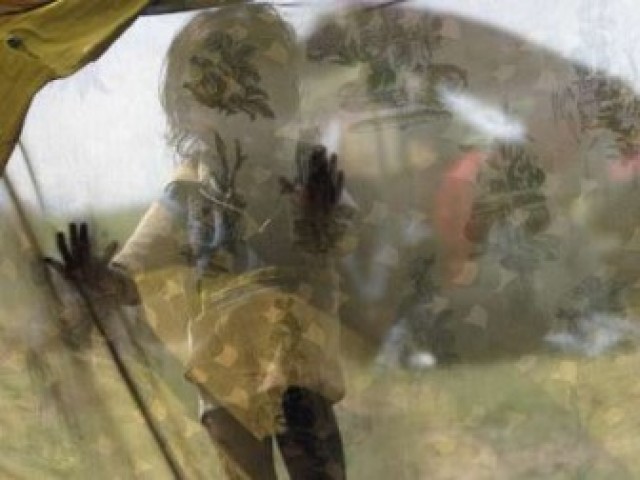 The terrorists who attacked and massacred children in Peshawar, murderers who end lives all around the world, or States that wage wars on the innocent, are not the worst. For me, even the most vicious of murders is surpassed, in brutality and inhumanity, by rape. The act of sexually assaulting or abusing another human being is way worse than taking a life. Both acts – of rape and murder – coupled together give us a glimpse of humanity at its worst. And both acts coupled against a child, is rock bottom. A five-year-old boy was raped, murdered and hanged in my city. The awareness ...
Read Full Post