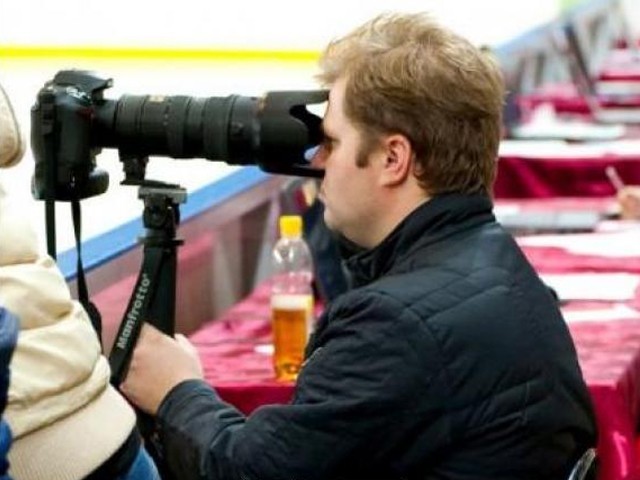 Know a photographer who takes insane, eye-catching shots and you wonder how in the Lord's name he manages to capture 'the person and the persona' with his camera and you cannot! Well what if I tell you that every photographer was once an amateur. So no biggie if you can't do what he can!   Photo: Tumblr Being an artist myself, I write this to let you all know that the first step of being a good photographer is being an amateur one! To ensure that my reader is wary and well informed. I will begin my case ...
Read Full Post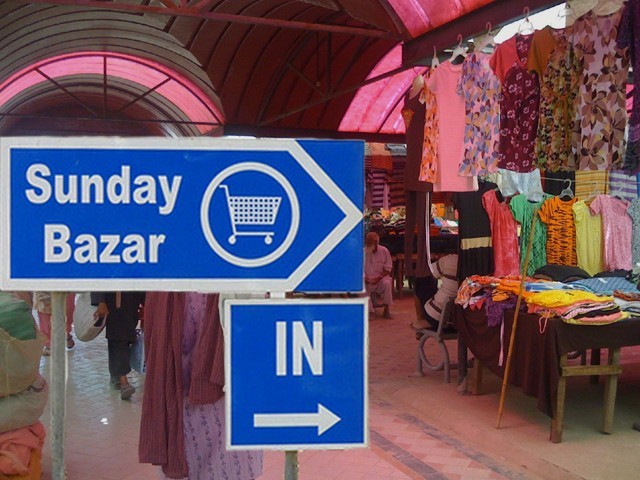 For those of you who are not from Karachi, Pakistan, and who do not know what Sunday Bazaar is, it is a huge open thrift market in the posh locality of Defence Phase 8. You will find anything and everything – bolts of luxurious fabrics, original oil paintings, fruits and vegetables, wicker baskets, leather jackets, second-hand books of all genres, used shoes and bags, disposed-off toys and electronics among many other things my brain refuses to do an inventory for. Essentially, it is a wholesale-cum-flea market which takes place on, you guessed it, Sundays only. And for those of ...
Read Full Post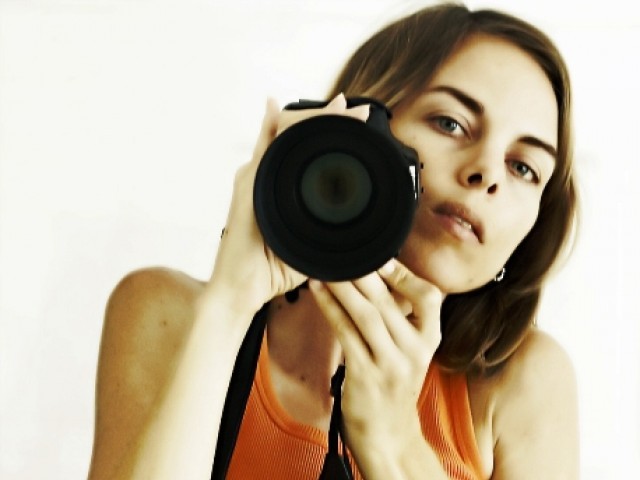 Don't do it. I'm not asking you to not jump off a cliff (though you shouldn't do that either). I'm asking you to not commit the most heinous crime in the history of photography. Don't buy a Digital Single-Lens Reflex camera (DSLR).  In a new trend, that is spreading like wildfire around Pakistan, almost everyone is ditching their old Sony Cybershots for state of the art cameras with the ability to zoom in perfectly on their ex-girlfriend's facial hair. This is all in a bid to capture the same moments you normally would – except in higher resolution. But is there really a point? ...
Read Full Post