The first two seasons of Narcos, as we all know, chronicled the rise and the subsequent fall of one of the richest and deadliest drug kingpins the world has ever known, Pablo Escobar and his notorious Medellín Cartel. Season three is all about their sworn enemy and rival, the Cali Cartel. Here are eight reasons why I think that season three is better than its previous ones: (Spoilers alert!!) 1. Tactical finesse Unlike the sheer violence and fear that Escobar (Wagner Moura) thrived on as an instrument to enlarge and amplify his drug empire reign, the Cali Cartel did things incognito, like a sophisticated organisation. Their tactics were to ...
Read Full Post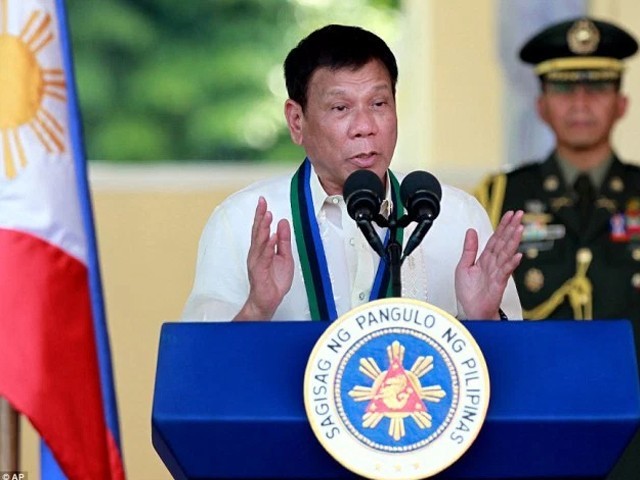 Philippine's President Rodrigo Duterte has been in the news for all the wrong reasons.  First, he has been accused of large scale human rights violation, where tens and thousands of people have lost their lives due to extra judicial killings, drug trafficking, rape, murder, arson and other related criminal activities. The second incident relates to an interview he had given, where, when asked how he would react if Barack Obama were to criticise him for extra judicial killings of over 1,000 persons involved in drug trafficking and other acts of crime, he responded with cuss words against the president. Although Duterte realised his faux pas and expressed regret over his ...
Read Full Post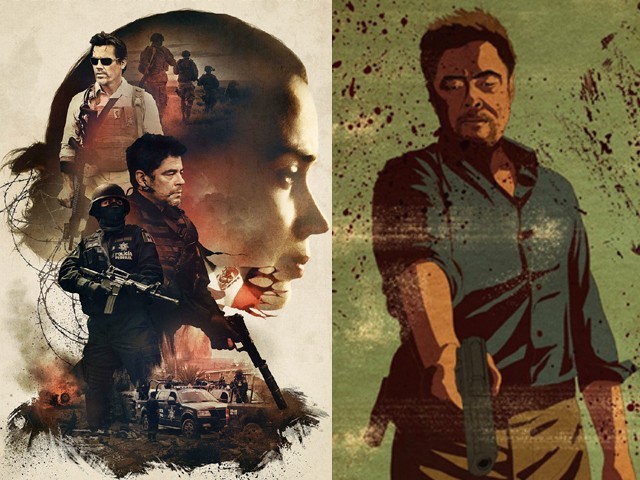 Set against the vapid and treacherous backdrop of the US-Mexican border, Sicario takes us into the dangerous world of drug trafficking, as seen through the lives of covert ops who aim to put an end to it or at least deescalate it. FBI agent Kate Macer (Emily Blunt) is assigned to a special government task force spearheaded by a shady government agent, Matt (Josh Brolin), to help bring down the ever escalating war on drugs. However, when Kate finds out that there's much more to the mission, and her mysterious team member Alejandro (Benicio Del Toro) compared to what she ...
Read Full Post
In a culture such as ours, where issues such as mental disorders or instances where individuals require professional help are shamed and kept under wraps, it is highly unlikely that drug-related matters would be discussed openly. Pakistan is a thriving nation, a developing country that knows the value of hard work and perseverance. Not only is a large chunk of our population employed, but 63 per cent of that population is under the age of 24 years. Given the world's current economic situation, it is also not hard to imagine the kind of everyday stresses the working population faces, or even the student ...
Read Full Post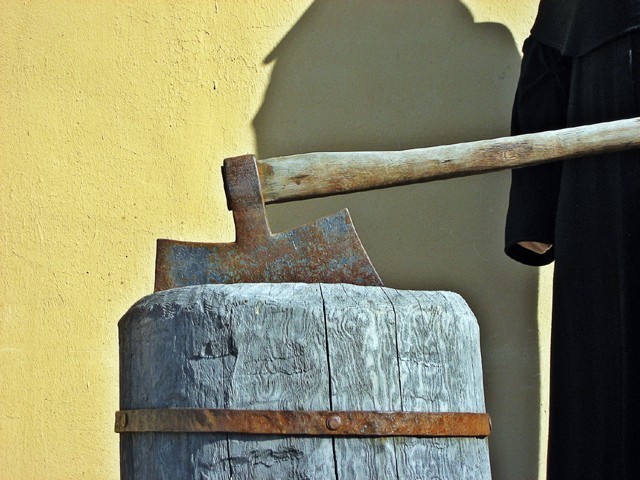 Savagery and barbarity still exists in the present era of enlightenment; where the days of ignorance of Arabia and the dark ages of Europe and the Roman era still lurk in the shadows of today. It is when a state sponsored beheading rears its ugly head that we are reminded of the remnants of brutality seen during the dark ages gone by, that we seem to have adopted today. In 2011, at least 82 executions were carried out in Saudi Arabia; more than triple the figure of at least 27 executions in 2010. In 2012, a similar number of people were executed. The ...
Read Full Post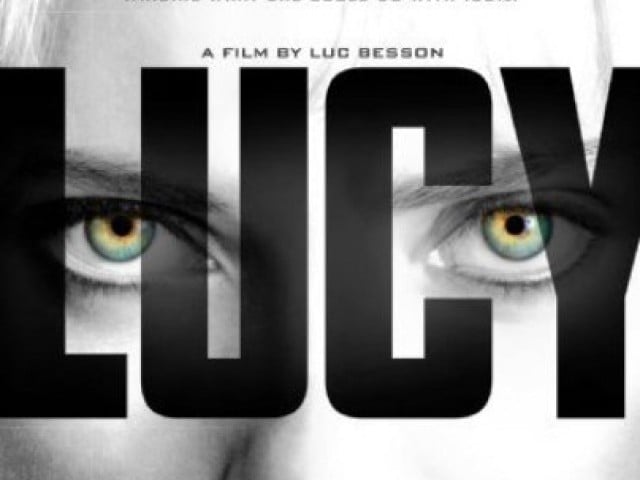 French writer cum director Luc Besson, whose work includes The Fifth Element, The Lady, The Professional, La Femme Nikita and Taken, is back to captivate the moviegoers with a high-concept hypothetical thriller – Lucy. It is a compelling hybrid, graced by volatility and lots of violence, intermingled by surreal bedlam that will challenge you intellectually. The creative inspiration of Lucy is based on a philosophical point of view that humans use merely 10 percent of their brain capacity, and if someone unlocks the rest of this cerebral capability, they will ultimately develop superpowers. Lucy is a story of an American woman, Lucy, played by Scarlett Johansson, studying in Taiwan, who is forced to ...
Read Full Post
India's image has altered considerably over the past few years in the eyes of the Western world due to the increasing influence with regards to global economic growth, steady consolidation with the international market economy, orientation of nuclear weapons, delivery capability of national defence strategies and effective introduction of new technologies of communication. In order to pursue its interest of maintaining its status as a super power, America needs to sustain long lasting and strong relationships with India. By calling India a 'very important strategic partner', the US hopes the new Indian government will help in the sustenance of their 'enduring partnership'. The support and cooperation of India's new Prime ...
Read Full Post