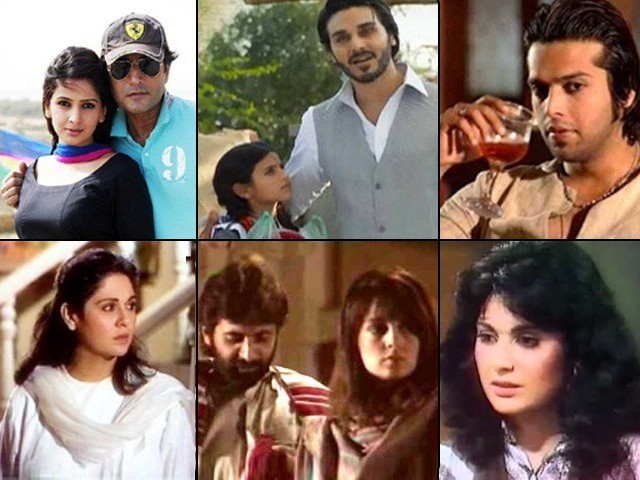 The performing arts are considered a tool for providing entertainment, relaxation and catharsis to society. Before the invention of the television, stage dramas, dancing and poetry were all important mediums in people's lives, showing just how necessary entertainment is for us. Pakistan's first official TV channel was launched in 1964, and we soon saw the rise of our drama industry with classic plays like Ankahi, Waris and Tanhaiyaan. However, after General Ziaul Haq's martial law and the subsequent Islamisation of society, the entertainment industry was not spared either. As a result, the film industry gradually vanished and dramas became more ...
Read Full Post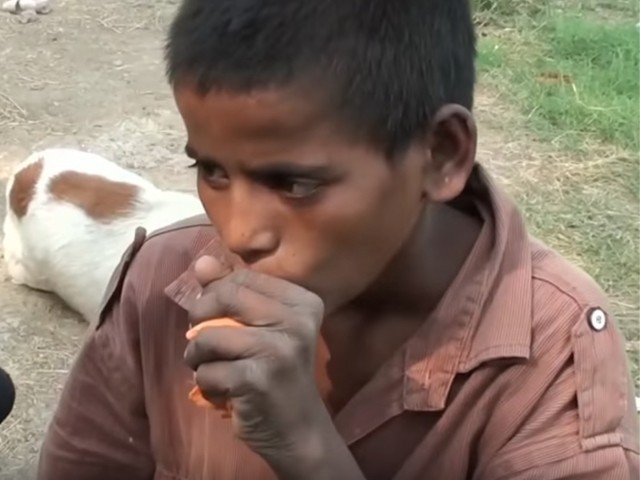 A video went viral a while ago, which means that you have probably heard of "Kamlesh" and his "soluchan" (solution) by now. For a while, it seemed like you couldn't go anywhere without the jokes and the memes following you. The documentary on Kamlesh was being shared everywhere, yet for all the wrong reasons. I saw this video accidentally, and could not find a single reason to laugh. In fact, this is the first time I have heard the story of a "kachra chunnay wala" child (garbage collector), the likes of which one can see in Karachi all the time, ...
Read Full Post
He brushed off the litter of ash from his clothes, pursed the filter between his nicotine stained lips, and inhaled another deep drag of chemically-infused smoke. He allowed the sensation of the hit to take over his entire body, feeling his head spin and his body go numb. It was like the doors of a dam opening, as a whirlwind of thoughts rushed through his head in chaos. His thoughts rested at their favourite home track where his train of thought often took him – why did he continue to do the same things over and over again, expecting different results each ...
Read Full Post
Salima left, and took my sanity with her. I hate to admit it but for someone as arrogant as I am, my world turned upside down after an ordinary girl left it. Or so it seemed. I had never seen the side of her that I saw that day. I did not blame her though.   A series of unfortunate, unforeseen circumstances had led to that moment. My weakest moment, perhaps. My drug addiction. My love confession. Everything might have hit her like a freight train. I don't know how she felt because I never got the chance to ask her. ...
Read Full Post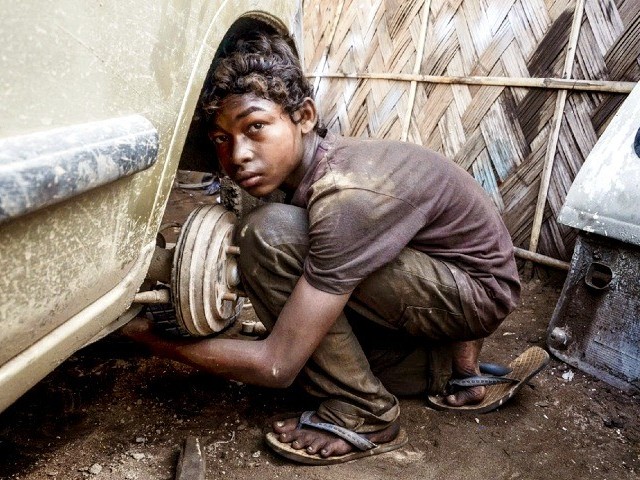 "Chotay! Sab kaam chhor, sahab ke liye chai la!" (Junior! Leave everything else, bring tea for sir) "Chotay! Ustad ki bike pe kapra maar jaldi!" (Junior! Quickly clean your master's bike) "Chotay! Abay chotay! Kisi kaam ka nahi hai tu, nikammay!" (Junior! You are good for nothing, you nincompoop!) My life revolves around these few phrases. Phrase that pierce through my 11-year-old heart. Did I choose this life? Did I wish to be in this position, where I am often looked at with sympathetic eyes and silent tongues? No. But I am thankful to God for giving me this life. This auto-mechanic garage is my home away from home. My safe ...
Read Full Post
In a culture such as ours, where issues such as mental disorders or instances where individuals require professional help are shamed and kept under wraps, it is highly unlikely that drug-related matters would be discussed openly. Pakistan is a thriving nation, a developing country that knows the value of hard work and perseverance. Not only is a large chunk of our population employed, but 63 per cent of that population is under the age of 24 years. Given the world's current economic situation, it is also not hard to imagine the kind of everyday stresses the working population faces, or even the student ...
Read Full Post
Brutally honest, charismatic, towering over six feet, pioneers in their respective fields and socially and politically active; these are just some of the adjectives that could be used to describe former cricketer Imran Khan and comedian/actor Russell Brand. Mammoth success in their respective fields drove both men to give back to society. They are doing so by challenging the status-quo and by calling out a revolution. To oversimplify it, both want money to travel from the hands of the undeservingly rich into the hands of the deserving poor. The British former playboy, Brand, blames capitalistic corruption and the Pakistani former playboy, Imran, ...
Read Full Post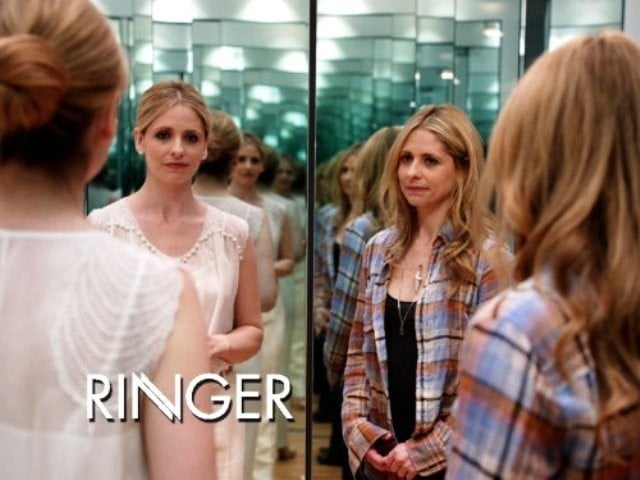 I am not a TV geek, there are only very few television shows that I follow. The kinds that I tend to keep an eye on are those with wicked, devious themes and those that are full of secrets. Nowadays, it's all about shows like The Big Bang Theory or the Game of Thrones. But in all honesty, such shows have never enticed me as a viewer. They are quite overrated, if you ask me. The unfortunate thing, however, is that a show, such as the Ringer, was not appreciated or given any credit; despite the fact that it had a riveting storyline and great cast to ...
Read Full Post
Individuals with mental health disorders are often the victims of violence and there is wide-spread discrimination directed towards them, whether by intent, ignorance or insensitivity. They are often the victim of jokes or are ridiculed for their behaviour. This attitude can make life difficult for them and present major obstacles to recovery. It is hard for them to find stable employment, living arrangements and relationships because of diminished self-esteem and weak social support. I came across two instances recently of major discrimination against people with mental health disabilities in Pakistan. In the first instance, a TV host, on a recent Ramazan ...
Read Full Post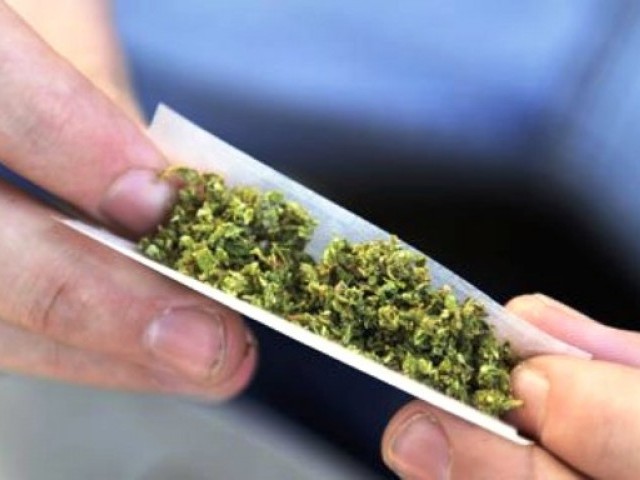 As someone who has been dependent on drugs twice in their life so far, if I had to tell you one reason why you shouldn't do drugs it's this: withdrawal is a b****. There are many reasons to do drugs, but the only reason not to that really matters, is really vivid and visceral is that withdrawal is extremely rough. Having regulations won't stop anybody anywhere, not in Pakistan, not in the US, nowhere. This took me a while to understand, but here is my story, I hope it helps you. My love affair with drugs I started out pretty much like everybody else does, socially ...
Read Full Post