Whenever I tell someone I am a psychologist, I usually get one of two responses: "Can you tell what I'm thinking right now?" "You must be pretty crazy to deal with so many crazies!" I recently went to get my driving license renewed, and when I was called in for a medical evaluation, the assistant asked me for some personal information, including my profession. When I told him I am a psychologist, he suddenly paused and asked, "Kya main aapko pagal lagta hoon? Mere dost mujhe pagal kehte hain." (Do I look crazy to you? My friends call me crazy.) This was an amusing, but not ...
Read Full Post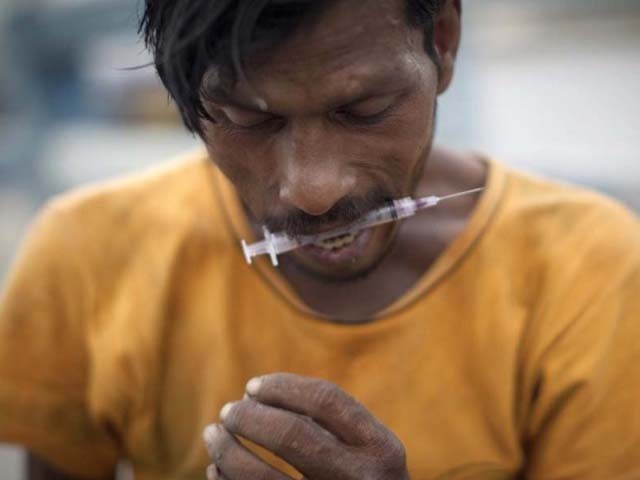 Addiction is a mental disease that is defined by science as the formulation of dependency on a substance or activity. It can manifest itself into any human being, driving them towards disengagement from reality and secluding them into an abyss of excessive compulsive behaviour. Addiction can either be chemical or non-chemical. Chemical addiction may include almost anything from the consumption of caffeine by means of morning and evening tea/coffee, to injectable fluids such as heroine, morphine, methamphetamine and other psychotropic drugs. Non-chemical addiction, on the other hand, is referred to behavioural addictions such as gambling, risk-taking, watching television, playing games, excessive shopping and even love. These examples do not even begin to compartmentalise ...
Read Full Post
With the rise of Donald Trump and the politics of pandering to people's baser instincts, the following question becomes more crucial; can the current wave of racism, anxiety and cultural despair in American society accelerate America's decline? Of all the factors that are causing the decline, cultural despair and politics of cultural despair are the most threatening. America's decline has been stirring quite a debate worldwide for a few decades now. This topic cannot be answered in a plain yes or no; rather it merits a multi-layered analysis. With the rise of the rest, the shade of this debate has gotten gloomier. Joseph Nye, in his ...
Read Full Post
ISIS has claimed responsibility for the attack in Brussels. This could be a revenge attack in response to the Paris terror suspect Salah Abdeslam's arrest in the city, last Friday. This could also be a symbolic attack against the European Union. Or it could just be another venue for a terror attack after Turkey, as the world watches in horror. It would be an oversimplification to suggest that ISIS is a group of overzealous Muslims working towards the 'holy' cause of establishing an Islamic Caliphate; they kill innocent civilians, both Muslims and non-Muslims. They work carefully to draw a wedge between ethnicities within a country to ...
Read Full Post
The devastating impact of a traumatic life experiences such as a terrorist attack cannot be denied. The risk of developing psychological after-affects including depression, post-traumatic stress disorder (PTSD) and complicated grief in such instances is also well documented. Children and adults alike may experience flashbacks, nightmares, inability to concentrate, frequent crying and outbursts, difficulties with sleep and appetite, relationship problems, suicidal thoughts and attempts, drug abuse, and other high risk behaviours. In a society that has raised it boys and young men to be brave and heroic and socialises to believe that any expression of sadness, hurt and fear would ...
Read Full Post
Border skirmishes between India and Pakistan have left numerous civilians dead; the ceasefire violations along the Line of Control (LoC) have been the worst in a decade. And media outlets on both sides of the border are revelling in front pages and headlines about the clashes. But there is another conflict that continues along one of Pakistan's borders, and it has impacted about 6.7 million Pakistanis in 2013 alone. Yet, it continues to be neglected from the front pages. I met one of its victims when I was 15-years-old. The tiny form of an old man, curled into a ball, like a discarded shoe, ...
Read Full Post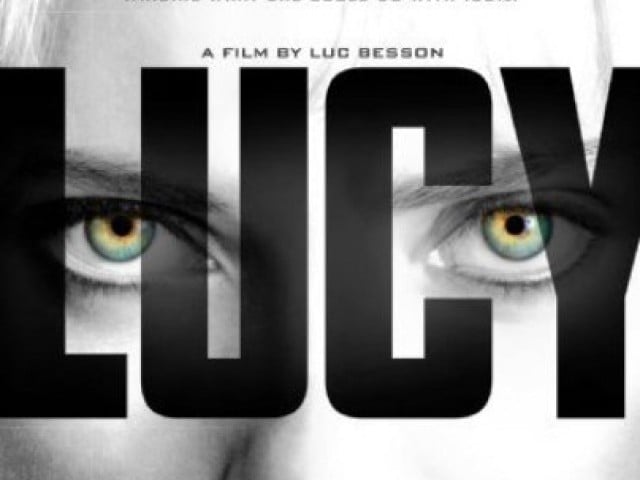 French writer cum director Luc Besson, whose work includes The Fifth Element, The Lady, The Professional, La Femme Nikita and Taken, is back to captivate the moviegoers with a high-concept hypothetical thriller – Lucy. It is a compelling hybrid, graced by volatility and lots of violence, intermingled by surreal bedlam that will challenge you intellectually. The creative inspiration of Lucy is based on a philosophical point of view that humans use merely 10 percent of their brain capacity, and if someone unlocks the rest of this cerebral capability, they will ultimately develop superpowers. Lucy is a story of an American woman, Lucy, played by Scarlett Johansson, studying in Taiwan, who is forced to ...
Read Full Post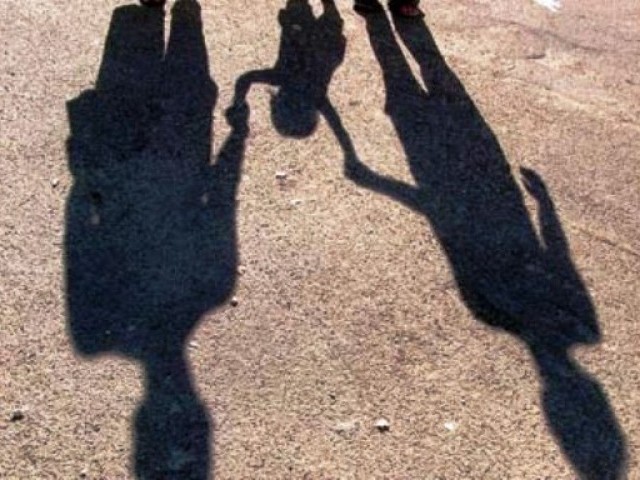 I recently came across an article which listed ten common parenting mistakes. It got me thinking about my own parenting skills, or lack thereof. The insecurity about parenting most likely stemmed from my biases that were challenged by that article. I think parenting is made out to be harder than it actually is or should be. The point I'm really trying to make is that in parenting misperceptions are amplified. The so called mistakes simply reflect on the struggle that exists within all of us as human beings, compounded by the fact that we, as parents, are liable to err. The conflict ...
Read Full Post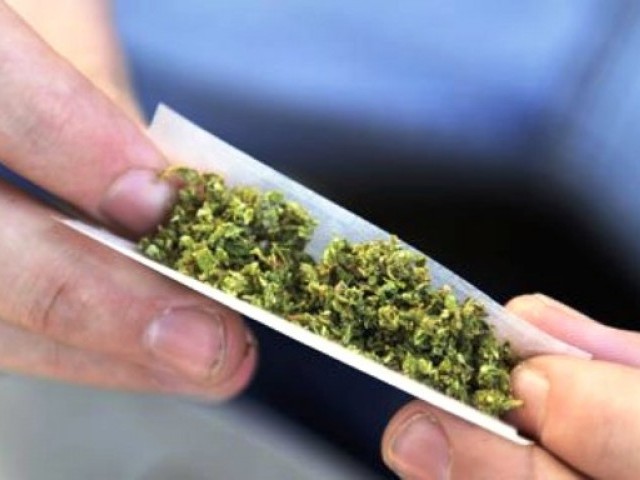 As someone who has been dependent on drugs twice in their life so far, if I had to tell you one reason why you shouldn't do drugs it's this: withdrawal is a b****. There are many reasons to do drugs, but the only reason not to that really matters, is really vivid and visceral is that withdrawal is extremely rough. Having regulations won't stop anybody anywhere, not in Pakistan, not in the US, nowhere. This took me a while to understand, but here is my story, I hope it helps you. My love affair with drugs I started out pretty much like everybody else does, socially ...
Read Full Post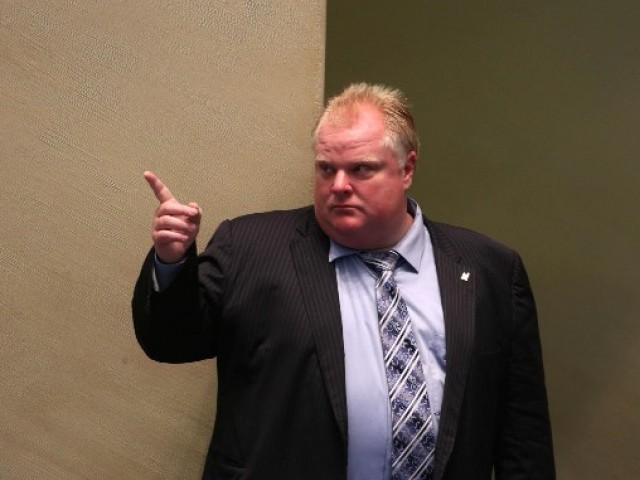 "Kursee kabhee na chorna, (don't ever leave the seat)" is something we say to our politicians in Pakistan all the time. That is the same thing I wish I could say to Toronto's Mayor Rob Ford, if I ever get an opportunity to meet him. Talking about meeting him, I did meet him once this summer in a desi food street festival in Toronto. It was in a Pakistani restaurant called 'Lahore Tikka House' in Gerrard Street and he was invited to honour the South Asian festival by his presence. We shook hands and with his permission also took a few ...
Read Full Post