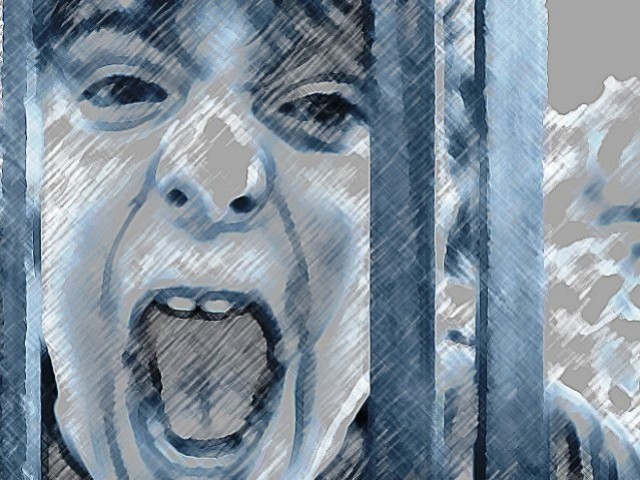 Our children are not safe. December 16th was proof of that. Whether they are Internally Displaced Persons (IDPs), drone victims or survivors/fatalities in terrorist attacks – children have paid the price for our wars. They have become collateral damage in a war they know nothing about. And as if all of this isn't scaring parents everywhere as it is, there are the undocumented madrassas – the countless, unmonitored religious seminaries, where parents send their children to learn the message of God. Reports have frightening statistics. They are free to air hate speech via loudspeakers. They are free to brainwash young and innocent minds. There ...
Read Full Post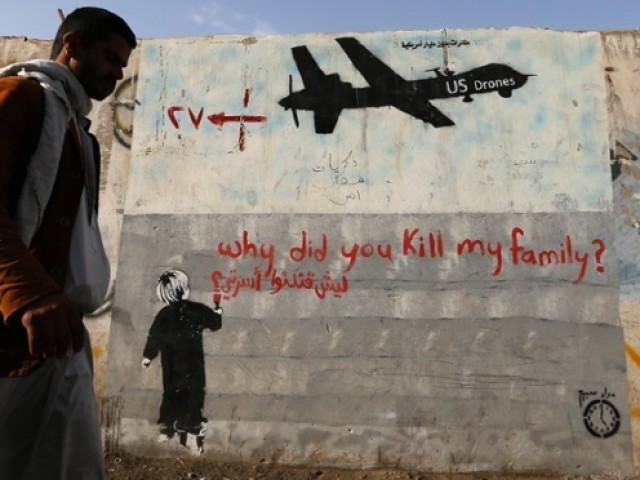 The questioning gaze of that drone victim, who lost one of his family members – with eight others injured – on the fateful day of October 24, 2012, in a drone strike at South Waziristan, still haunts my memory every time a new strike occurs. Just today, four more people were killed in North Waziristan; they too shall be termed as "collateral damage" of a "precise air-strike" against "terrorists" hiding in the "safe havens", and forgotten or not even talked about as individual human beings in the first place. When will this loss of innocent human life stop? Who will make the American government accountable for this ...
Read Full Post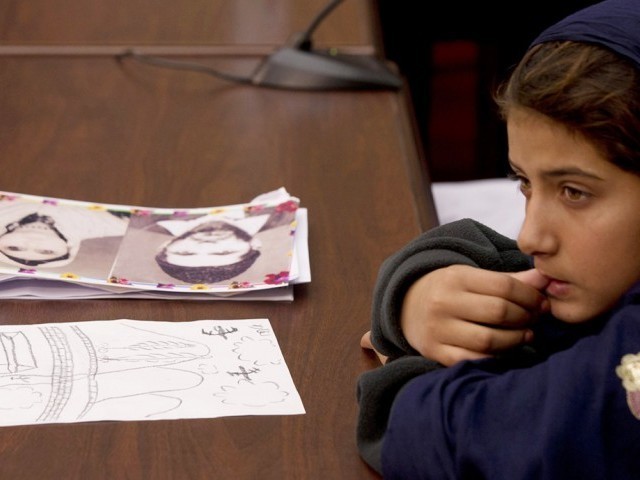 Dear Mr Rana Sanaullah, Shahbaz Sharif and Pervez Rasheed,  I write this piece in response to your criticism over the NATO supply blockade by the Khyber Pakhtunkhwa (K-P) government. Although Pakistan Tehreek-e-Insaf (PTI) members would give complicated arguments regarding dignity, terrorism and radicalisation against your views, my focus is relatively simple. Just take a look at the picture of Nabila Rehman showing a drawing she crafted over fear of drone strikes. Nine-year-old Nabila Rehman shows her drawing on drone strikes at the start of a news conference on Capitol Hill in Washington on Tuesday. Photo: Reuters Gentlemen, I do not know if drones kill terrorists. I ...
Read Full Post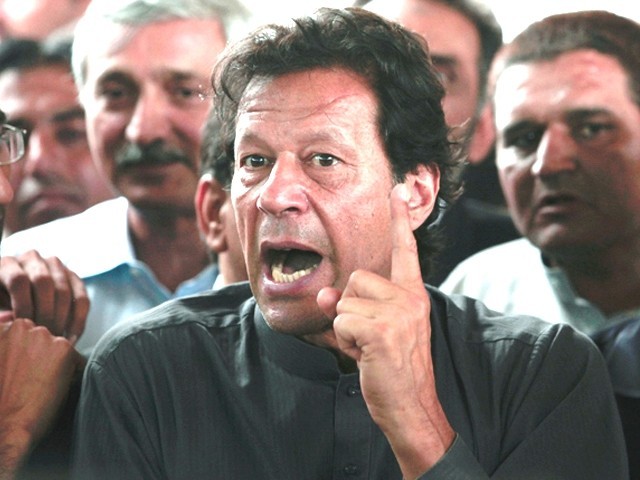 It would be an understatement to say that the timing of Hakimullah Mehsud's death has become quite controversial.  Just when he was planning to proceed with peace talks with the government, Hakimullah was targeted by a US drone. It has been quite apparent that the US is not thrilled with the possibility of peace between Tehreek-e-Taliban (TTP) and Pakistan. Hence, the very first thing that comes to one's mind is why this happened now when it had never happened before. Instead of getting into the possible explanations, let us evaluate the reaction of Pakistan Tehreek-e-Insaf (PTI) to this particular drone attack. It seems ...
Read Full Post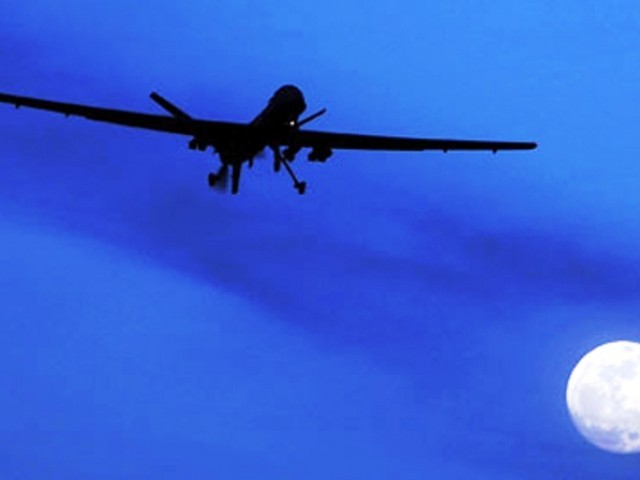 There is again a funeral in my town, Of the three people, Who died last night in the raid, Of the phantom dark planes, That fly themselves. When I hear them Above the majestic mountains in my land, It is useless to hide, As they kill indiscriminately. A few months back My father was exultant, That my country had chosen a leader Who had pledged to take a stand, Against the people who control the machines That fly these ghostly apparitions called drones. But now he feels disillusioned and deceived, That the seemingly trustworthy, infallible leader Went to the land of these deadly drones Dressed just like the drone people. And did not demand To have the drones stopped. So that we wouldn't have ...
Read Full Post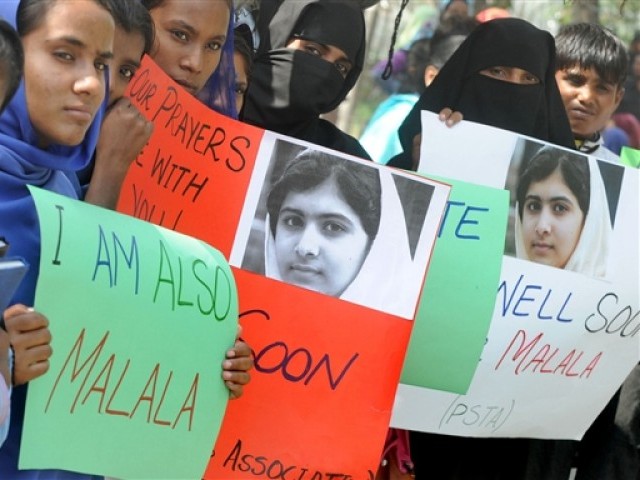 A death of a leader is always grieved more than the death of a worker. Likewise, the life of a national hero is celebrated more than the life of an ordinary citizen. This is a universal law – a trait common to all cultures. The battle of Badr in 624AD, the most decisive battle in Islamic history, was fought and won by 314 Muslim fighters including Prophet Muhammad (pbuh) himself. The Holy Prophet (pbuh) went on creating an Islamic empire, and became the most eternal personality of Islam. Yet we don't know much, or anything, about the remaining 313 fighters, apart from the ...
Read Full Post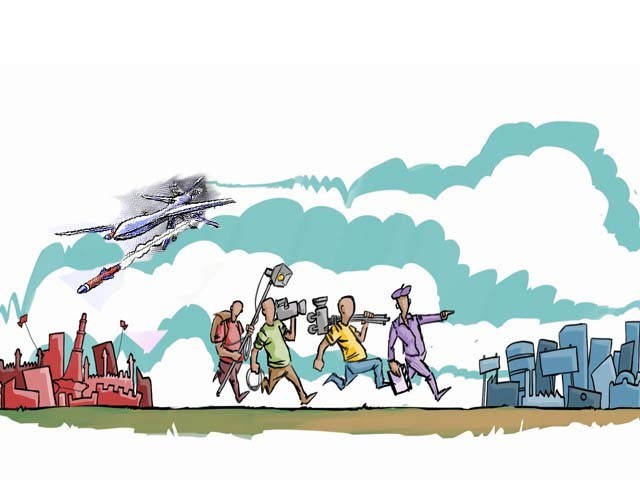 The attack on Malala Yousufzai and the reactions evoked by it have been covered in the media in detail. Sadly, the after-effects are not what many proponents of such coverage would have hoped for. Our coverage, for the most part, has been one-dimensional. We have been focusing on whether Malala will get better and how horrible the entire incident has been. But we have failed to analyse other aspects. What are the ramifications of such an attack? Where do we see us going from here? Perhaps, we don't want to deal with the conclusions that many of our analysts will draw. Perhaps, it's ...
Read Full Post