Unfortunately, Nico Rosberg retired at the age of 31, just days after becoming the 2016 Formula One (F1) world champion. Internet broken? Yes. Shock value? Yes. Dirty photos, shocking health or private issues? No. Just a guy who's technically the best at his job saying goodbye to all the speed and power he has to spend time with his lady and kid. Nico Rosberg becomes 2016 F1 world champion.Photo: Reuters Rosberg lacked the charisma and charm of a global icon. F1 maestro, Bernie Ecclestone, even said that Rosberg's teammate, Lewis Hamilton, would always be a better champion for the sport considering his immense ...
Read Full Post
I've been watching a recent debate unfold: students at a local university in Pakistan stuck sanitary napkins on the university walls with poignant quotes. As a woman, I admired the bravado of these students. Mainly because ever since we were kids, we're told that since we are the 'weaker/fairer' sex, we shouldn't: "Wear too much make-up", "Wear a dupatta this way" "Wear such high heels", "Don't talk so loudly', Oh yeah, and, "When on your period, channel your inner Jane Bond." Maybe the men don't get the whole psyche that's inbuilt women from the age their periods start. The society has some sort of a state of ...
Read Full Post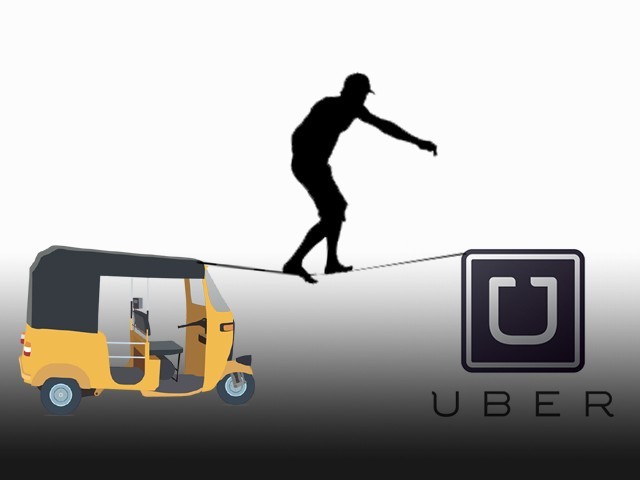 Usually, rickshaws, as well as the older black and yellow taxis are available at every other street corner in Pakistan, and are effective in getting consumers from point A to point B, though the quality of service is far from ideal. The challenge in riding a rickshaw, especially for taller individuals, is reaching the destination with as few bruises and head injuries as possible, considering how adventurously the drivers of these open vehicles drive. Taxis, on the other hand, are a test for anyone with a fondness for personal hygiene. Sometimes the seats of these vehicles, which lack in air-conditioning, carry ...
Read Full Post
A few days ago, I came across a story of a US-based Pakistani driver, Raja Naeem, who was seen protesting against the Metropolitan Taxicab Commission, outside City Hall in St Louis, US, along with two dozen other taxi drivers. The reason being; he felt that he was being deprived of his right to wear his 'religious dress' during work hours. Naeem has also filed a case against the taxi commission for discriminating against him and not letting him fulfil his 'religious obligations'. Although I believe Naeem has all the right in the world to protest and follow his religion, what I failed to understand ...
Read Full Post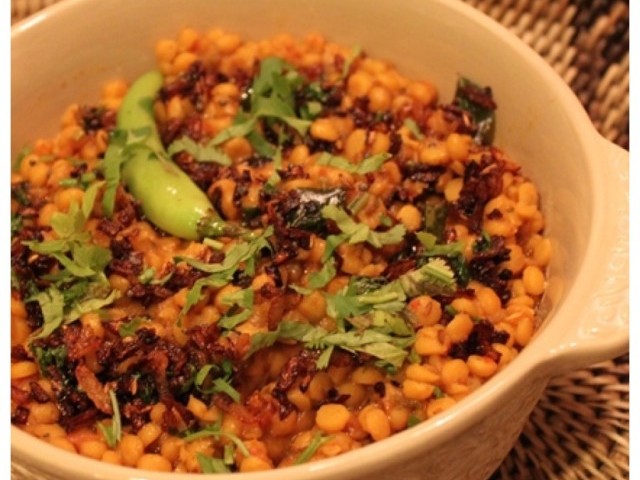 Whoever has travelled on the Grand Trunk (GT) road in Pakistan knows what a driver's hotel or a manji hotel is. Four ideas are the usual elements which make up such a hotel; truck drivers, plenty of manjis (Punjabi for beds), karak doodh patti (strong milk-tea) and affordably epic desi food. These informal restaurants are where all the long haul trucks make in-between stops to eat, drink and rest before heading to another stretch of their tiring journeys. The GT road is South Asia's oldest and longest road, originally built to link eastern and western regions of the subcontinent. The road was rebuilt by Sher Shah Suri in the 16th century. ...
Read Full Post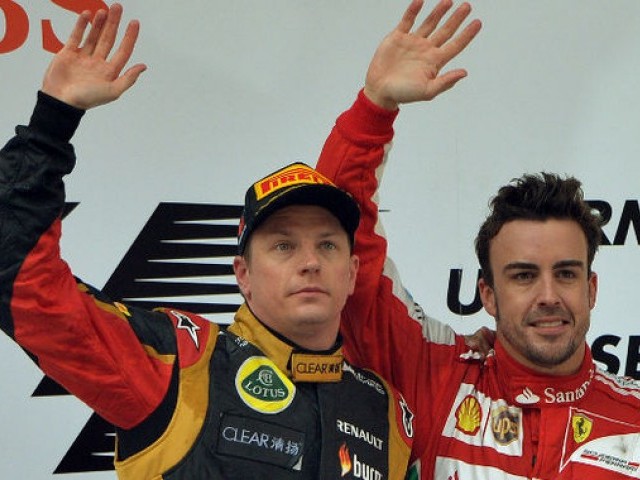 At last the unthinkable has happened! Ferrari has let go of Felipe Massa and instead has hired Kimi Raikkonen on a two-year contract to partner with Fernando Alonso. As a result, two legends, two of the greatest drivers of the modern era, will be battling it out in the same team, the legendary red of Ferrari. Arguably, this has to be the strongest line-up since perhaps Ayrton Senna and Alain Prost together in McLaren. It also signals a significant change in the Ferrari policy of having only one rooster in a hen house (to put it in the words of Ferrari president Luca ...
Read Full Post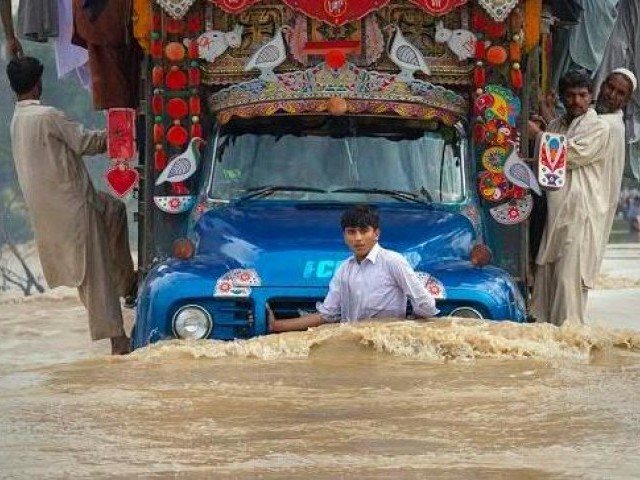 Here's a hate-list I was compelled to make as a motorist in Pakistan: 1. Driving in the rain: In some nations, driving in the rain is a serene and beautiful experience, which is likely to fill you with relaxation as you appreciate your surroundings, and take in the earthy scent of rainfall. In Pakistan, if it rains for more than fifteen minutes, everyone and their mothers scramble for home in a mad rush, as they try to escape the lakes that begin to form over their streets. To make matters worse, since the down-sloping side of any road in Pakistan gathers ...
Read Full Post
Women are just not good at driving a car (or at least, that's how the stereotype goes). An extensive BBC research suggests that women's 'lack of hormones' could be a strong reason why they are able to judge the road with more accuracy than men.  Feminism strongly retaliates against this notion by stating that this belief is only a byproduct of male chauvinism in the society. To settle this dispute, we decided to ask female and male drivers about their experiences behind the wheel. I started off with the most obvious question that is on everyone's mind: Do you think men are better drivers than ...
Read Full Post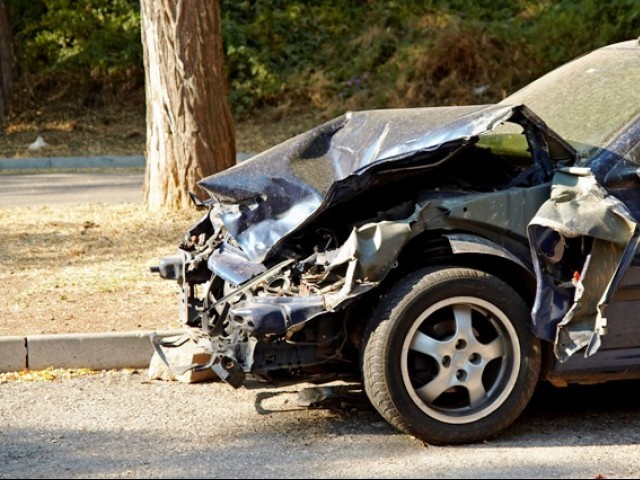 Irony appears to be wasted on many citizens of Karachi. I've had one conversation too many sitting in the passenger seat of a car, hearing an animated driver furiously lambast devious politicians of the country from behind the wheel, then promptly run a red light at a crowded intersection. Surely some parallels could be drawn between these two sets of people: the corrupt politicians and the negligent drivers. Politicians are entrusted, among other things, with the responsibility of being honest and fair during their tenure in office. They are expected to have concern for the welfare of the general populace. ...
Read Full Post