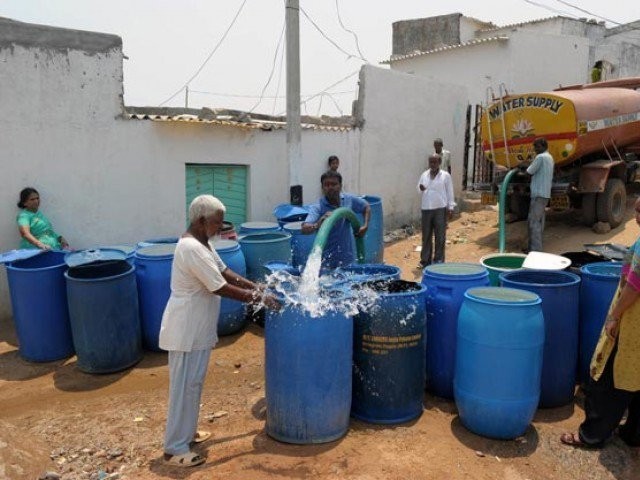 Pakistan ranks 80 amongst 122 nations regarding the quality of our drinking water. Although Karachi is situated on the eastern coast of the Arabian Sea, its residents continue to face a severe shortage of water. Due to the onset of summer, Karachites face an acute shortage of water because of the negligence of our ruling elite. It is tragic that ever since Pakistan's inception, the authorities have still not been able to form a single policy that ensures a consistent supply of water. Unfortunately, neither of the strategies currently present can regulate the alarming water situation in our country; hence we continue to ...
Read Full Post
Sindh is witnessing one of the worst heat waves to date, where 350 people have died and the count keeps rising. These are tough times and one feels completely at loss when Mother Nature is so unrelenting. So here are a few things you can do that could help in preventing further loss of life. 1. Invite house help to temporarily stay at your house When faced with adversity, it is best to come together and offer whatever help you can. If you live in an area that isn't receiving the overwhelming amount of load-shedding as other areas are, be kind to your house ...
Read Full Post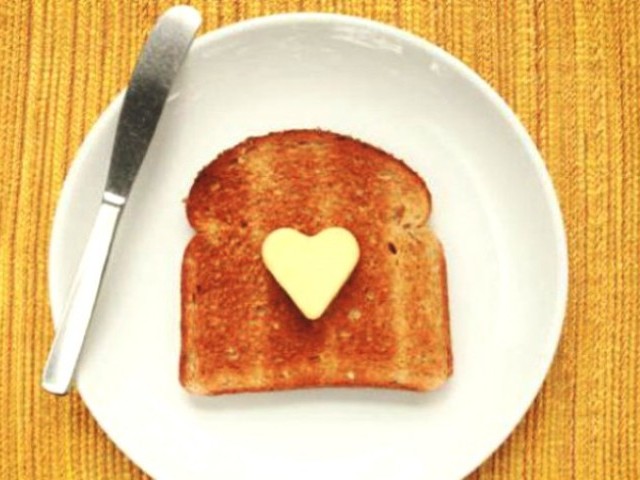 Heart break is as fundamental to life as breathing. We are all born, learn to walk, laugh, cry and eventually get our heart broken. To get over a broken heart and move on, what we need is a supportive shoulder, a patient listener and most importantly — food. In my work as a nutritionist, I have come across a term called 'Break-up Diet'. This is a diet that almost everyone follows at one time or another. We have all devoured countless bars of chocolate and tonnes of ice cream tubs in an effort to lessen the throbbing pain in an attempt to fill the ...
Read Full Post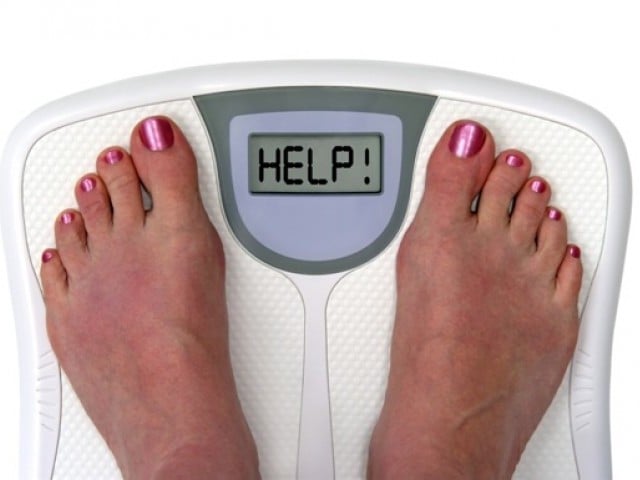 Everyone wants to look smart and slender. But most of us have extra pounds which we want to get rid of. All those nights of binge eating and food therapy will catch up with you eventually. I'm always looking for tips to get rid of that extra weight. We need to remember that there is no short cut to losing weight, even though it takes less time to gain it and more time to shed off those pounds. We have to work and be patient about the results. We can be assured of results, but to expect these results to be ...
Read Full Post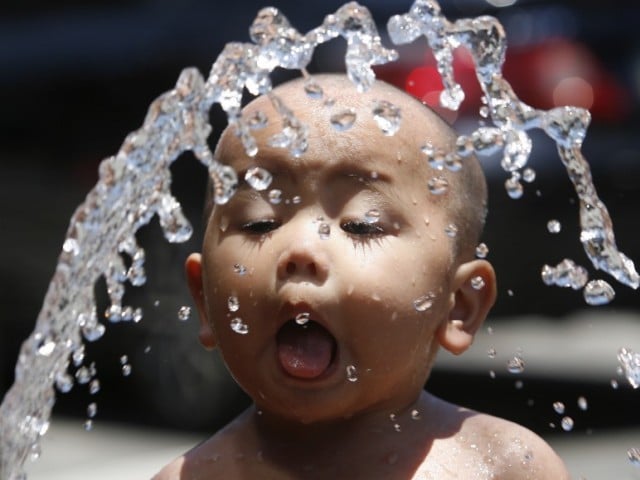 Despite the fact that water is something that has no taste, we still love it! Who doesn't relish the feeling of a cool drink of water on a sweltering hot day? Approximately 70% of our body's mass is made of water and according to a number of doctors, drinking a total of eight glasses of water a day fulfils the necessary requirement of this liquid our body demands. For a long time now, I have been searching regarding the benefits associated with water. Finally, after reviewing countless websites, I  have compiled a list, highlighting the advantages of drinking water that can surely help ...
Read Full Post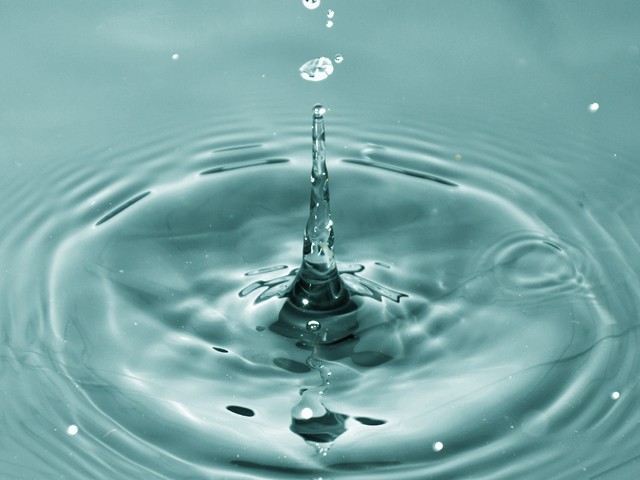 I saw a man by the name of Ali Arsalan prove the principle "all answers are basically simple" at a fair recently held in Karachi. He claimed, and I was convinced, that the task of supplying pure drinking water to millions of people of the country could be achieved by just promoting a method of water purification that uses ultraviolet rays and the sun's heat. The method is called solar water disinfection (SODIS) and is recommended by the World Health Organization. The man came up with the idea as a solution for the supply of potable water to the flood-stricken people ...
Read Full Post
What better news to share in the season of spring than about the human effort to preserve the divine gift of water. Rainwater is the cleanest form of water, it has no biological contamination. It is fit for human consumption and, of course, irrigation. Happy serendipity In the 1980s, the locals in Azad Jammu and Kashmir (AJK) thought of putting rainwater to use by collecting it in whatever containers they had available. Unaware of a world where rain water harvesting was being done on a large scale through various organisations, these simple folk stumbled upon a simple solution to the complex ...
Read Full Post
This flood is worse than the 2005 earthquake because it is going to cause prolonged misery. First of all, all this water is a cesspool in the making. People have no clean drinking water. Do you know what they are doing? Drinking flood water. This is causing gastrointestinal problems. Stagnant water and mosquitoes will ultimately result in malaria. I am not medically qualified, so I can't paint an accurate picture of the problems, but this is the gist of it all. Apart from that, it's monsoon season, and we all know all kinds of bugs and insects come out during the ...
Read Full Post