If you've ever had the misfortune of watching the 90s (supposed) comedy film Baby Geniuses (1999), then you'll be forgiven for being wary of movies with talking baby protagonists. So it comes as quite a surprise and relief that even though at first glance the upcoming movie The Boss Baby may seem like an animated rehash of the aforementioned cinematic atrocity, its trailer promises an altogether different, significantly funnier adventure. The plot of the film revolves around the impact that the addition of a new bundle of joy has on a family. The new arrival in this case is the Boss Baby (voiced by Alec Baldwin), ...
Read Full Post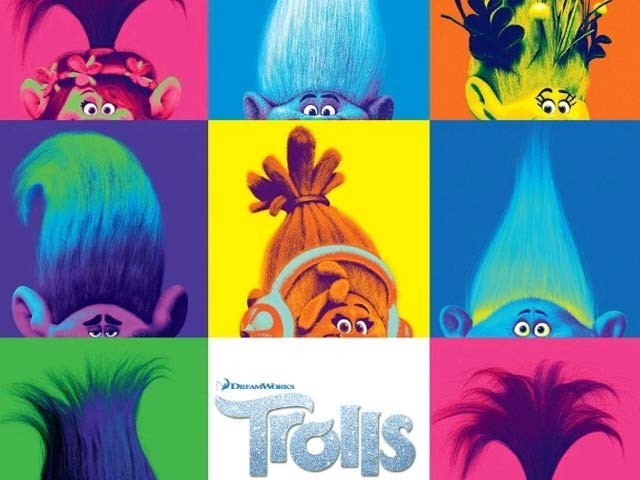 What do you get when you take small, cute creatures with weird hairstyles, in adorable clothing living in a peaceful, natural habitat in their little homes? You get Trolls. Although trolls – adopted from the dolls production since 1959 – has been made into a movie, chances are that it will soon become a memory instead of a classic. The reason being simple – it's characters and story have a stark resemblance to the Smurfs. The only thing that's different is the theme song. DreamWorks Animation has come up with blockbuster hits such as Antz, Shrek, Kung Fu Panda, Madagascar and Turbo – with that comparison in ...
Read Full Post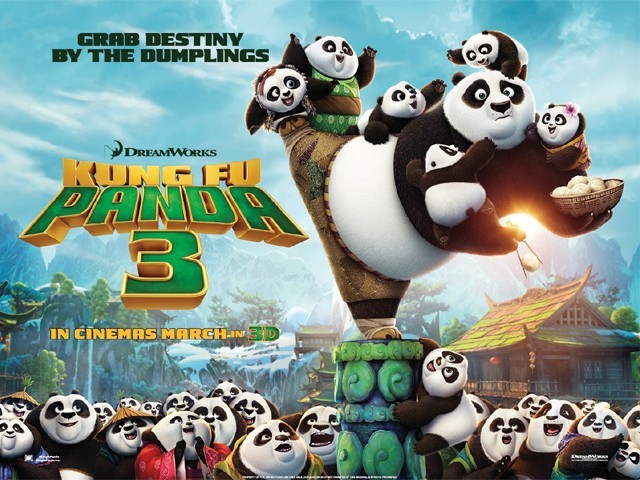 Some animated characters remain with us even after years of their first appearance in a movie. Case in point: Po, the fun-loving Kung Fu fighting panda – the antagonist of the Kung Fu Panda franchise. Even after Po's debut appearance, in the first part of the Kung Fu Panda movie series in 2008, the series still have novel offerings for the audience with each of the sequels that followed. With the release of Kung Fu Panda 3, viewers went on another adventure with Po (Jack Black) and his friends, Tigress (Angelina Jolie), Master Shifu (Dustin Hoffman), Master Viper (Lucy Liu), ...
Read Full Post