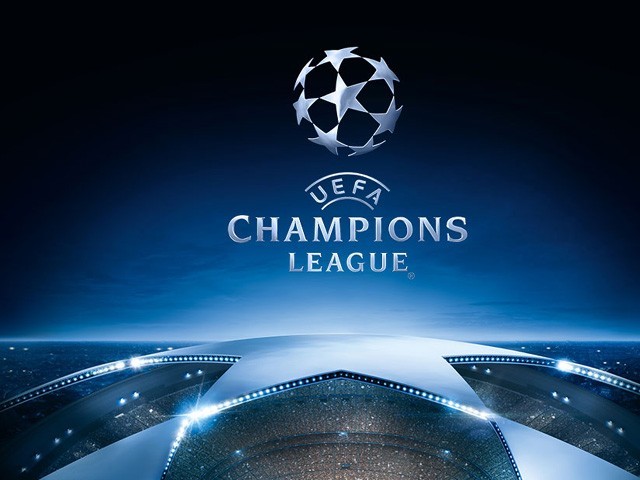 Show me a football fan that doesn't like Xabi Alonso, and I'll show you a liar. The former Spain player had a long and glittering career with the likes of Bayern Munich, Real Madrid and Liverpool. While playing for some of the biggest clubs in the world guarantees that one is adored by millions, chances are the same player could be despised by an equal number of fans who are associated with a rival club. However, despite playing for more than a decade for the aforementioned European heavy weights, Alonso was an extremely unique case of a player who was respected ...
Read Full Post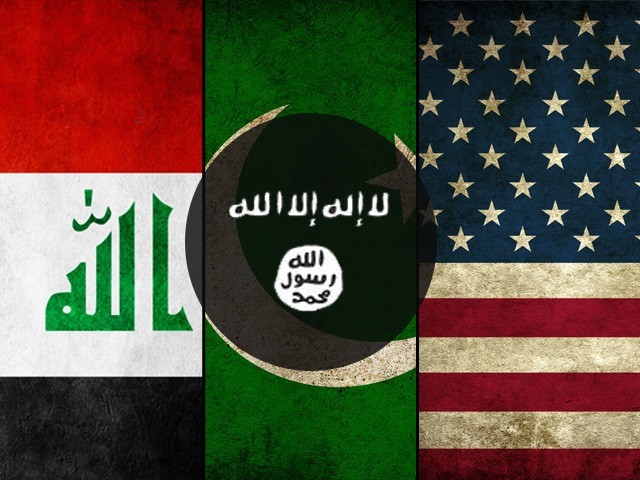 Reports from various sources and news agencies are claiming that Pakistan is all geared up to tackle terrorism on a large scale. The question however is: how much can Pakistan really do, with the ongoing operation Zarb-e-Azb in North Waziristan, protection of its eastern borders and dealing with internal security affairs? On the other hand, the United States has once again embarked upon a full scale procedure to eradicate the Islamic State in Iraq and the Levant (ISIS) in Iraq. The US has confirmed that it is now flying armed drones over Baghdad. Pentagon has claimed that this act is for the protection of ...
Read Full Post
Test cricket has been losing its edge in the day and age of T20 slam bang cricket. Who would you want to watch David Warner or Chris Gayle bludgeoning sixes or Asad Shafiq playing as though he were playing  a timeless test match? It is fairly natural for all of us to look for some excitement in test matches. Pakistan had a golden opportunity to bring back the flare that it is famous for – unfortunately, Misbah and his men decided to play for a draw on a pitch that provided very little chance of allowing ten wickets to ...
Read Full Post
The Dream Car Art Contest is an international event organised by Toyota for children to explore their imagination and design the car of the future. It is the only competition of its type held in Pakistan where children, as well as parents, can learn and realize that cars nowadays are designed by transportation, industrial and automotive designers, rather than engineers. The children, who took part in the 5th Dream Car Art Contest, might have been young, but they were also aware of problems around them. Most entries by Pakistani children revolved around solving their country's problems. It made me proud ...
Read Full Post
After a rampant start to the Barclays Premier League 2010/11 season when they were scoring goals left, right and center, the West London based Chelsea (or the Blues to give them their pet name) have recently suffered a down slide of a magnitude that not even the most astute of football pundits would have been able to predict. Having opened up quite a large gap between themselves and fellow title contenders Manchester United and Arsenal earlier in the season, Chelsea now find themselves holding third spot in the Barclays Premier League table. The troubled Blues have managed to garner a miserable five points ...
Read Full Post
The Facebook Blasphemy scandal seems to have died down but there are still some pretenders to the yet to be abdicated throne. The one I can think of is Millat Facebook which has tried to make inroads in our social network loving society (read: friendship please). The Millat Facebook topic has been discussed endlessly so there is no point of going into details about it. Their website was inaccessible before the ban was lifted so I assumed that the creators of the site had given up. I was proven wrong when I woke up this afternoon to find a tweet about ...
Read Full Post