"Judges, like all other officers of the state of Pakistan, are public servants and are accountable to the people."  This was a comment by Supreme Court Justice Qazi Faez Isa at the London School of Economics (LSE) on November 3rd, in front of a packed audience consisting of Pakistani and non-Pakistani students across the UK. Other speakers of note, ranging from the Prime Minister's Special Economic Adviser Dr Ishrat Hussain to former Foreign Minister Hina Rabbani Khar, echoed this sentiment. The narrative of public accountability in Pakistan – both a goal and an ideal – is one we must aspire towards domestically and project internationally. ...
Read Full Post
"How would you reform the civil service?" Some eight months ago, when one of the members of the interview panel constituted to select the most suitable candidates for the Central Superior Services (CSS) asked me this question, I heaved a sigh of relief. The questions prior to this were trickier than my expectations, and hence unnerving. But this one was, in cricketing terms, a half volley, and I had to try to make the most of it. However, less than a minute into my impassioned speech on what I believed blighted our esteemed civil service and what ought to be done to improve ...
Read Full Post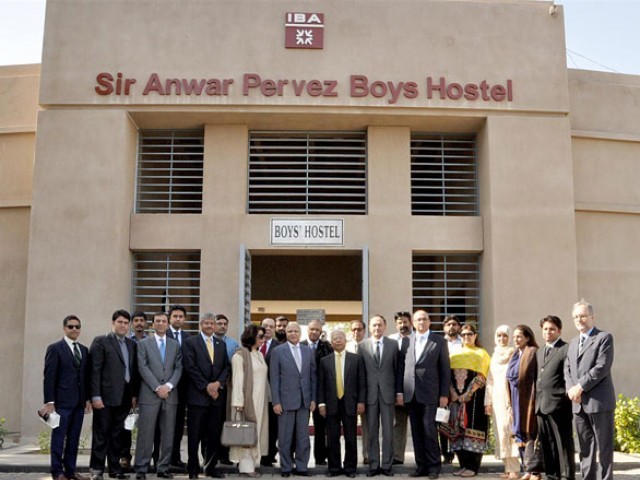 I am a resident of IBA Karachi's boys hostel and I am at an age where I feel most of my memories are yet to be made. The old alumni of this hostel, many of whom have gone on to become CEOs of giant corporations such as Asad Umer, recount their personal anecdotes with remarkable gusto. They always say that the best reverie is hostel life. My personal experience of a hostel is that it is a place which grooms a person with the spirit of brotherhood and instils confidence through experiences of independence. However, the current administration of the IBA Boys Hostel, headed by a professor of IBA, Jami Moiz and Warden Mujahid ...
Read Full Post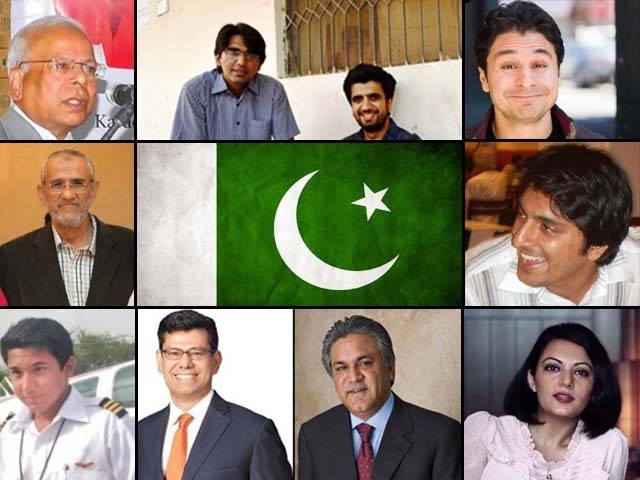 Pakistan isn't an extraordinary country. But Pakistan is a country brimming with extraordinary people. They are not perfect – yet therein lies their beauty. Extraordinary Pakistanis don't wait for a perfect opportunity, a perfect personality or a perfect external landscape to make an impact. This is the first insight we stumbled upon after interviewing extraordinary Pakistanis for a series of articles published on our website Extraordinary Pakistanis. Unlike the rest of us, extraordinary Pakistanis aren't turned off by the problems plaguing this country. Where we see hopelessness, they see problems they can solve. Where we see a failed state, they ...
Read Full Post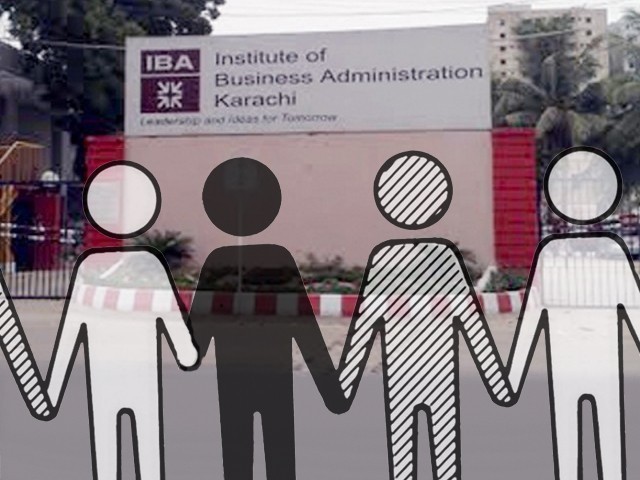 This article has been written to address the blog previously published on Express Tribune regarding IBA's elections and how a specific act of religious discrimination was carried out by some students in the university against a Hindu student. Though it is commendable of her to raise her voice against religious discrimination, I still think Ms Syeda Jaisha should have respected the privacy of the university she herself is a student of, the privacy every organisation deserves. As a student of IBA, it should be my first and foremost priority to uphold the reputation of my institute and protect its dignity. A handful of students certainly do ...
Read Full Post