With another showdown between the government and Imran Khan on the horizon, it is important to revisit the root of the current strife; rigging in the general elections of 2013. While much has been said about this subject, we still appear to have people who are not correctly informed as to what happened, or is alleged to have happened, and what are the evidences to support such allegations. The crux of the arguments from the disinterested, misinformed commentators boils down to what I came across in an op-ed around two months ago. Basically that the agitators have neither, " 1) A theory of how ...
Read Full Post
The present controversy involving Dr Arsalan Iftikhar and Malik Riaz is a lesson in disguise for institutions. The media caught in the explosive case was a matter of concern and opportunity for the honourable judges to reconsider their positions. In its order, the Supreme Court mentioned the media's role, inviting its practitioners to follow the code of ethics before reporting such delicate matters. It also referred to meaningless statements made by the three anchorpersons. The astounding planted TV talk show again raised eyebrows causing the judges to discuss it in their full court meeting this week and issue directives for ...
Read Full Post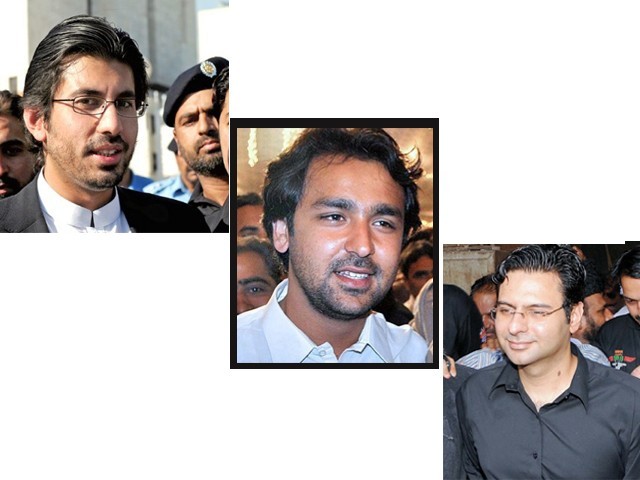 There are many mysteries surrounding the rich and elite in Pakistan. These mysteries  have haunted us since time immemorial; how do they do it? How did that man make it so big, so fast being, so young? Where does he work? How can he be so rich without a job? These questions haunted me during the day and gave me nightmares at night, and all I could keep thinking to myself was 'but how?' I am pleased to tell you all that I have finally cracked the code; I have all the answers now! Reading newspapers, court orders, precedents and online research ...
Read Full Post