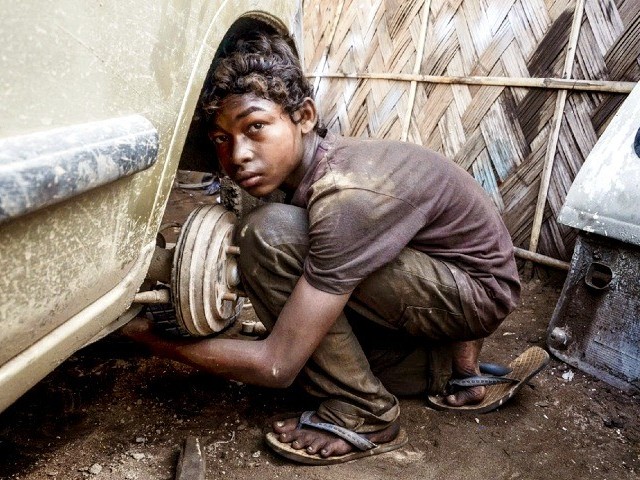 "Chotay! Sab kaam chhor, sahab ke liye chai la!" (Junior! Leave everything else, bring tea for sir) "Chotay! Ustad ki bike pe kapra maar jaldi!" (Junior! Quickly clean your master's bike) "Chotay! Abay chotay! Kisi kaam ka nahi hai tu, nikammay!" (Junior! You are good for nothing, you nincompoop!) My life revolves around these few phrases. Phrase that pierce through my 11-year-old heart. Did I choose this life? Did I wish to be in this position, where I am often looked at with sympathetic eyes and silent tongues? No. But I am thankful to God for giving me this life. This auto-mechanic garage is my home away from home. My safe ...
Read Full Post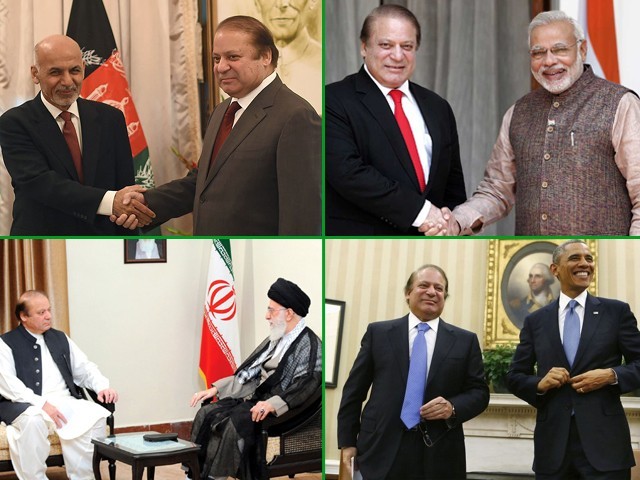 It's nothing but ironical that I'm writing this blog on the latest (if not the greatest), all intensive, simmering hot issue of yet another AfPak entanglement right around the time when one of the chief architects of Pakistan's Afghan's policy of the 80s-90s, General Hamid Gul, bade farewell to the world. The general, a villain to some and a hero to others, was by all means a controversial figure, one who left a deep impact on the regional politics for years to come. So when I hear the current crop of Afghan leadership screaming their lungs out with ferociously unsavoury, emotion-laden statements pointing fingers at the Pakistanis for ...
Read Full Post
 American president, Calvin Coolidge, once said, "A nation that forgets its heroes will itself soon be forgotten." It was a moment of relief and glory for Pakistanis when a hero, who was later turned into a 'villain' by conspiracy theorists, won the noble peace laureate on October 9, 2014. Yes, it is our brave Malala who is the youngest recipient in the world to have received this prestigious award. She will continue to be despised by those who consider anyone getting an international acclaim a 'yahoodi agent' (Jewish agent), 'ghaddar' (traitor), 'kafir/ mashriq' (non-Muslim/ Western) or a 'drama'. However, whenever someone mentions Malala and the Nobel ...
Read Full Post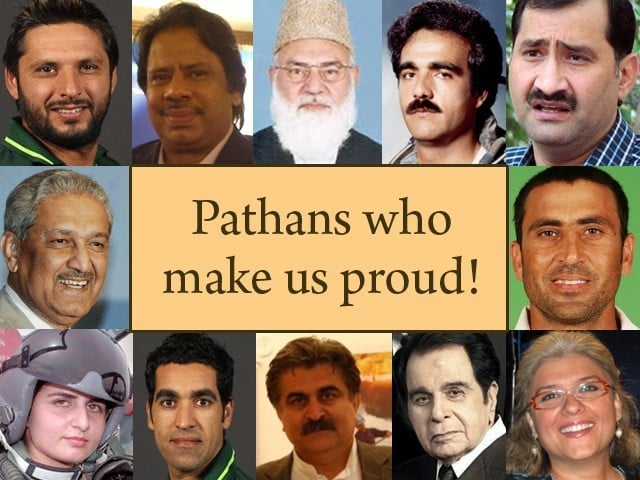 The screen of my touch phone glowed and it beeped. I picked it up and it said, "One new message received." There was a text message and it read something like this. Man: "What's the difference between a radio and a newspaper?" Pathan: "Yaara (dude), the major difference I can think of is that one can wrap chapattis in a newspaper but not in a radio." The moment I finished reading it, my cell beeped again. And this time it read, "A man was drowning in the sea. Tourists stood on the ship, helplessly watching the man frantically gasp for air. Suddenly a Pathan, standing on the deck, jumped into ...
Read Full Post