Downton Abbey lovers who were distressed when the award-winning drama ended after six years of broadcast, it's time to rejoice! The disrupting wait is over – the hugely admired British historical period drama is back as a full-length feature film. Not many period pieces work well, but some that do create history. Downton Abbey is one such example of a show that gripped its audience for a decade, and everyone mourned its end in 2015. But it's time to revisit the walls of the castle and reunite with our favourite characters. Given the level of interest shown by fans who wanted more of ...
Read Full Post
Since it was Queen Elizabeth and Prince Philip's 70th wedding anniversary two days ago, a friend (read royal family enthusiast) asked me why not serve up something traditionally British! Clotted cream with scones, frilly raspberry tarts, lashings of lemonade are all the things that come to mind when I reminisce about Enid Blyton's world of afternoon tea, picnic lunches and midnight feasts. Moonface and Silky the elf are familiar names to those of us who grew up on a staple of her books – The Famous Five, The Wishing Chair, Malory Tower, to name a few. The British ritual of afternoon tea ...
Read Full Post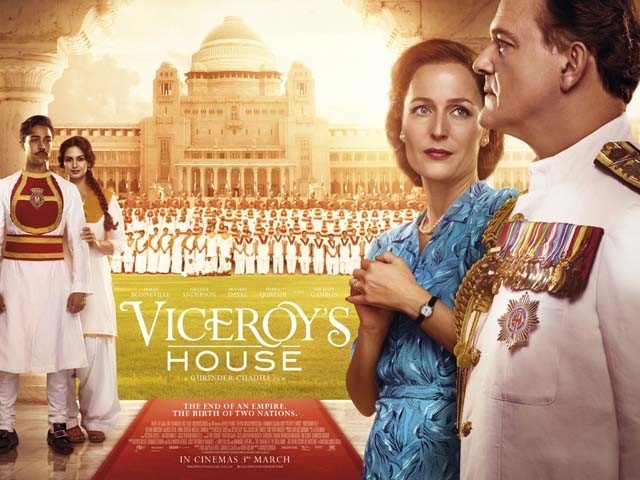 We have seen Gandhi and we have seen Jinnah. Now, here comes another contender that demands viewing with the same veneration, if not more. But the problem is, I was less than thrilled watching the Viceroy's House, not wanting to keep this adaptation of the 1947 Partition beside the previous two classics directed by Richard Attenborough and Jamil Dehlavi respectively. In her latest flick, the Bend It Like Beckham director, Gurinder Chadha bends the truth just enough to prove Lord Louis Mountbatten (Hugh Bonneville) an angel, and Muhammad Ali Jinnah (Denzil Smith), an egotistical villain. She portrays Jinnah as if he were single-handedly responsible for the carnage and bloodshed ...
Read Full Post
Written by Zafar Mairaj who has also recently penned down Muqabil, another drama that deals with a victim of sexual abuse, Sangat has hundreds of snags and a few redeeming points. The plot Ashi (Saba Qamar) is a cheerful, bright woman married to Adnan (Mikaal Zulfiqar) and lives with him in their house along with her sister-in-law, Farah (Kiran Haq) and mother-in-law (Samina Ahmed). It's all hunky dory. Adnan is a doting husband, Ashi is a dutiful wife. But they can't have kids because Adnan needs to undergo medical treatment in order for Ashi to conceive, a matter which he is delaying. ...
Read Full Post
At Boston College (BC), a Jesuit Catholic university where 70% of students identify as Catholic, Fatmah Berikaa says she is the only student who lives on campus and wears a hijab. Berikaa, an Egyptian-American who grew up in Massachusetts, says she chose BC for its academic programs, its friendly campus and its financial aid. She lives in a dorm on the Upper Campus with other freshmen. Berikaa hopes to teach and is studying secondary education and English, with a focus in English as a second language, and minoring in Arabic. Berikaa talked to The Huffington Post about her experiences on campus –  what she worried ...
Read Full Post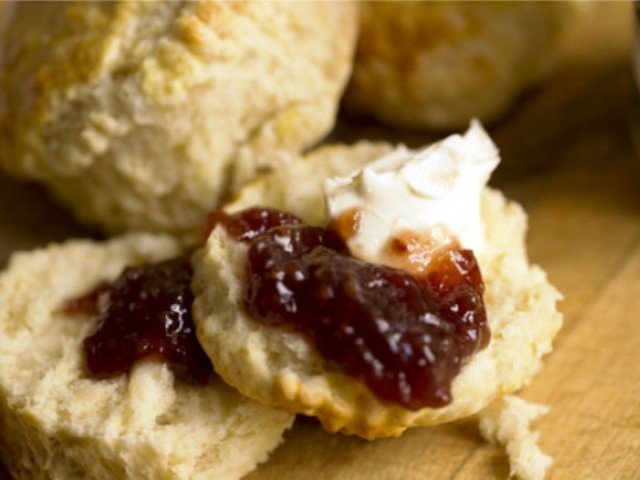 One of the most widely watched British period series Downton Abbey has gripped me as much as it has the rest of the world. This fiction drama – based in Yorkshire starting from the drowning of the Titanic in 1912 – uses the Highclere Castle in Hampshire, UK for its interior and exterior filming. Delightfully scripted by Julian Fellows and brilliantly acted by the entire cast, the drama takes us on a journey of romance, sibling rivalry, extravagant living, wartime distress, political revolutions, secret jealousies, murder and death. The Earl of Grantham, his American wife and three beautiful daughters, their suitors and ...
Read Full Post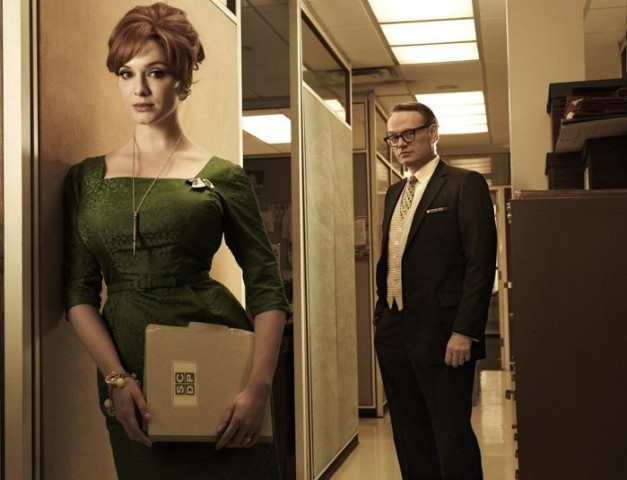 A few good hours of TV is all you need to get through a rough day but unfortunately our networks are either filled with shrewd politicians, over dramatic anchors, dramas with sobbing housewives or a very hilariously unreal local take on "Ghost Hunters". There is just never anything worthwhile to watch even with the recent upheaval in the quality of our dramas. Thus, I compiled a list of a few must-watch TV serials that any fan of quality TV ought to watch. Revenge "Revenge" is the story of a young girl, Emily Thorne (played by Emily VanCamp), who moves to the Hamptons ...
Read Full Post