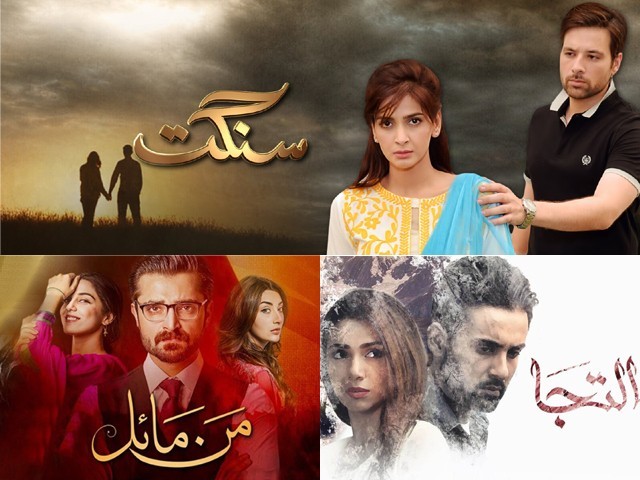 Since our movie industry is still in its revival stage, Pakistani dramas have been at the core of our entertainment business. Whether they are our classics like Ankahi and Tanhaiyaan, which to date are fondly remembered, or the dramas loved by the masses in recent years, such as Humsafar and Yaqeen Ka Safar. However, as much as we love our dramas, there are plenty of subgenres that cause sheer cringe moments when viewed on national television. Recently, Malik Taimoor, a Pakistan Tehreek-e-Insaf (PTI) MPA from Rawalpindi, submitted a resolution to the Punjab Assembly. He believes the word 'talaaq' (divorce) is ...
Read Full Post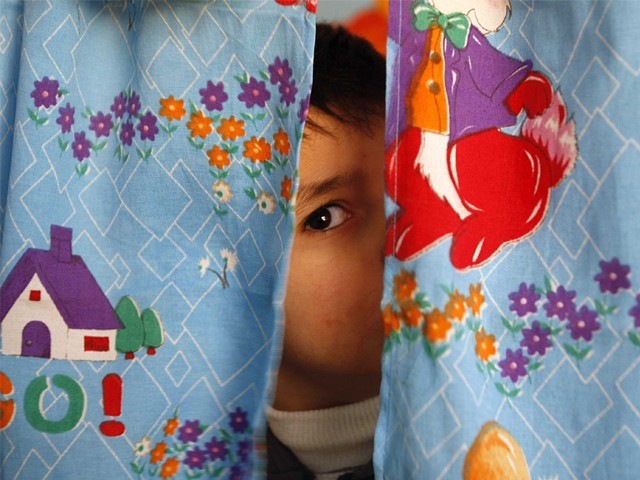 I finally understood the truth behind the saying, "it takes a village to raise a child" when I started raising my own son. Raising a child of any age can be a whirlwind and this struggle intensifies when one is raising a child with a disability. This year, during my trip to Pakistan, I was fortunate enough to meet a wonderful middle-class Pakistani family. On the outside, they looked like your typical Pakistani family – working father, stay-at-home mother and three beautiful school-going children. However, the inner workings of their family were far from average. Mr and Mrs Ahmed's* youngest son, Ali*, was ...
Read Full Post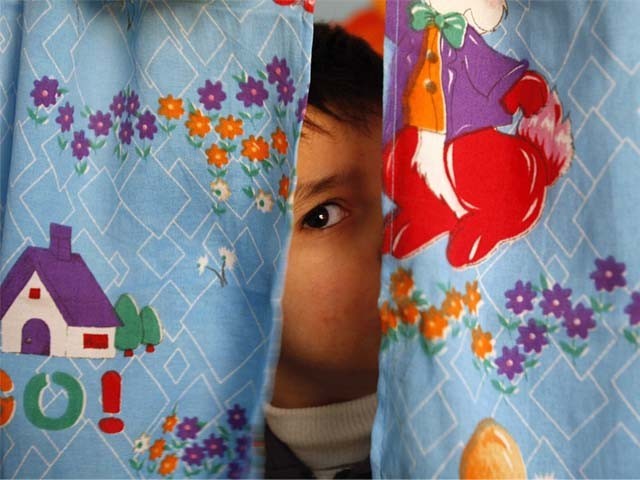 We all want comfort and happiness for our children. From the time they're born, we want our little ones to excel in life. In Pakistan, this desire usually translates into a narrow focus on achieving academic excellence, which is typically considered the most widely esteemed cognitive ability. While some parents do realise (and often lament) the potential negative effects of this academic 'rat race' on their own children, one aspect they often ignore is the pressure this creates on families of children with special needs – children who may be gifted in one way or the other but may not necessarily have the ability to excel in academics. This ...
Read Full Post
Recently, my friends and I interned with the Child Development (CD) ward at The Children's Hospital in Lahore. Many students opt for summer internships in order to aggrandise their resumes, gain experience for future jobs, or simply add lustre to their otherwise boring summer holidays. We sauntered through the glass doors of the hospital, cracking jokes and addressing each other in husky voices with the title of 'Dr' tethered to our names. We were not, however, anticipating how this two-week experience would change our perspective. The hospital itself was a surprise. The phrase 'government hospital' is often associated with decrepit, insanitary, and feculent buildings with incompetent ...
Read Full Post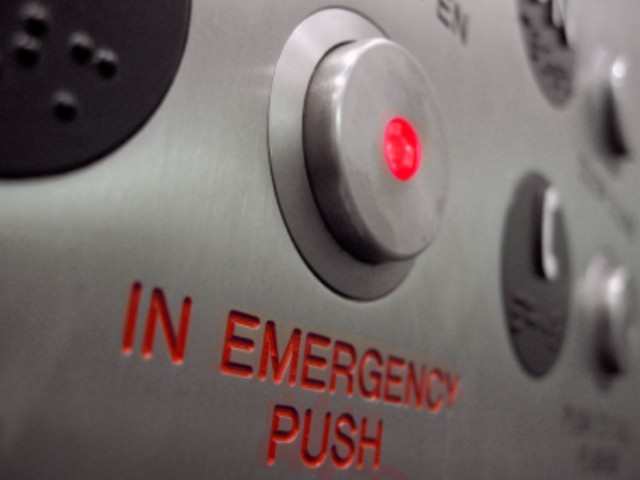 I was nowhere to be found. My mother looked everywhere; in my room, in hers, around the house and outside. When she stopped looking, I snuck out from behind the stairs and ran up to the roof. My regular seat waited there on the edge that looked out to the vast area of what they call, Defence Phase Four. What happened today was not the first time that it had happened. It was just one of the many times when people treated me the way they do. But something was different this time. It was that girl's smile or perhaps ...
Read Full Post
Coming from a closely knit family, it was a tradition for all of us to personally go and receive any relative coming to Karachi, at the airport. My aunt was expected and all of us including my youngest brother, who is a special child, suffering from Down Syndrome, went down to receive her. On our way back from the airport, we decided to stop at a restaurant to enjoy some family time. The restaurant was jam packed with people, as it was a weekend. Mostly families from the colonies nearby were there with their kids. We led my brother to ...
Read Full Post