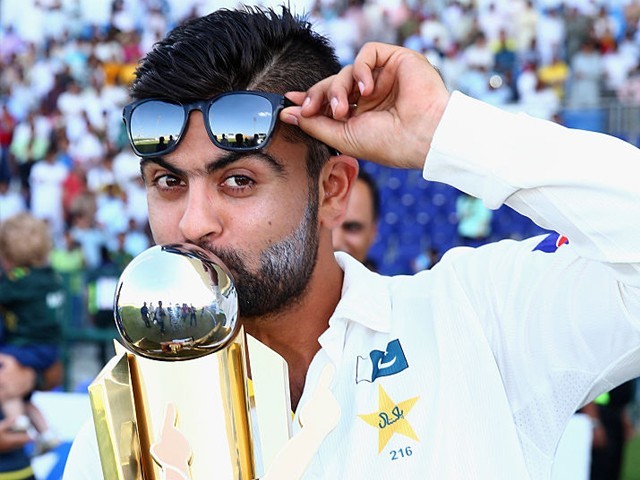 When Ahmed Shehzad first came under the limelight, a lot was expected of him and some even went on to tag him as the solution to Pakistan's opening woes. However, despite a promising start, his international career has gradually been festooned with darkness – which is mostly down to his antics on and off the field. His latest involvement in the doping scandal is just another example of why the Lahore-born cricketer lacks the temperament to survive and thrive in modern-day cricket. It's a pity that deserving players struggle to breakthrough in the side while Shehzad, despite his shenanigans, has ...
Read Full Post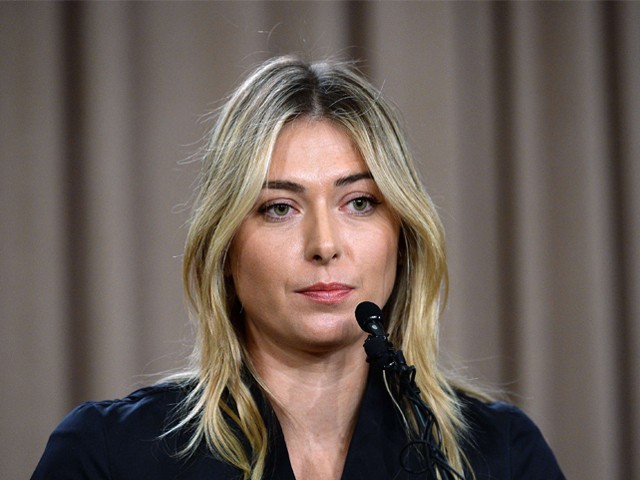 Every time she stepped on court, countless fans stopped blinking. They weren't only watching her game, Maria Sharapova was instead like a Russian ballerina mesmerising her audience, never mind the grunting. But one false step, even if unwittingly, and now she goes down in history books for the shot she should not have played. After the recent match-fixing allegations in the sport, tennis has now got a body blow with Sharapova's confession of failing a drug test. The Russian says she was taking the drug, meldonium, as a medicine for health purposes but researchers, for long, have been insisting this substance also ...
Read Full Post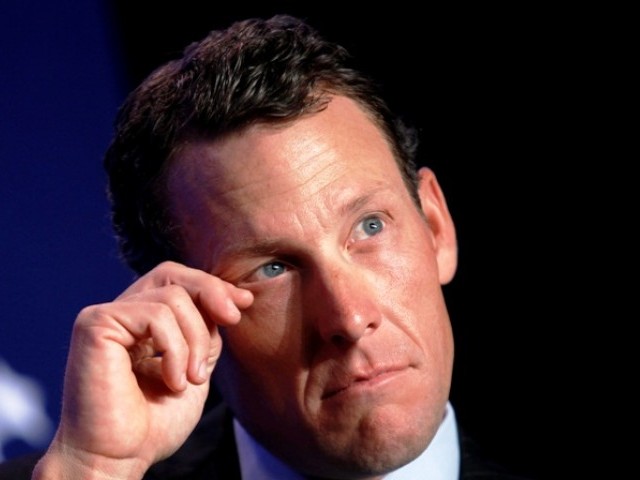 They say when you are cornered and there is no way out, the canary sings. In Lance Armstrong's case this is what has happened. As I watched the first part of his interview with Oprah, he has tried to come out smelling like roses, of course with Oprah's help. Lance Armstrong was the greatest cyclist ever! 7 tour de france titles is a remarkable achievement, as was his come back from cancer and then building the Livestrong Institute. Here was a man who connived to cheat not only his name in the history books but our conscience too; we all bought the wrist bands ...
Read Full Post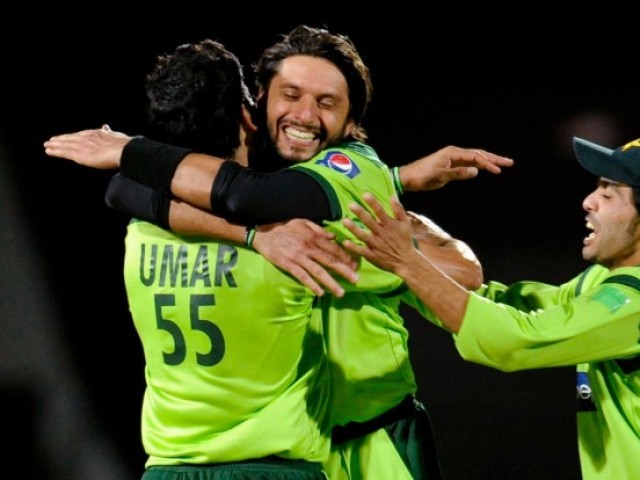 My cricketing world has broken down – update after update, word by word, every day is worse than the last. Initially I resisted the urge to write about the scandals – and lately I have found myself unable to. Unable to talk about cricket, unable to read the sports pages, unable to accept what happened and digest how we've all been duped for so long. Perhaps it was naïve of me to think that fixing was rare – perhaps I shouldn't have expected others to live up to my personal standards of morality. This episode is both heartbreaking and ...
Read Full Post