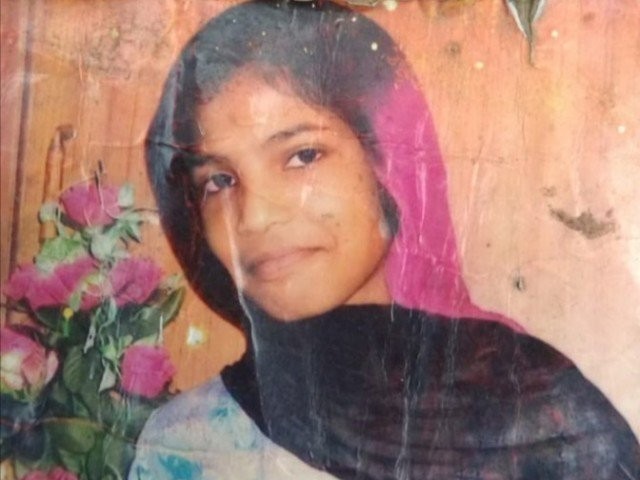 Recently, the body of a 16-year-old girl was found dumped in a drain in Lahore. The girl's name was Uzma, and she was a domestic worker for a family living in the Iqbal Town area. Uzma was allegedly tortured and killed by her employers, who have now been arrested for further investigation. This case could have gone down as just another murder of an ill-fated child domestic worker in Pakistan, but the circumstances of her death outraged the whole country. Plz help us raise voice to get justice for the little Uzma. #Justice4Uzma was brutally tortured and then murdered by the ...
Read Full Post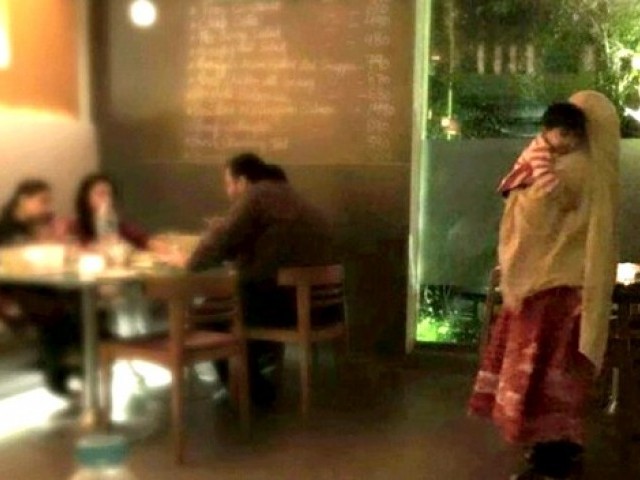 If one is seen accompanied by their domestic staff in a public setting, it's common practice for them to end up being secretly photographed; the picture being shared all over social networking websites. All this accomplishes is violating someone's right to privacy, and starting internet wars over the picture, the discussion soon becoming personal, dirty and irrelevant. Amidst all the personal attacks and battles of egos – socio-economic issues are ignored. Be it a tweet, blog article, or a Facebook post, instead of indulging in a civilised discussion where one can work towards finding sustainable and practical solutions, people find reasons to ...
Read Full Post
After a funny period of memes, a sentimental phase of "Keep Calm" and "Happiness Is" photos, there is a new category of pictures on Facebook: pictures that provoke public-shaming. An image is posted, showing the affluent and poor in a societal setup that does not favour the poor and soon after, it is shared countless times leading to public shaming of the rich. Recently, my friend shared a photo of a woman shopping at a designer outlet with a man towing behind her carrying her shopping bags. The caption of this photo reads: "I was appalled. Is it that difficult to carry your own bags ...
Read Full Post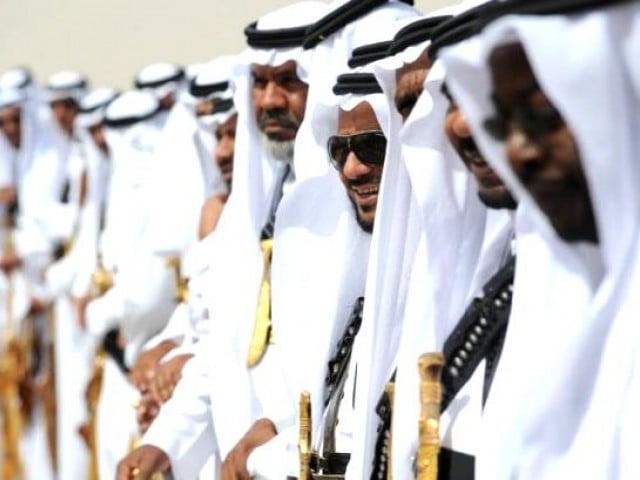 It was the year 2000 and I was a young man studying in Canada. Having spent a majority of my life in the Kingdom of Saudi Arabia, for a change, I was enjoying the atmosphere of a country where people weren't treated with disdain simply because of their nationality. Alas, even in Canada, it was difficult to escape Saudi mentality. I was socialising with a group of Middle Eastern students at a food court where we were all getting to know each other. When asked, I told them I was a Pakistani who had grown up in Saudi Arabia. While ...
Read Full Post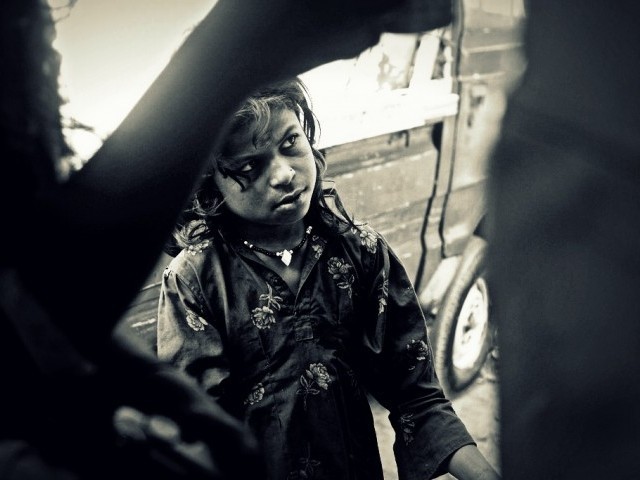 Children are beautiful, innocent, simple and sweet. Therefore, they are loved, cajoled, pampered and spoiled. They get special treatment, selected food, quality education, prompt healthcare and extra attention. But this is not true for every child. Not every child is considered beautiful, simple and pure. Some children are born to live as children while others are born to live as slaves. These slave children are neglected and forgotten. They are beaten day in and day out, humiliated and assaulted. They are the waiters, the maids and the mechanics. They are the ones you take one glance at and then look away, because they look ...
Read Full Post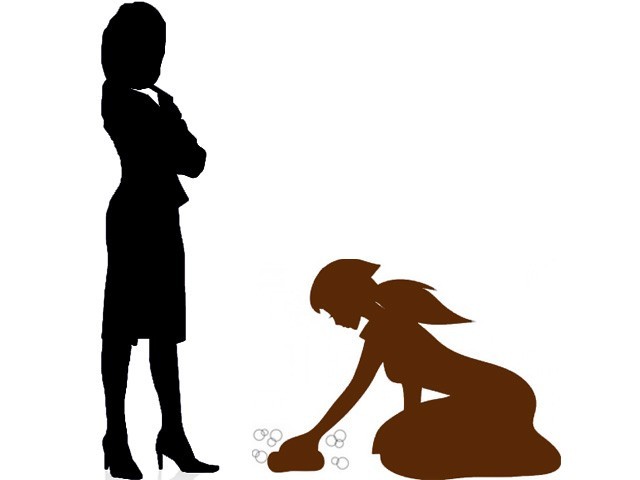 As a result of my ancestors having achieved affluence, my early childhood years were relatively privileged – spent in an expansive house in Peshawar with my siblings, pets, pomp and delusions of grandeur. We had many servants – someone to cook the meals, someone to bring the dishes to the table, someone to drive and maintain the cars, someone to wash the clothes, someone to sweep the floors, someone to feed the dogs, someone to trim the hedges and someone to guard the gate; all of whom collectively pandered to the nauseating imperial sensibilities that dominated the lifestyle of the rich. Having the ...
Read Full Post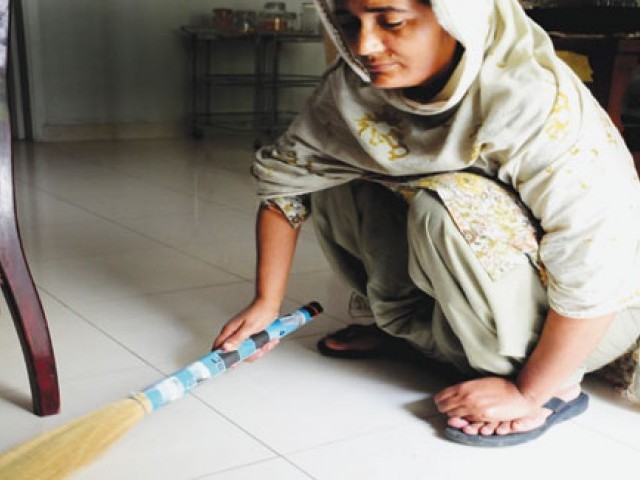 My shirt snags on the bus door as I get off. Ignoring the sniggering young boys looking on unabashedly, I straighten my shirt, wrap my intentionally mismatched dupatta more securely around myself and walk towards the apartments I work in as a maid. Entering the reception area, I notice a new face behind the counter and know that he will ask me who I am and where I want to go. As expected, he does. I reply "201"and he makes the call, "Baji, aap ki maasi aayi hai" (Madam, your maid is here). It's ironic that the people I work for don't use ...
Read Full Post