This summer, I had the chance to pay a short visit to Karachi – a city I've never had the opportunity to visit before. Soon after landing and taking a cab to the hotel, we started hearing stories of locals out and about in the city. This aged driver, who drove us to our hotel, told us how, for the last few months, Karachi has been a lot more peaceful because of the Rangers' operation. He also said, "This operation should be extended to the entire province to ensure complete implementation of law and order." That driver was not the only one who felt that the Ranger's ...
Read Full Post
I'm standing at Alexanderplatz in Berlin, hearing music from three different directions coming from street artists who have set up their hats. One plays under a bridge, another next to a shopping district and a third outside a beer hall. I'm not sure which one to listen to when I get an urgent e-mail from Marium Kamal. Marium is an artist and a fine arts teacher who, in her free time, manages Shikari; a small indie duo who play only original Urdu and English songs in Karachi. I met her and the band quite cosmically at a coffee shop on my ...
Read Full Post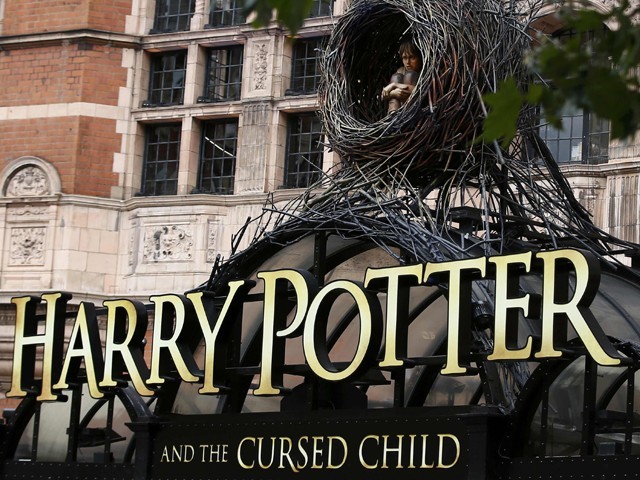 The first time I picked up a Harry Potter book was at the age of 12, when my elder brother threatened to sit on me if I did not try and read one his favourite series. Fearing for my life, I dejectedly picked up The Philosopher's Stone, and within minutes, I was hooked. Today, nine years later, I still feel that teenage excitement and fixation as I sit on my bed, desperately and acutely ready to soak in the final instalment. The fandom that surrounds Rowling and her books can only be compared to the great George RR Martin and ...
Read Full Post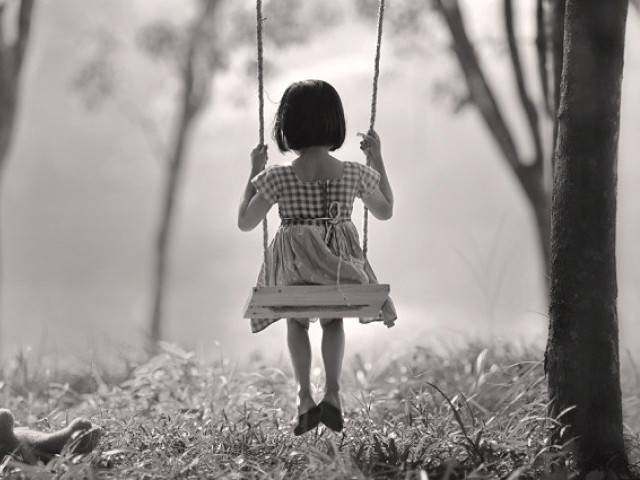 When I was around seven-years-old, my mother forgot me at the imambargah for a brief moment of 10 minutes. Since there was a bunch of us and we were in multiple cars, she assumed that I was in another car other than the one she occupied. I remember being scared, very scared, and feeling unimportant since they forgot me behind, along with multiple thoughts running in my head about what will happen to me. Being the youngest of five, I always assumed that when it was time to take care of me, my mother just gave up after taking care of four ...
Read Full Post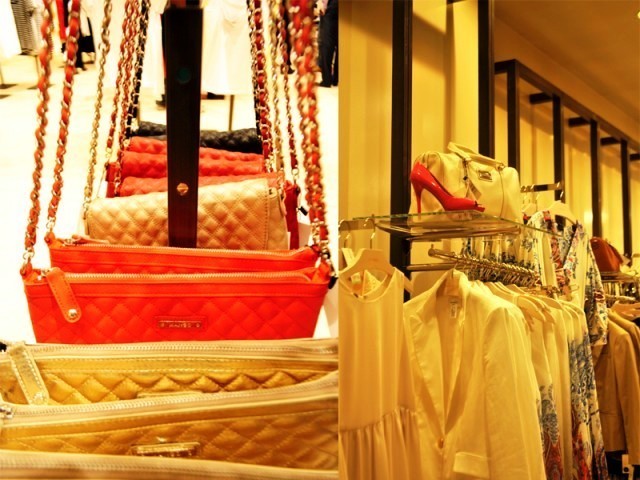 You're kidding yourself if you don't sometimes see Ramazan as a month of blatant consumerism. From humungous iftars with endless samosas, to the last-minute orders for Eid clothes to chaand raat lights and mehndi stalls – people will clearly be dishing out the cash. This traditional yearly boom is even more evident now when you realise there's a new, very different kind of consumerism springing up. And the best example of that is certain mall at Seaview, Karachi. This past summer, Dolmen Mall has been invaded by 'the youth'. Some Saturdays all you can see everywhere are 15-year-olds walking around aimlessly ...
Read Full Post