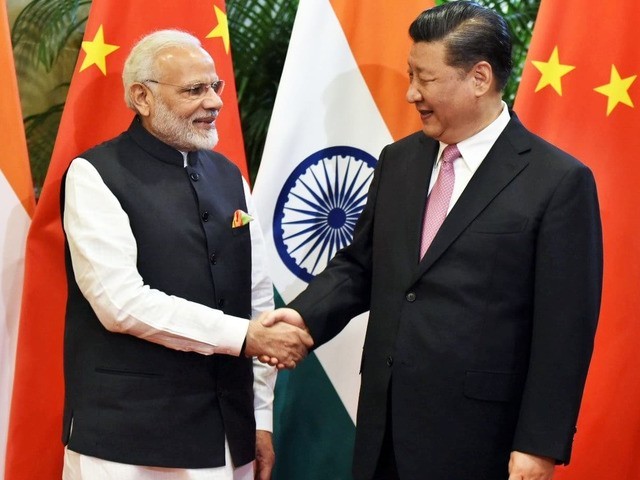 India-China relations have continued to be plagued by mistrust, ever since the 1962 Sino-Indian border war. India was caught unaware by the surprise attack, especially when it had espoused the Chinese cause at the international forum. Then Indian Prime Minister, Jawaharlal Nehru, even went to the extent of supporting China's membership of the United Nations Security Council at India's expense, since it is believed to have been offered a permanent seat as well by the US and the Soviet Union. The war came as a severe jolt to Nehru, who had always believed in strong India-China relations. Consequently, the ...
Read Full Post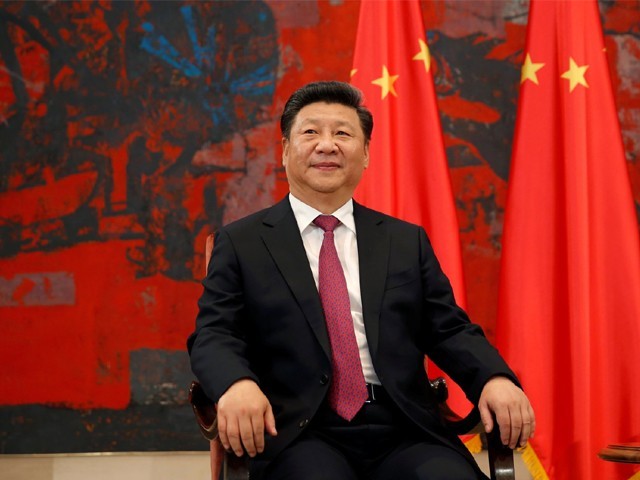 The anointment of President Xi Jinping as the 'core leader' in the recently concluded 19th Chinese Communist Party congress, and by enshrining his thoughts on "Socialism with Chinese characteristics in a new era" in the party's constitution, Jinping has elevated himself to the exalted status of Chairman Mao Zedong. Like the Little Red Book, Jinping's thoughts have now been made compulsory reading for Chinese students, government officials and party functionaries. Jinping, before the convention of the congress, where his elevation was a foregone conclusion, had systematically purged all his potential rivals. His Machiavellian statecraft had ensured that he had a vice-like grip over the party. Added ...
Read Full Post
As the standoff between the Indian and Chinese troops in Doklam in Bhutan continues, the clamour to boycott Chinese goods in India is rising. The Rashtriya Swayamsevak Sangh (RSS) has organised a 15-day 'Boycott Chinese Products' campaign.  The RSS mouthpiece, Organiser, says the nationwide campaign is to raise awareness against using Chinese goods. The Swadeshi Jagaran Manch (SJM), an RSS affiliate, claims that the campaign has received huge support. A rally has been planned on October 29th at Delhi's Ramlila Maidan to conclude the campaign. For some, boycotting Chinese goods is now the ultimate way of proving his or her credentials as a nationalist. And nationalism, with its twisted ...
Read Full Post