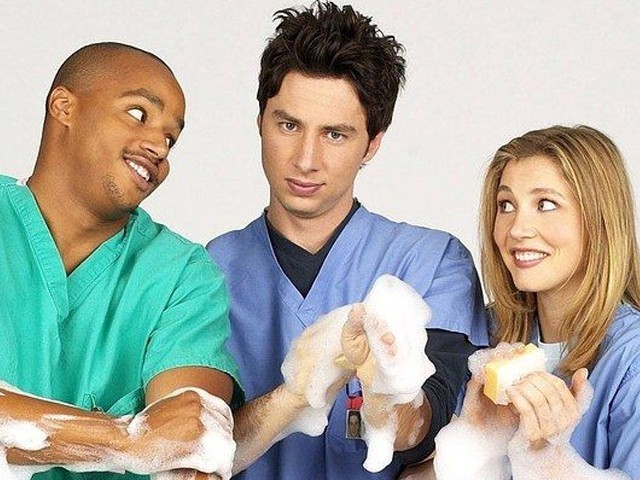 Medical students are a completely different cohort of students. Thought to be among the most studious students throughout the world, they are much more than that. As I complete four years on my journey to become a doctor, I have realised that every medical school has a funny mixture of personalities and that's what makes the long years of studies more entertaining. The specific traits present in this breed of human beings are unlikely to be found in other students. Here, I present ten types of students commonly found in medical schools. You can choose to love them, love to ...
Read Full Post
Switch on your TV. Pick up your newspaper. How are they selling you what they are selling you? Your favourite tea? Presented to you with the loving hands of your doting wife. Oil? Helps fry the food your wife will make for you when you come home from dinner. What about investing in property? Pretty wife, handsome husband, almost fully grown kids walk into what seems to be a manor – but of course, it's so affordable! Oh, look. Your favourite drama is on. It's all about weddings again. And the problems associated with rishtas and more weddings. Ah, the ads are back. What a ...
Read Full Post
The simple laws of supply and demand do not apply to a doctor bahu (daughter-in-law); no matter what the supply, there will still be a demand in Pakistan. It's inelasticity of demand is more rigid than the worst brand of zarband you may buy from a street vendor. You can turn every eligible single woman in Pakistan into a doctor, and there would still be parents lining up around the block looking to marry their son to them. If Kelis was to make a pop song in Pakistan, it would be, "My medical degree brings all the parents to the yard and they are like our haq mehar's  better ...
Read Full Post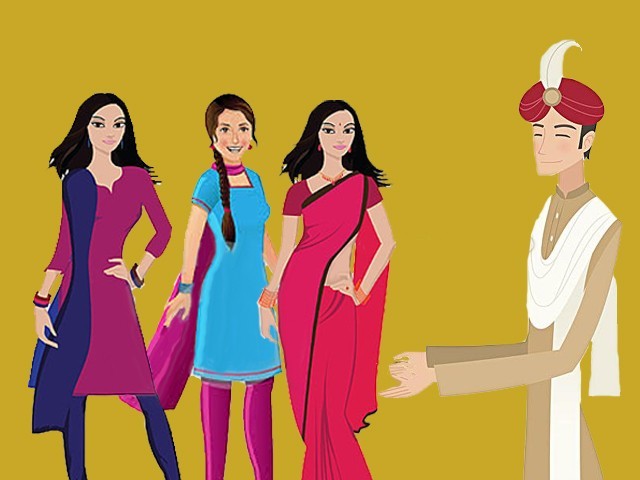 I am turning 26 next month. I see how aunties look at me at weddings and mehndis. Even for a guy, I seem on the tail end of the perfect shaadi age bracket. No longer am I the choicest meat at the supermarket; I fall somewhere between that and expired meat, which is then sold at cheaper prices. It seems ironic being compared to a piece of meat, the look in these aunties' eyes gives me a window into feeling how girls feel going to Aashiana or Liberty market to buy the latest lawn print. Mehndis are no different than shopping malls for ...
Read Full Post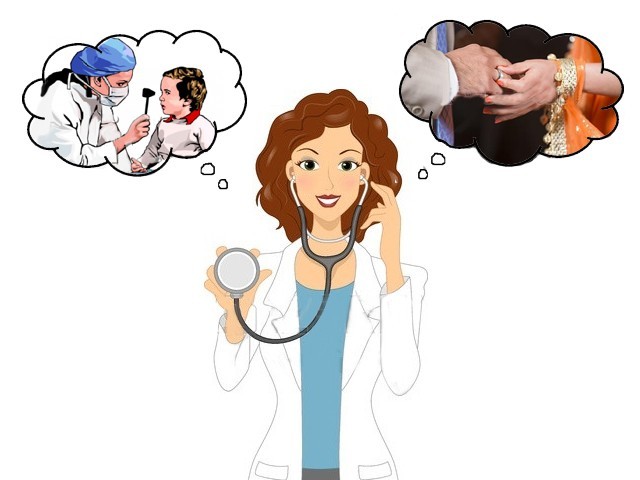 In a recent conversation with a mother to little girls, I asked her what she had planned for her children with regards to their education. I was merely referring to school choices but she told me, quite categorically, "Matric, FSc and then straight to medical college!" It seemed quite standard a response for the desi mind-set, but I couldn't help but wonder. What if they want to do something else? What if they want to grow up to be writers or study hieroglyphics or become physicists or God forbid, singers? What if they hate being doctors? What if they hate studying biology? What ...
Read Full Post