It was in 1987 that the world was first introduced to an extra-terrestrial hunter with advanced weaponry, known as the predator. This humanoid alien has an active camouflage, thermal imaging, a high energy shoulder canon, wrist blades, a retractable spear, a lethal throwing disc, a net gun, along with the ability to self-destruct. Yet somehow, Arnold Schwarzenegger's Dutch was able to defeat this mighty warrior in the first movie of the franchise, which proved to be a huge hit. Predator is considered one of the best science fiction movies ever made. Unfortunately, the sequels didn't prove to be as ...
Read Full Post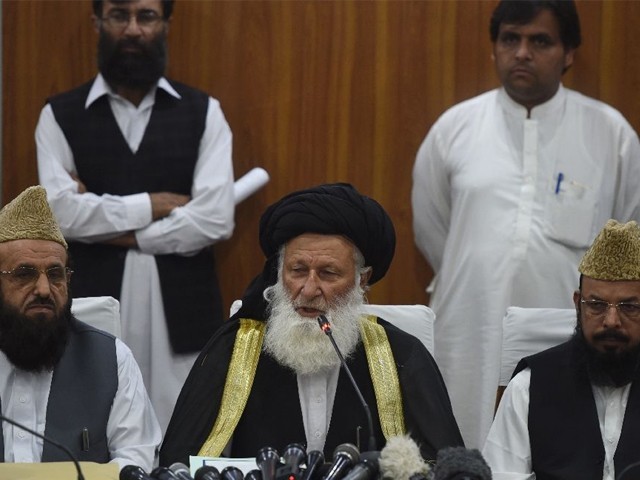 The Council of Islamic Ideology (CII) is a constitutional body established under Article 228 of the Constitution of Pakistan, 1973. Given its increasingly obnoxious prescriptions, many in Pakistan are beginning to wonder if it is a good idea to have it in the first place. To this end the Senate Committee on Human Rights has recommended its disbanding recently. There is merit in this recommendation because the CII was never supposed to be a permanent body. It was supposed to give its final report within seven years of its appointment. That final report was presented in December 1996 and ...
Read Full Post
Most concerned Indian parents worry about their child's happiness and would like to see her/him live a happy and fulfilled life, and being married is traditionally considered part of that equation of fulfilment. The search begins to find the correct partner, by word of mouth and other avenues. One method includes placing a newspaper matrimonial advertisement in a local or national newspaper to draw upon the eyes of many potential suitors and their families for marriage. Once the ad is placed, the phones begin to ring and emails are exchanged, all leading to a potential match. Everybody is happy! Yay! However, for one such ...
Read Full Post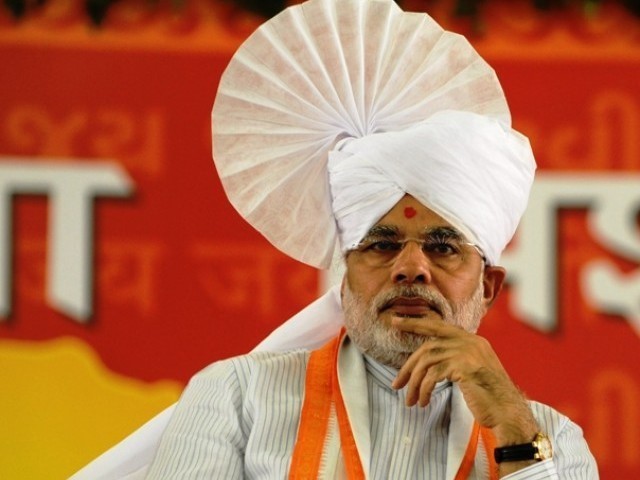 A few days ago, the Indian English daily DNA published a piece on Narendra Modi giving details of what happened in 2002 after the train burning incident in Godhra. The write-up presented nine documented truths in an attempt to nail the prime ministerial candidate of the right-wing Hindu party, Bharatiya Janata Party (BJP). But the article, titled 'Mamata Banerjee Calls Narendra Modi 'butcher of Gujarat': Here are Nine Myth busters on 2002 post-Godhra Riots', was deleted from the web page of the newspaper within a few hours of its publication, without giving any reason. However, Modi's team and his followers forgot that once something is published on the ...
Read Full Post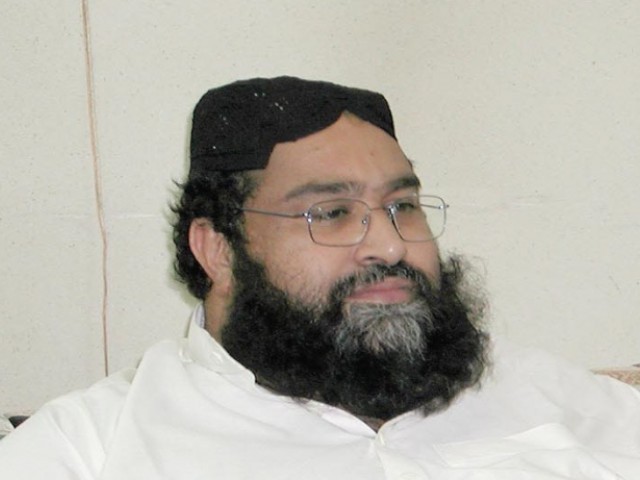 Pakistan is a strange country. Considering the fact that 70% of the population comprises of youth, there is no Council of Youth Affairs to safe guard their rights. A great majority of the population has no access to health and reproductive facilities but there is also no council working to ensure that people of Pakistan should be provided with basic healthcare. On the other hand, a good 97% of the population follows some kind of Islam or the other but the country still needs multiple councils and other bodies to safeguard the religion. Two such bodies – Federal Shariat ...
Read Full Post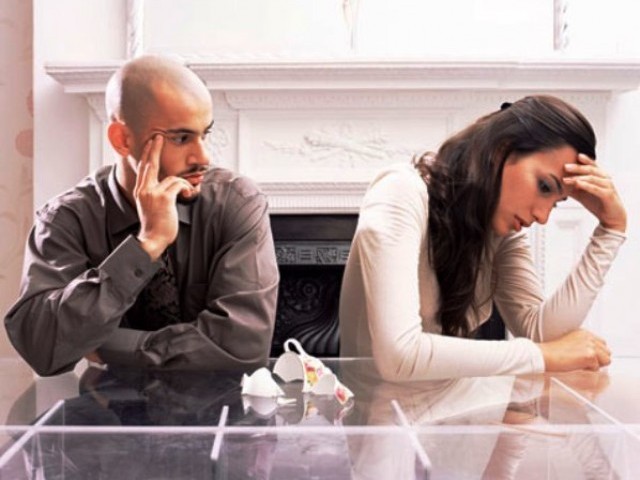 Sometimes, men irritate the hell out of women, and honestly they know it but they just act like they don't. Growing up, I remember teasing the girl I liked the most in school only to get her to notice me. So perhaps the irritating streak has continued to be part of our DNA as we've grown up. Having been married for sometime, I've been able to pin point a few areas where the male species has mastered the art of irritation. 1. Toilet seat conundrum We don't know why we do this, but we do. No matter how many times you tell us to ...
Read Full Post
The events over the last few weeks are disturbing and depressing for any Pakistani. Not because the unwanted happened for the first time or that Pakistan is the only country for such happenings. The depressing aspect was that media and especially bloggers that took Pakistan bashing and self-flagellation to new unprecedented heights. I do not defend the fake-degree holders, nor do I condone of match fixing, nor the Sialkot lynching. However, I am a great believer in human individuality and complexity of the human brain. What makes us different DNA is a nucleic acid that contains the genetic instructions used in ...
Read Full Post