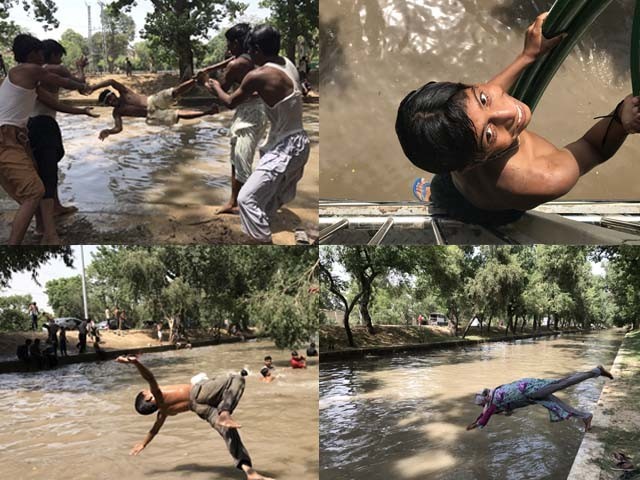 Moving from a small town to the historic city of Lahore in 2013 was a great experience. Though still an immature boy, I was enchanted by the many attractions Lahore had to offer. One of those attractions which continues to fascinate me is the famous Lahore canal, which runs through the east of the city. The canal was built by the Mughals and was subsequently improved upon by the British. To this day, the canal continues to be a popular site for children and adults interested in cooling off during the summer heat. Every summer, some of my friends and ...
Read Full Post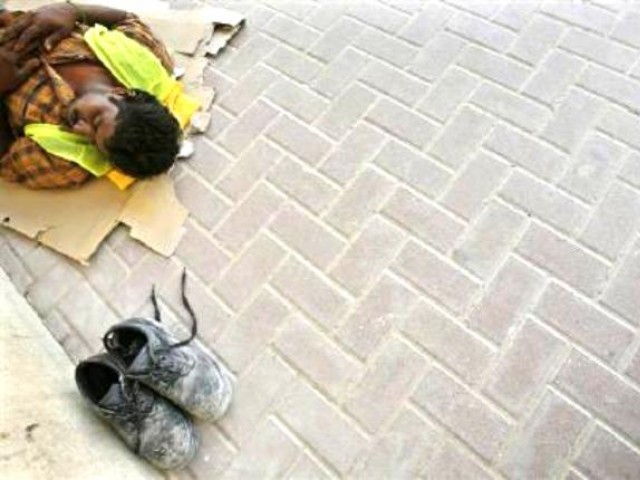 Dubai has undergone a massive transformation, from a fishing and pearl diving centre on the shores of the gulf, to an ultra-modern city-state of today in a matter of just a few decades. Modern Dubai is a cosmopolitan society with a wide range of attractions. Its architecture is entering the realms of impossible construction and the sort of life of great opulence and grandeur it offers seems almost unrivaled. Dubai wished to undertake extremely interesting and intriguing projects in the past couple of years: Dubai Land – a vast landscape of leisure; Hydropolis – an underwater hotel; The Cloud – a city built ...
Read Full Post
Nani might just have good reason to celebrate his chances en-route to the throne of the biggest diver in world football given his recent displays, but he'll have big shoes to fill if he manages a successful swipe of the crown; as I hear Ronaldo's boot size is a 13.5. While I usually shy away from picking on individual players when it comes to certain aspects of the game of football, one of the few aberrations to the rule happens to be the issue of diving. A little history before I start taking names though. Diving (also conveniently referred to ...
Read Full Post