They say the best way to discover a settlement's "culture" is on foot. Try walking around on a busy street of my city (and yes, I say the "my" with a sense of unapologetic pride and ownership). Try sitting in a bustling chai dhaba here. Try taking a walk on one of its beaches on a crowded Sunday. Try experiencing the sights and sounds and smells of Karachi. Try and shun stereotypes and just enjoy the Karachi experience…. Karachi is the dream of a writer and a photographer and an anthropologist and of anyone who has an eye for detail ...
Read Full Post
There are quite a few times in the day that I find myself in the comfort of my living room hearing people excoriate the way things are running in this country. The source of the criticism is either a guest whining on a talk show on TV or a companion grumbling about the prevalent paucity of gas and electricity in the country. I come across numerous people around me, analysing and commenting on the many problems of our country. Some would say, "It is the exigency for a solid leadership." Others devise a fancy conspiracy theory about it all being an orchestrated play, scripted by the ...
Read Full Post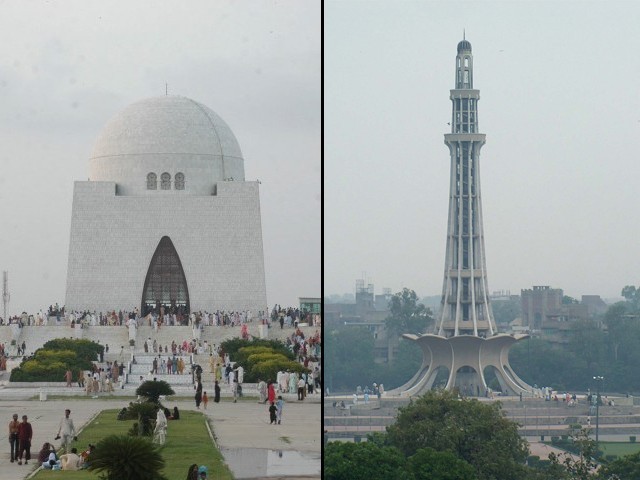 If blasphemy is defined as 'irreverent behaviour towards anything sacred', Karachi is blasphemous; a city where something as sacred as human life is irreverently and disdainfully extinguished. As January limped to a close, three health workers administering anti-polio drops to children were shot dead. Bullet-ridden bodies of three young men were discovered and a police officer was gunned down in a suspected targeted attack. And yet, it is in Karachi, much more so than in Lahore, that a bastion of sharafat (respectability) is present; it is here that strangers smile at you, people say thank you for services rendered or stand aside and allow you to pass. In this ...
Read Full Post