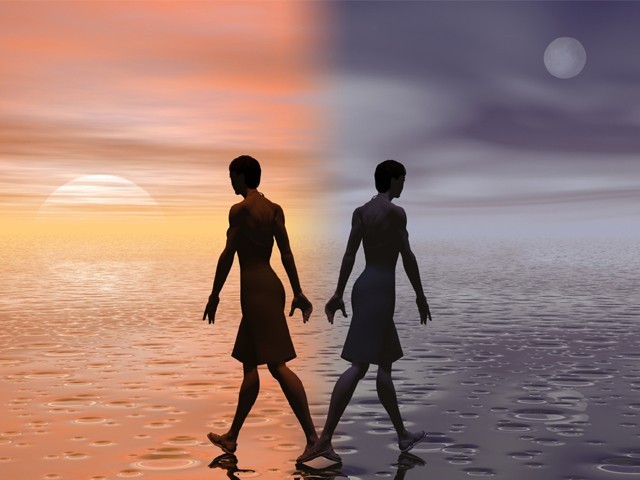 People most commonly associate suicide with depression, but it's a misconception that a person can only feel suicidal when they are extremely sad. The first time I was ever suicidal, it was because I was depressed. For days, I drowned myself in tears, praying that either God would take my life or I work up the courage to take it myself. During the moments that I didn't waste on prayers for death, I simply then switched gears and prayed for mania. I had never experienced mania before, but to my understanding, it was supposed to make me feel happy, energetic and most ...
Read Full Post
Thar's veteran politician, Rana Chandra Singh, once commented on the size of Umerkot's Lanba ground in Dhatki, "Lanba ground Kachhi menhan Bhari ya Bhutto re Dikri." (Either the southern rain has the power to fill the Lanba ground, or the daughter of Bhutto.) Those were the days when Sindhis, both Muslims and Hindus, chose to name their children after the famous Bhuttos. There are many Zulfikars, Bhuttos and Benazirs in Sindh and people once took pride in such names. Similarly, when Zulfikar Ali Bhutto was hanged, many who had named their children Ziaul Haq, changed their children's names immediately. Now, you will rarely come across a person named Zia in Sindh. Pakistan People's Party (PPP) represented the people; PPP represented the ...
Read Full Post
Dr Tahirul Qadri plans to come back for his yearly visit on June 23, 2014. Now all of us are aware of the security given to our politicians – everyone is the president and treated like royalty with the area, surrounding their house, being cordoned off and protocol all around. Life as we know it, comes to a standstill for all those residing nearby. An utter nuisance. Dr Qadri's case is no different. The only difference is – he isn't even in the country yet. Earlier today, upon receiving multiple complaints from people residing around the Dr Qadri's mansion about the barriers ...
Read Full Post
Babulal Gaur, Madhya Pradesh's Home Minister, said, "Rape is a mental disorder. Rapists do not inform police or government that they are going to rape. It cannot be curbed because it's a mental disorder problem. We could have acted on motorists if they do not wear helmet. How can we prevent rape as it happens at a secluded place? This is a social crime which depends on men and women. Sometimes it's right, sometimes it's wrong."   The Bharatiya Janata Party (BJP) has ostracised these remarks calling them the politicians 'personal view and not in any way representative of the party', but is that enough? Should a person, pledged to preserving law and ...
Read Full Post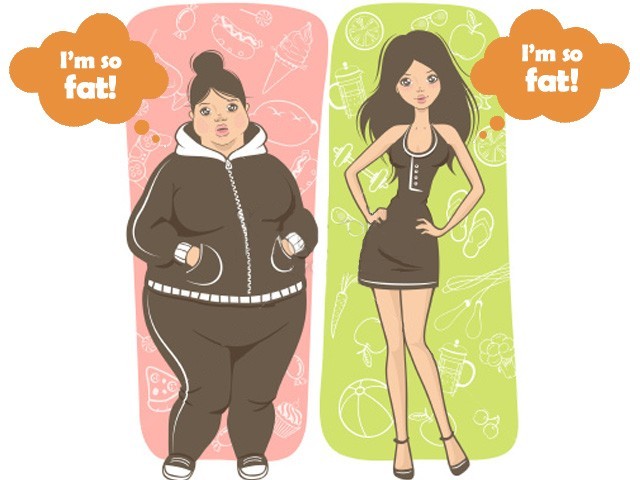 I should make it clear from the beginning that this unhealthy obsession with weight is not limited to Pakistani women but is the universal truth for women everywhere.  We are either too thin or too fat, with most of us being the latter. In Pakistan, a woman's elegance, grace, beauty or self-worth is all linked to her weight and other women, mostly, deem a skinny female to be successful.  I noticed this on a recent trip to Pakistan. After meeting relatives whom I hadn't seen for a long time, the first thing they commented on was my weight, which had become quite rotund. It didn't occur ...
Read Full Post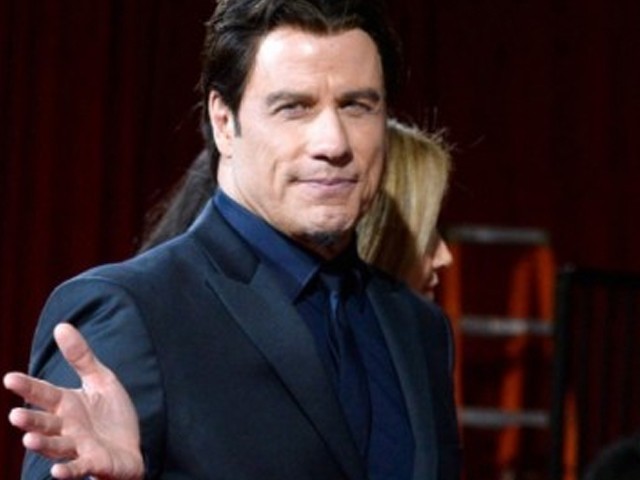 I had come to believe that people in our country had developed a better understanding of disabilities and that there was an increase in the acceptance for people with disabilities or minor disorders in educational institutions and the work place. However, I was knocked out of my nutshell a few days ago when an incident with a friend made me realise that people here are not even able to differentiate between disabilities and minor disorders such as stuttering or stammering. A few days ago, my friend who has had a stuttering problem since childhood, was called in for a summer internship interview at an esteemed ...
Read Full Post
Mood and anxiety disorders are prevalent all over the world and they exist in different types and forms. Post traumatic stress disorder (PTSD) is an anxiety disorder that stems from traumatic or life threatening experiences encountered by an individual. The events experienced may vary, from natural disasters and severe automobile accidents to violent personal assaults, life-threatening situations and wars. The individual initially responds with intense fear, hopelessness and horror and later develops symptoms which are visible when her or she revisits the event through perception or conversation. Patients who suffer from PTSD also have trouble sleeping. These patients have a lot of anxiety, ...
Read Full Post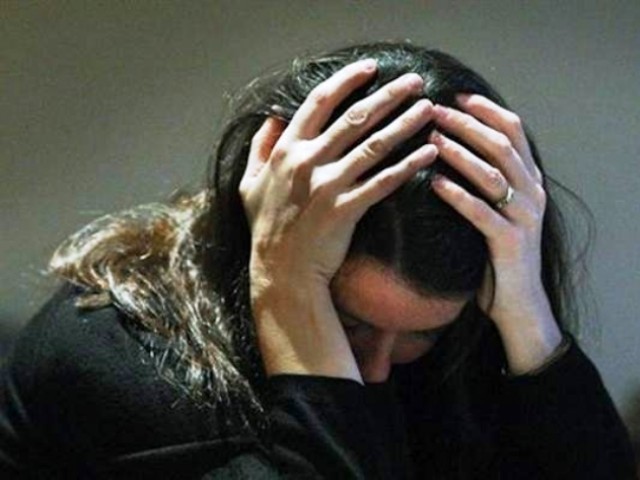 'What's that awful ticking noise?' 'Who's tapping their feet on the floor?' 'Why can't people eat without making that annoying chomping sound?' 'You sip your tea, you don't slurp it.' 'Make it stop. Make it STOP!' 'I'll punch that person so hard. I'll kill him.' 'I need to run. Run. Now!' Too intense for you? Well, this is what a person suffering from Misophonia is thinking nearly all the time. The question arises, but why? And what is this disease? Misophonia is a neurological disorder, in which a person feels anxiety, and even rage in response to certain sounds, which may be loud or soft, and are very common. It is also termed ...
Read Full Post