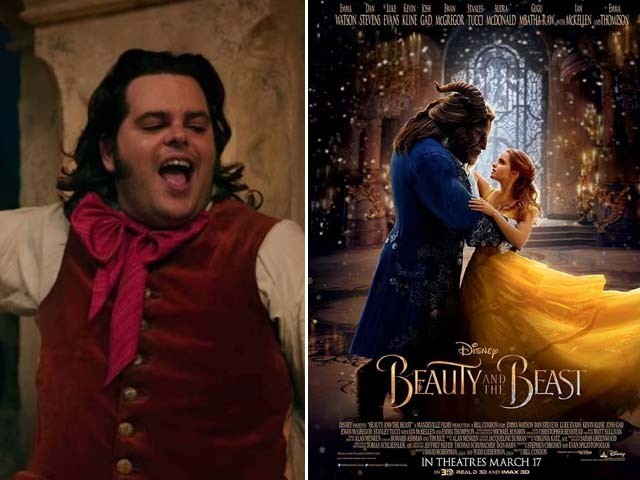 The inclusion of a gay character in Disney's latest flick, a remake of Beauty and the Beast, has outraged many conservative Christians who believe that Disney is trying to push a "harmful sexual political agenda, one that offends the deeply held beliefs of countless parents and families". Franklin Graham, a right-wing evangelical preacher marred in controversies, recently wrote on his Facebook account, "(Disney is) trying to push the LGBT agenda into the hearts and minds of your children—watch out! … I hope Christians everywhere will say no to Disney".
Graham's Facebook post has been shared nearly 95 thousand times at this ...
Read Full Post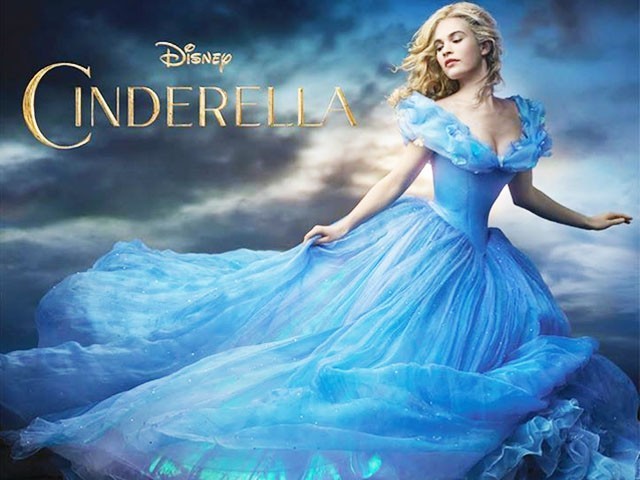 The newest adaption of Cinderella is doing well so far because its "twist" is that it has no twist. It delivers the story that we are all well aware of all in a refreshingly simple and touching manner, thus distancing itself from the recent slew of angst ridden fairy tale adaptations such as Into the Woods and Maleficent. Directed by Kenneth Branagh – who previously directed Thor – manages to lay the emphasis on creating a magical journey for the viewers, with the addition of resplendent gowns and grand sets certainly making it a visual delight. Newcomer Lily James adds sincerity to her role as Cinderella, and coupled with Richard Madden's charming portrayal ...
Read Full Post
Jutt and Bond was where most of us first saw Fawad Afzal Khan. He was a skinny, lanky, clean shaven guy with bangs. Soon after, we were surprised to see him as the lead singer of Entity Paradigm (EP), a Pakistani nu metal band, with his husky, soulful voice and that pained musician look. That was when we, the female population of Pakistan, said to one another, "Hey, this guy's not bad looking." But little did we know that he would soon be making waves and creating magic on TV and the big screen. By frequently featuring in commercials, a few songs and TV serials ...
Read Full Post