For every person, there is one emotion they can never handle with ease. For me, that emotion is anxiety. As I stand amidst the neon lights and blaring music, my hands are sweating profusely and my eyes dart from corner to corner in search of a means of escape. My heart is clogged with a lump that threatens to emerge in the form of tears. The atmosphere around me is so loud that I feel my own personality melting into the beats of the drums. But no matter how much I wish to, I can't drink away the troubles of ...
Read Full Post
Dear Abba and Maa, We live in the same house, but you have created a distance between us that leaves me feeling miles apart from you. Who generated this hatred in your heart? You can blame me for it if you wish, but I blame your fundamentalist understanding of religion and your rigid expectations of a gender role that I am unable to fulfil. Tell me, are these things more important to you than I am? I am a human being with flesh, blood and emotions. You are offering your love to imaginary abstractions, meanwhile I am left deprived of it. Abba, you ...
Read Full Post
Three incidents in the past month have brought honour killings to the forefront of national discourse in Pakistan. On April 19th in Jhelum, a man shot his daughter and her husband along with two members of the husband's family. By going against his wishes and marrying the man of her choice, she had 'dishonoured' him. On April 28th, a 20-year-old man stabbed his sister to death after he overheard her talking to a boy on the phone. On the same day, a 16-year-old girl was drugged, strangulated to death and placed in the back seat of a van which was then set on fire. According to ...
Read Full Post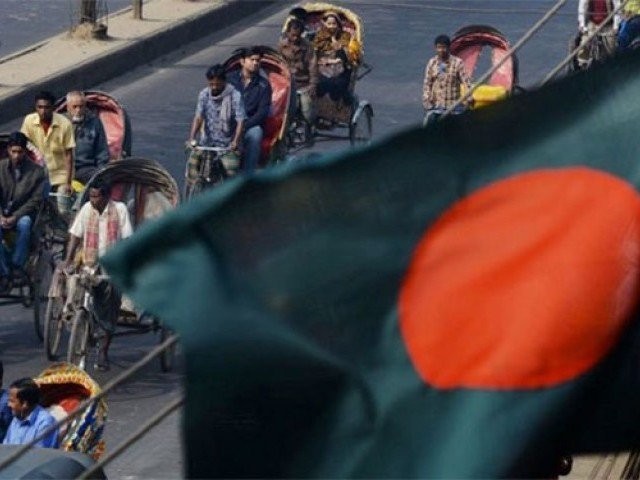 A few years ago, I was travelling to Birmingham from London's Marylebone Station. I sat with an elderly Asian who happened to be a Bangladeshi. During the course of our discussion, the tirade of the Fall of Dhaka came up. He suddenly became defensive, stating that Pakistan never wanted Bangladesh to be part of it from the get go. He began to justify his stance and he went on to mention Allama Iqbal's blunt ignorance towards Bengali Muslims, whilst defining the territorial limits of free Muslim States, claiming that they would constitute the north-western frontier parts of India. He added that in 1948 when Jinnah, the father of ...
Read Full Post
Earlier this month, we learnt that famous Hollywood actresses Hayden Panettiere and Drew Barrymore are suffering from postpartum depression and it is due to their courage of opening up about their experiences with this acute illness, why the world should start talking about this issue further. And I couldn't agree more. I agree that the world should not only start, but should have been talking about postpartum depression and the severity of this illness for a long time coming. The illness, depending on its severity, is experienced by women all over the world. Some are fortunate enough to live in places where this illness is ...
Read Full Post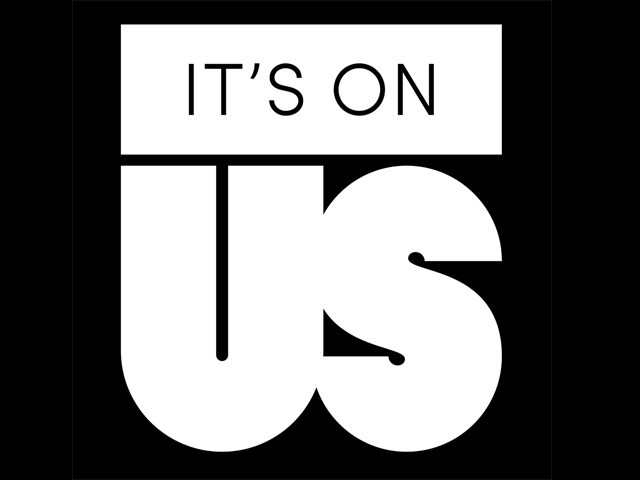 For far too long we have subjected women, particularly victims of sexual violence, to our ignorance and insensitivity ingrained in our speech, linguistics, culture and even laws. The sad fact is that even after the promulgation of the Women Protection Act 2006, efforts still need to be made to challenge the horrendous rape culture we are embroiled in. A rape victim is someone who has been subjected to a violent, non-consensual and invasive violation of her body, reducing her to a mere object of satisfaction, lust and vulnerability. The marks of the crime are far more than physical. Many victims consider ending their ...
Read Full Post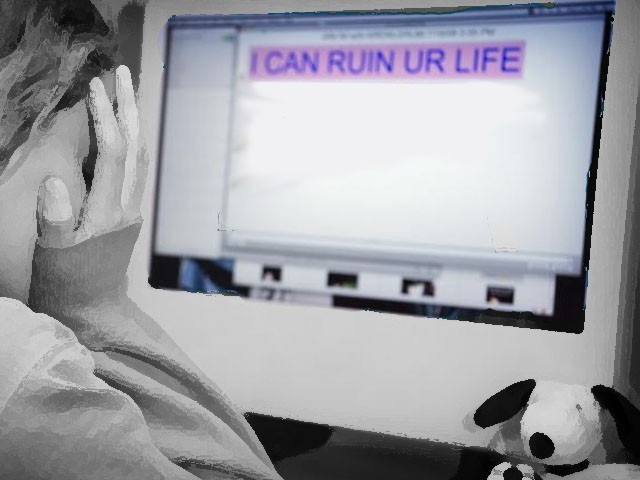 "Hi, would you like to become friends with me?" "Well, you are a stranger and I am not allowed to talk to strangers." "If we talk, we can get to know each other, then we won't be strangers anymore." And that is how it all begins… just some 'harmless fun'. Stories of rape, blackmail and abuse have become quite frequent of late. These tales are not limited to any particular class or strata of our patriarchal society. To quote just one personal incident, my maid's daughter, a girl who was hardly 17-years-old at the time, eloped with a relative's acquaintance and was recovered from another city. The ...
Read Full Post