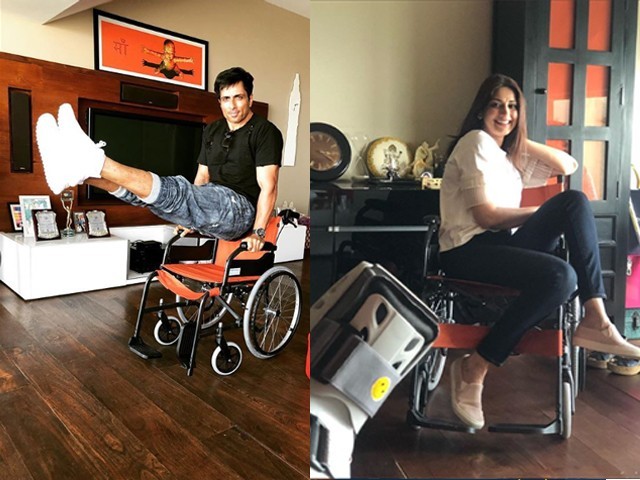 While scrolling through my Instagram feed a couple of days back, I saw a photo where a prominent Bollywood celebrity sat on a wheelchair. The expression was confusing; it was more of a happy-go-lucky, strangely triumphant one, very different from what I would see on a triumphant Muniba Mazari's face. Opening the profile where this photo was uploaded, I saw many more such senseless photos. The photos contain many Bollywood actors and actresses of the likes of Anil Kapoor, Javed Akhtar and Raveena Tandon, doing antics on a wheelchair. Some are shown singing on it, some posing on it, while ...
Read Full Post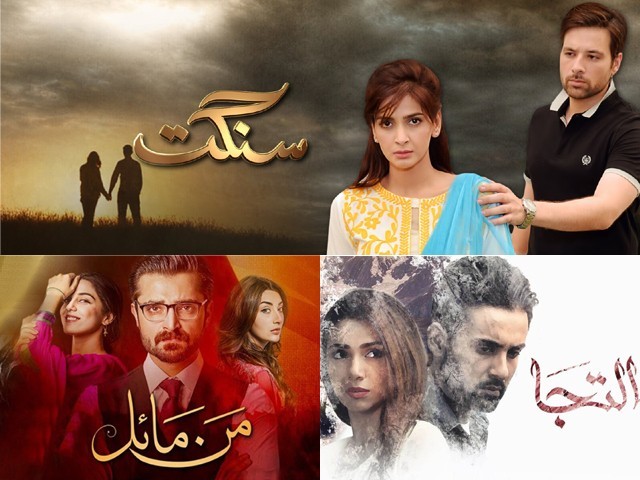 Since our movie industry is still in its revival stage, Pakistani dramas have been at the core of our entertainment business. Whether they are our classics like Ankahi and Tanhaiyaan, which to date are fondly remembered, or the dramas loved by the masses in recent years, such as Humsafar and Yaqeen Ka Safar. However, as much as we love our dramas, there are plenty of subgenres that cause sheer cringe moments when viewed on national television. Recently, Malik Taimoor, a Pakistan Tehreek-e-Insaf (PTI) MPA from Rawalpindi, submitted a resolution to the Punjab Assembly. He believes the word 'talaaq' (divorce) is ...
Read Full Post
Rani Mukerji is one of those few Bollywood actresses, like Vidya Balan, who have established a niche for themselves in the industry. If Mukerji is set to star in a film, there is no doubt in the audience's mind that it will have powerful performances, if nothing else. Now, after taking a hiatus of three years, she will be seen astounding us with her talent once again in the upcoming film Hichki. Directed by Sidharth P Malhotra and produced by Maneesh Sharma, Hichki follows the life of Naina Mathur, a woman who suffers from Tourette's syndrome and aspires more than ...
Read Full Post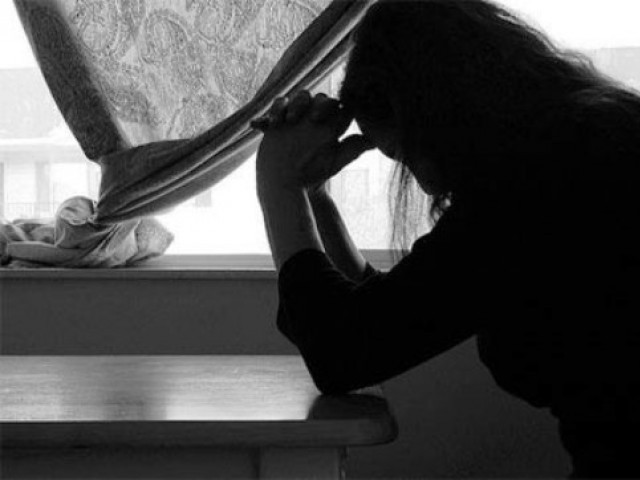 The city of Jhang is well known to most Pakistanis due to its affiliation with the Heer Ranjha legend. Located on the east bank of the River Chenab, Jhang has produced people of immense worth, the list of whom is topped by the sole Nobel Laureate of the country, Dr Abdus Salam. However, not many Pakistanis are aware of the head-shaping tradition that originates from this part of Punjab. Having spent a considerable time of my life in my paternal city, Jhang, I've witnessed one practice that hasn't changed the slightest over the course of time: the exercise of shaping a newborn's head. The locals ...
Read Full Post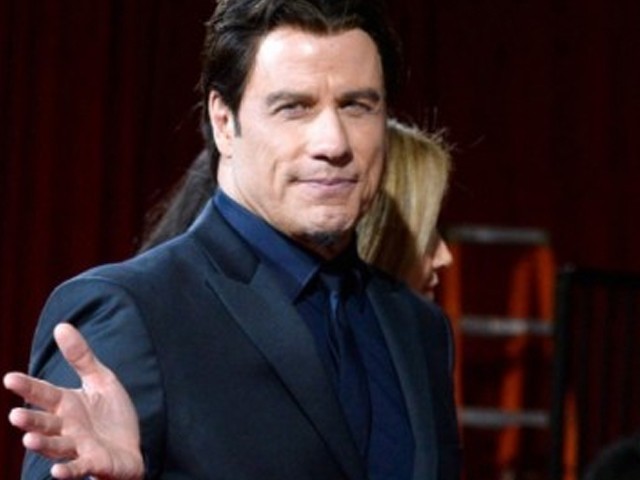 I had come to believe that people in our country had developed a better understanding of disabilities and that there was an increase in the acceptance for people with disabilities or minor disorders in educational institutions and the work place. However, I was knocked out of my nutshell a few days ago when an incident with a friend made me realise that people here are not even able to differentiate between disabilities and minor disorders such as stuttering or stammering. A few days ago, my friend who has had a stuttering problem since childhood, was called in for a summer internship interview at an esteemed ...
Read Full Post