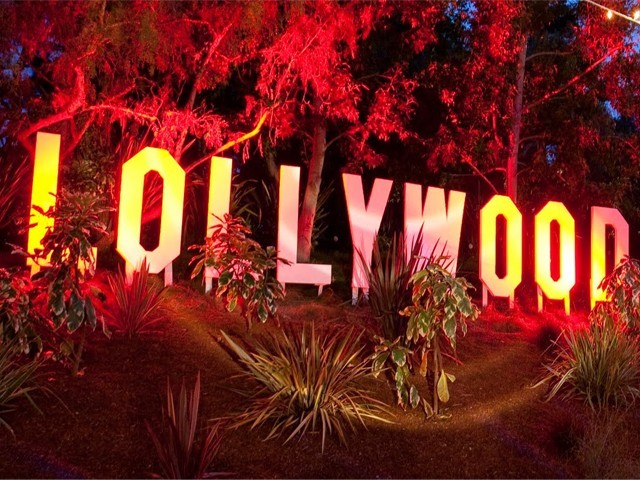 There is certain redemption in resurgence. A feeling of hope and of renewal, of things starting anew, of setting the old wrongs right. Pakistani cinema has come up by leaps and bounds in the last few years. From a struggling franchise engulfed in out-dated ideas desperately clinging on in order to survive and become a booming industry reminiscent of the golden days and a slight peek into the wondrous possibilities that lie ahead. Pakistani cinema has finally arrived and as a keen devotee of this resurrection it is apparent that the film industry is here to stay. Although the current situation resembles ...
Read Full Post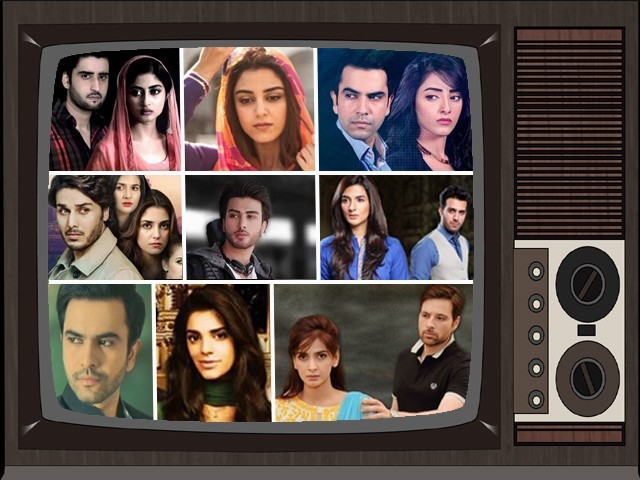 2015 was a year filled with lots of emotions, drama and masala for the Pakistani drama industry. We have a set of directors, actors and producers who have always made much applauded dramas, while on the other hand, we have a pool of artists who are always set to bring out taboo topics and make an impact. The dilemma to decide which of the dramas rightfully made it big due to its content and which were given overrated popularity for the love of cast and locations is still unanswered. I feel this confusion will always start a heated debate within the ...
Read Full Post
Pakistani dramas are suddenly all the rage across the border yet again. Indian actors like Paresh Rawal, Kajol and Javed Jaffrey have praised them as a new channel, Zee Zindagi, is playing the best Pakistani dramas for Indian audiences who are happily lapping them up. There was always a cross-cultural exchange between India and Pakistan, but with the Pakistani film industry in the doldrums, and the Ekta Kapoor-style serials' overwhelming popularity, it had become a one way street. Before this channel arrived, Indian fans, and indeed the entire sub-continental diaspora, used to watch Pakistani dramas over the internet just as we ...
Read Full Post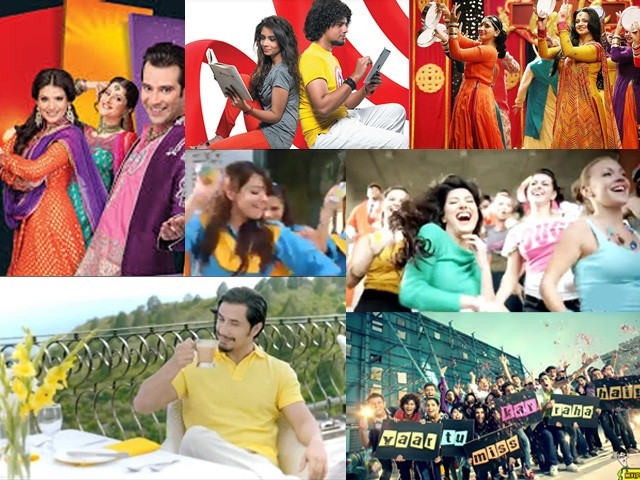 A few days back, while I was on my way to college, I came across the road near Expo Centre, where the traffic was choked. Naturally, I flipped my hair and smiled at the people in the neighbouring cars; and what do you know, they smiled back! After that we got out of our respective cars, started dancing in the middle of the street with cups of tea that magically appeared in our hands. We danced and swirled while others clapped and hooted. Then, all of a sudden, the traffic opened up, everyone got back into their cars and drove on ...
Read Full Post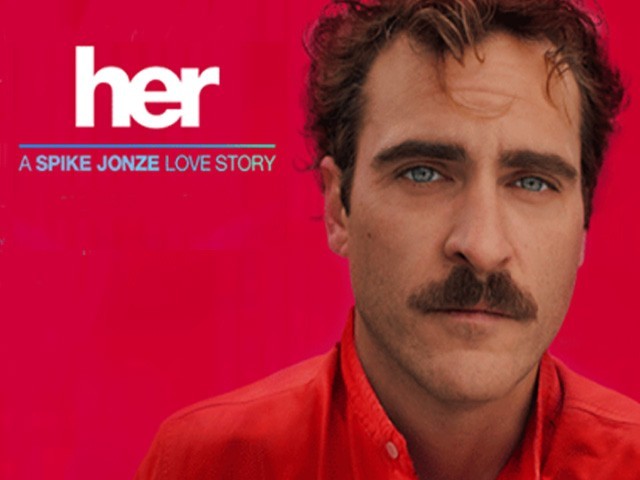 In an era of re-boots ,superhero franchises and weak attempts at capturing the 'essence' of classics , very few films stand out as being relevant to the complexities and issues of the modern world . This year's Oscar season crop has seen some improvement when it comes to directors and actors, old and new, engaging in challenging and thought provoking roles and issues.  While most people hotly debate whether Leonardo DiCaprio's Oscar drought will end , whether the McConaissance movement will gain a major boost or whether Christian Bale has finally cracked the code to completely control body weight and ...
Read Full Post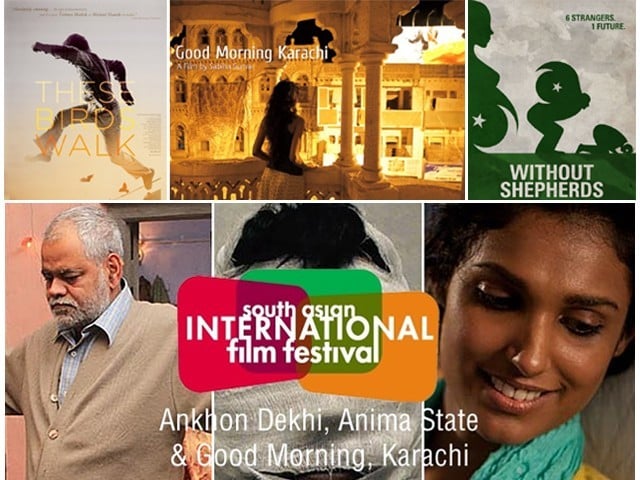 In the last few months, screenings of movies with a strong Pakistani connection has surged in the United States. It has been culturally very exciting and rewarding to watch these fantastic films and afterwards attend interactive sessions with their directors and crew-members.  Saving Face, These Birds Walk, Without Shepherd, The Waves, Night Life, Lamha (Seedlings), The Reluctant Fundamentalist, Zinda Bhaag, Torn, Wounds of Waziristan, Good Morning Karachi and Anima State were presented at different film festivals in the United States. A few also went into commercial distribution. While movies like Waar and Main Hoon Shahid Afridi did create a buzz in the Pakistani cinema market, most of the internationally released movies were overlooked by the mainstream Pakistani media. What ...
Read Full Post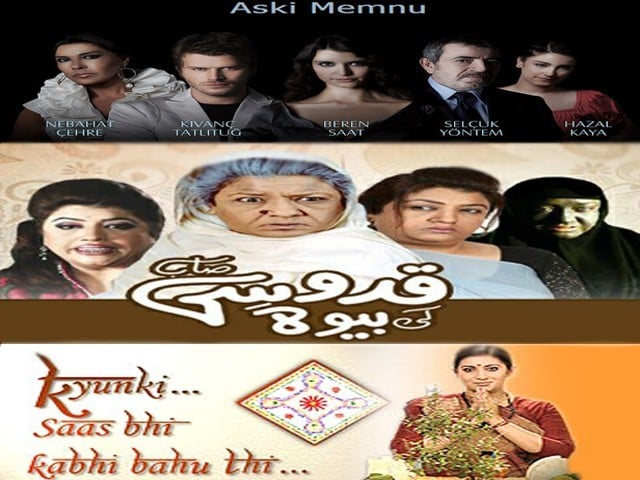 While browsing through the idiot box the other day, what caught my attention was a press conference hosted at the Karachi Press Club by representatives of the Pakistani media. They were complaining about how their industry is under threat from foreign content being relayed on our local television channels nowadays. Yeah, yeah the controversy about the Turkish drama Ishq-e-Mamnu is all the rage these days, but what really perturbed me was the kind of statements they were giving out. I do not happen to be a fan of any of those Turkish, Spanish or Indian soaps, but what irked me was that these people were ...
Read Full Post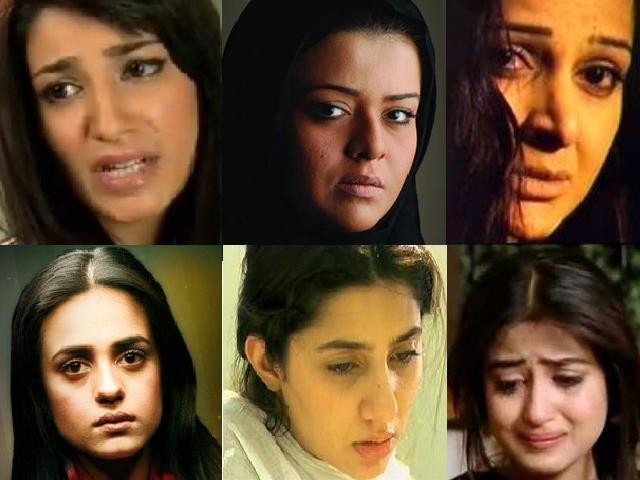 Pakistani drama culture is back with many brilliant writers and directors entering the industry and producers investing generously. However, recently it seems that our writers have run out of ideas. It is like our society has no other issues other than 'khandani' politics and scheming in-laws. To quote the way my brother puts it: "The women are always the most innocent creatures while men are vile, cruel and evil and are always lured away by the evil sister or evil friend and eventually they realise their loss and end up sorry. The end." Sadly I have no choice but to agree ...
Read Full Post