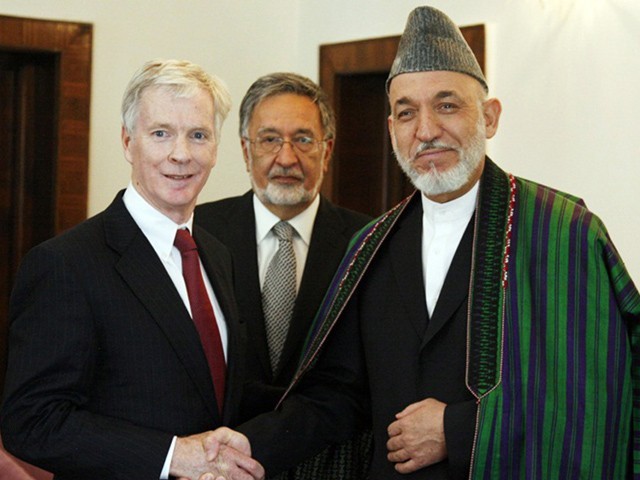 As the military drawdown begins in Afghanistan, the Americans are upping the diplomatic ante. They want a neat transition and a solid presence in Kabul after the exit. It was in this connection that Ryan C Crocker was sworn in as the new United States (US) top diplomat in Afghanistan on Monday July 25. Crocker's earlier stint in Kabul involved reopening the US embassy in 2002, after the Taliban government was replaced by that of the Northern Alliance. In his new assignment Crocker may actually be talking to the Taliban. Crocker's predecessor, Karl W Eikenberry, was a former general, whose ...
Read Full Post
Pakistan and India have never had smooth diplomatic ties and are obviously insecure about each other; their rivalry is so intense that it has brought them to the brink of nuclear armament. So what can a game of cricket do for two countries that are not friends? Not much. The Indian Prime Minister Manmohan Singh has invited President Asif Ali Zardari and Prime Minister Yousaf Raza Gilani to watch the Pakistan versus India showdown on March 30in Mohali, India. The arch-rivals have not played each other in India since the 26/11 attacks in Mumbai and the outcome will surely be construed ...
Read Full Post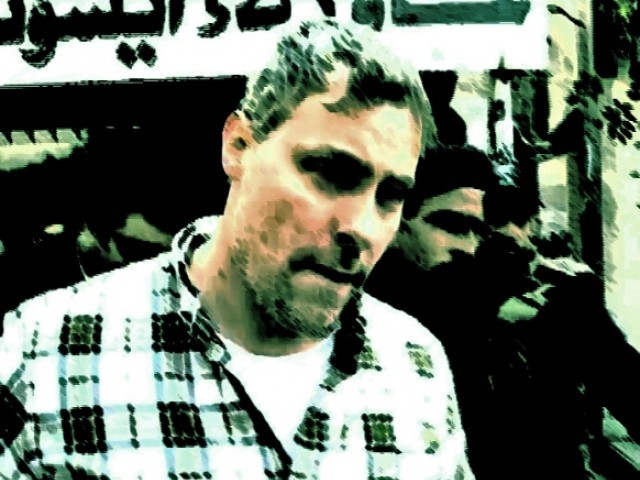 On January 27, when American national Raymond Davis was arrested for shooting and killing two Pakistani civilians on a busy road in Lahore, he identified himself as a diplomat. Following this lead, the media initially dubbed Davis as a diplomat; he was then called a consular employee and finally, some reports claimed he was a civilian visiting Pakistan on a business visa. The US State Department has not divulged much information regarding his identity. On the day of the incident, Assistant Secretary of State Philip J Crowley refused to discuss Davis' identity and only referred to him an employee at the ...
Read Full Post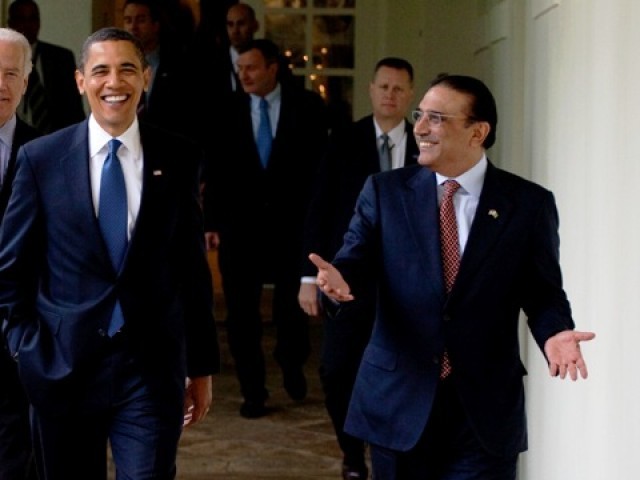 US President Barack Obama spared only 30 minutes for a meeting with our president this Friday. And even after those 30 minutes, the same drone (no pun intended) of mutual cooperation and cordial relations was discussed. The White House statement summarised the meeting by saying: "The discussion focused on our shared efforts to fight terrorism and promote regional stability, specifically on the importance of cooperating toward a peaceful and stable outcome in Afghanistan." The only new development seemed to be Obama's statement saying that he "is looking forward to visiting Pakistan later this year." That is what our government seemed to be jubilant ...
Read Full Post