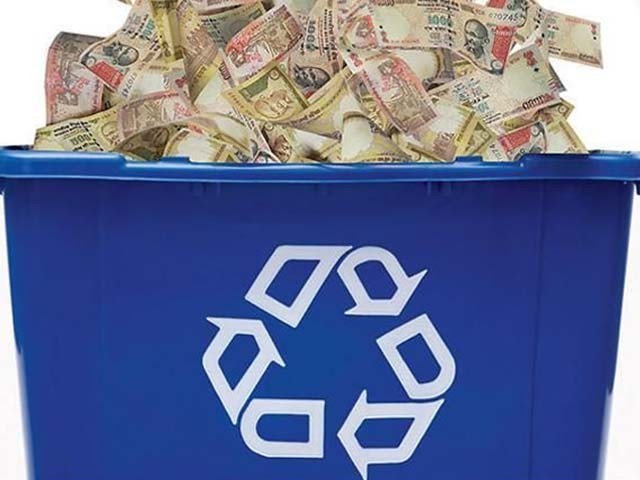 Three months down the line, and India is still sifting through the mess created by Prime Minister Narendra Modi's sudden announcement that he was pulling currency from the Indian economy. While the government promised that stability would return in 50 days and asked the people to support the authorities, things still seem shaky. The government has been touting the success of demonetisation as ATM's run dry and weak economic indicators are being reported. According to the Reserve Bank of India (RBI), money is still being counted and the picture is still a bit hazy as to how much of the returned money ...
Read Full Post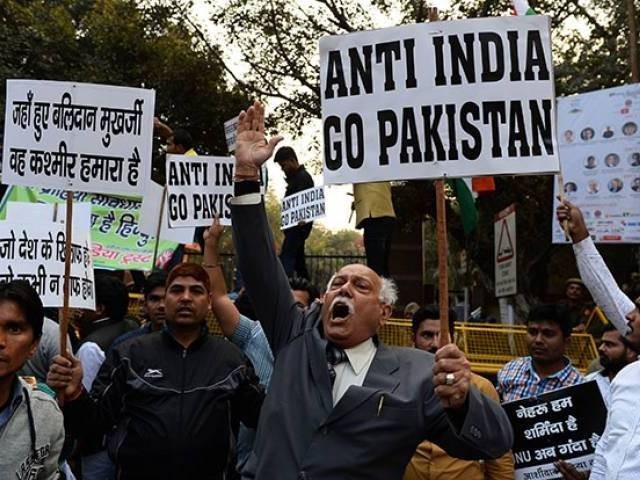 Is India paying the price for electing Narendra Modi as its prime minister? I ask this question regularly because since Modi assumed office in Delhi, the Bharatiya Janata Party (BJP) has been hurtling the country from one controversy to another. An atmosphere of fear has been created where any opposition to majoritarian politics is termed anti-national and the questioning of the government's divisive agenda invites counter protests and blame for vitiating the atmosphere of the country. The state, therefore, has created enemies out of its own citizens by labelling them liberals, seculars, freethinkers and religious minority. The current controversy involving New Delhi based Jawaharlal Nehru ...
Read Full Post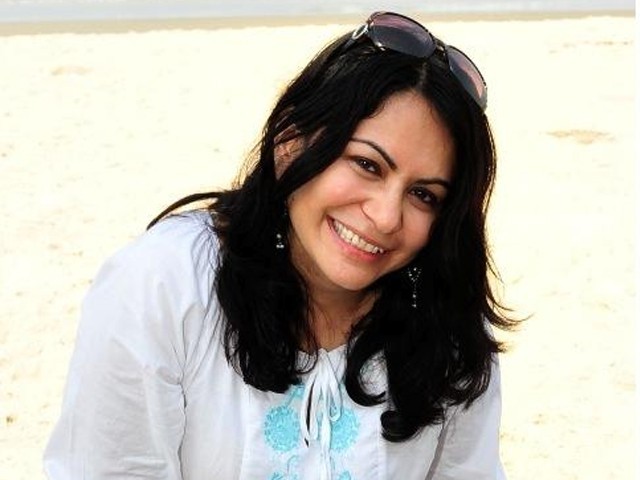 Dear Ms Shefali Vaidya, I saw your post dedicated to 'Indian Liberal Intellectual' through a dear friend of mine. Let me confess, I may agree partially on the facts with you, but I do disagree with your intentions. And this disagreement in terms of intentions itself draws me to write this reply to your post. You dedicated your post to the 'Indian Liberal Intellectual', and blatantly describe him to be "neither Indian, nor Liberal, nor Intellectual!" Ms Vaidya, can you please define these terms so that we get some clarity on the issue to examine how one becomes an 'Indian', 'liberal' and 'intellectual'? Or do ...
Read Full Post
Seated firmly at the breakfast table in his luxurious presidential suite at the Waldorf Astoria, Prime Minister Nawaz Sharif should ideally be a relieved man for two reasons. Firstly, his speech at the United Nations General Assembly (UNGA) garnered positive reviews from even the most critical detractors at home. 'We hate you but the speech was great' is the mantra of the day. Secondly, it received absolutely no importance from the international media and other world leaders. While CNN had initially entertained the thought of covering it, a story on gay Russian citizens made the editor think otherwise: "Calls for demilitarisation of Kashmir? Nah, go for the gays ...
Read Full Post
Date: November 4, 2014 Place: Pakistan A Christian couple, Shahzad Masih (26) and his five month-pregnant wife, Shama Bibi (24), accused of allegedly burning pages of the Holy Quran were locked inside a room in Kot Radha Kishan, Punjab, by an angry mob. At the same time, one could hear announcements being made from mosque loudspeakers in nearby villages that "a Christian woman had desecrated the Quran". Residents of the village and the couple's brick kiln co-workers gathered people from five surrounding villages. Before long, a frenzied mob, comprising thousands of people armed with clubs, hatchets and axes, dragged the hapless couple out of ...
Read Full Post
From holding the title of the first person to be denied US visa and prohibited from entering US soil for nearly 10 years for his deliberate inaction in stopping the Gujarat massacre, Prime Minister Narendra Modi has certainly come a long way, judging by the warm welcome awarded by the Obama administration. His previous record of being a 'severe violator of religious freedom' has been conveniently shrouded with diplomatic immunity as he conducts flurry of meetings with American statesmen, prominent Indian Americans, and heads of Fortune 500 companies and tech corporations. Pakistani anchor Dr Shahid Masood hit the nail on the head when he compared Modi ...
Read Full Post