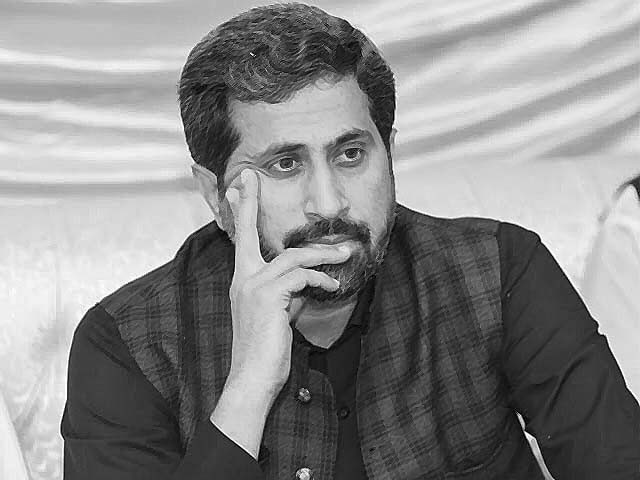 Savoyard philosopher, Joseph de Maistre has been quoted, saying, "Every nation gets the government it deserves." Indeed, leaders do mirror the qualities of a nation. The intellect, gestures and mannerisms of men and women in power reflect a nation's character and so, the civility of Pakistani society may be judged by the problematic mindset of a spokesperson that is supposed to represent the country's most populous province. The subsequent apathetic response by the state also speaks volumes about the polluted ethos that characterises certain sections of our society. Thus, in light of the aforementioned sad state of affairs, I felt obliged to express ...
Read Full Post
The International Day of Persons with Disabilities is celebrated on December 3rd annually. According to a fact sheet issued by the United Nations (UN), differently abled people account for 15 percent of the world's population and despite 18 million people living with either a physical or intellectual disability in Pakistan, it is not a very inclusive country. Balochistan is no different especially since it is also suffering from dismal conditions with barely any focus on literacy and many living under the poverty line. In such conditions, it is no surprise that differently abled people are marginalised in the province. According to ...
Read Full Post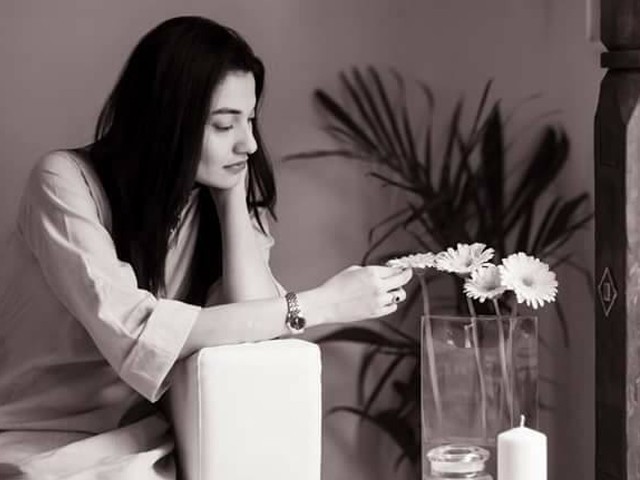 Dear Muniba Mazari, You don't know me like you don't know the other hundreds of people who you inspire every day. I am Amna Raheel, a 25-year-old, differently-abled girl living in Karachi. I've always wondered how many fan messages you get every day and if you respond to them personally. I don't know if you'll reply to my letter and to what I have to say because you probably have heard it a million times already. But I'm going to say it anyway. There are people in your life who guide you and instil certain beliefs that you carry through life, even though you've never met them. For me, you're ...
Read Full Post
Putting on over 400 runs in a one-day international game is at best a distant dream for Pakistan's national cricket squad. However, the country's blind cricket team made it look like child's play as they accumulated a mammoth 418 runs in just 40 overs during their match against Sri Lanka. Sadly, the performance went largely unnoticed. Had it been Misbahul Haq and his band of brothers who accomplished something similar, the chequebooks of prime ministers and presidents would have lost a few leaves. One can only imagine the score they would have ended up with had they been given a full 50 ...
Read Full Post