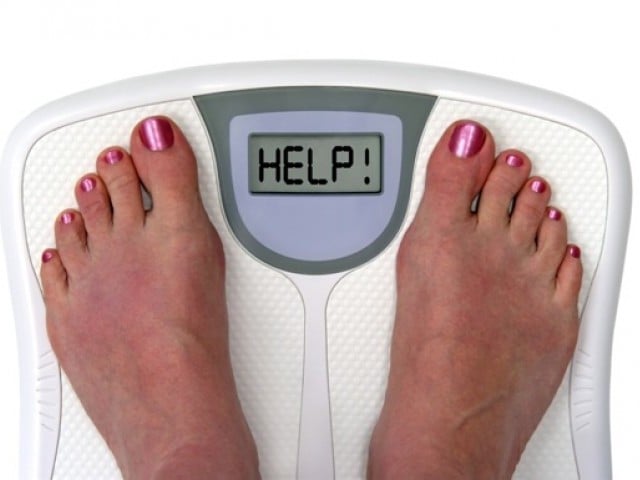 Everyone wants to look smart and slender. But most of us have extra pounds which we want to get rid of. All those nights of binge eating and food therapy will catch up with you eventually. I'm always looking for tips to get rid of that extra weight. We need to remember that there is no short cut to losing weight, even though it takes less time to gain it and more time to shed off those pounds. We have to work and be patient about the results. We can be assured of results, but to expect these results to be ...
Read Full Post
Submerged in a conversation with my friend a few days ago, she suddenly looked at me and quipped, "Oh, I wish I was as thin as you." As per ritual, I started blabbering about how healthy she was, how her weight suited her and that she should embrace and flaunt it rather than complain about it. A few seconds later, I joined her and started complaining about how extremely petite I was and how I wish I was slightly athletic looking. We spent almost fifteen minutes cursing, complaining, then patting each other on the back and consoling each other. The conversation went on and my ...
Read Full Post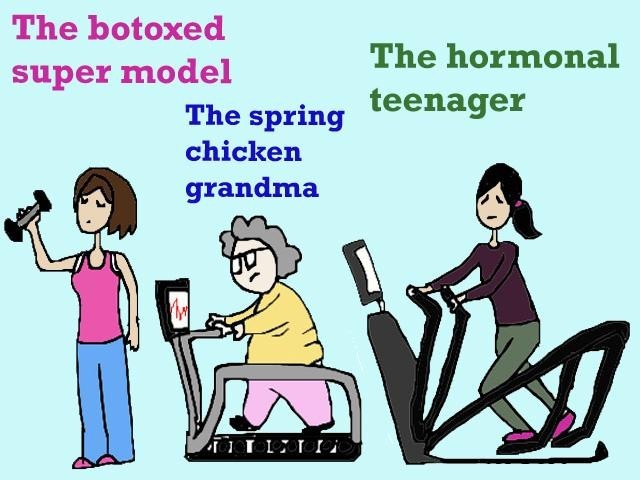 It is the ultimate battle. The one that every woman in this region, blessed with the infamous sub continental curves, (that has driven many creatively verbose men to poetry and others to tears), has fought with – her shape!  While some have returned home victoriously, embracing 'sleeveless-ness', skinny jeans and all forms of Western attire in all its glory before it was too late, others have taken their last breaths on the venomous treadmill, expressing their desire to enter heaven only if they were re-incarnated as a size zero! Enter any local gym and you will see a variety of ...
Read Full Post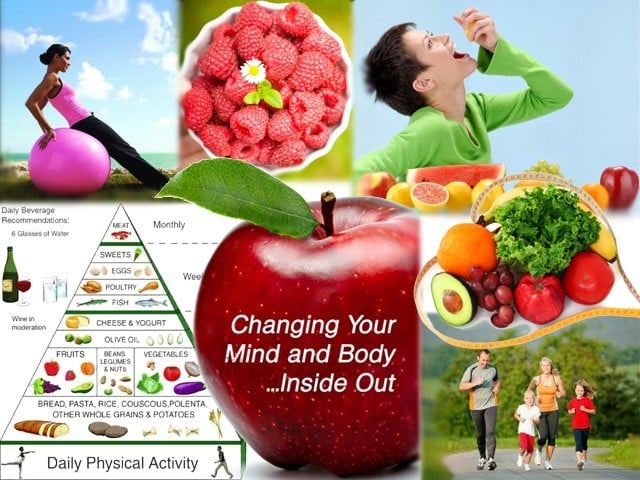 After studying 'Active Lifestyle' as a subject in the US, reading a couple of books and several articles on health, I thought of depicting the extract of all I read as it has given me a deep insight about practicing healthy habits. It has also made me more positive than ever. Firstly, waking up early in the morning and welcoming the sun to our planet is the best way to start. The time frame between 6am and 10am is the ideal time to eat and exercise. When you eat your meal, sit in a posture where you can cross your legs, or ...
Read Full Post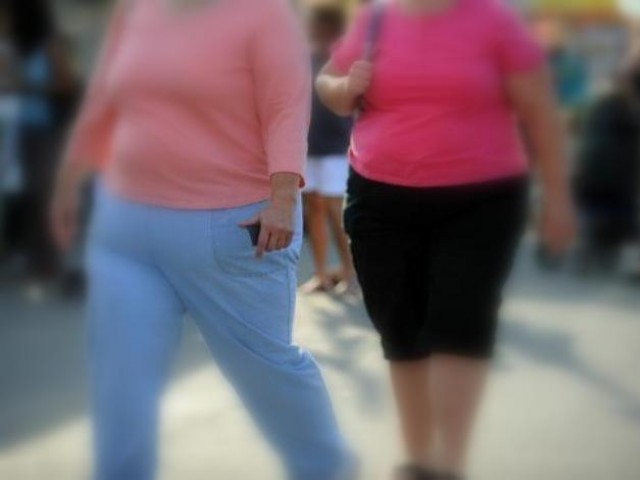 We're everywhere. Your odds of having to interact with us are increasing with every fast food "temple" that is erected in your city. A conversation with an overweight person can be a faux pas minefield, so here are a few tips to help you out. Have you lost weight? Never say that unless it's an honest compliment and not an actual inquiry. Remember, someone who is overweight knows very well whether his physical dimensions have changed recently. If he hasn't lost any weight, your statement will come off sounding shamelessly specious. Nobody likes a boot-licker, especially one lying so transparently that it feels like ...
Read Full Post
Yes, you read that right. Even though losing weight and being stick thin has been my childhood dream, there are many things that bother me whenever I decide to shed a few extra pounds. Here's a list: The constant questions: What have you done? Tell me the trick. Is it dieting, or exercising, or both? Have you used some kind of a "totka" (home remedy)? There's no way you can lose weight so quickly otherwise. The nagging aunties: Beta itna bhi dubla honay ki zarurat nahi (There is no need to become so thin) "You will get weak. It's not good in the long run…blah blah ...
Read Full Post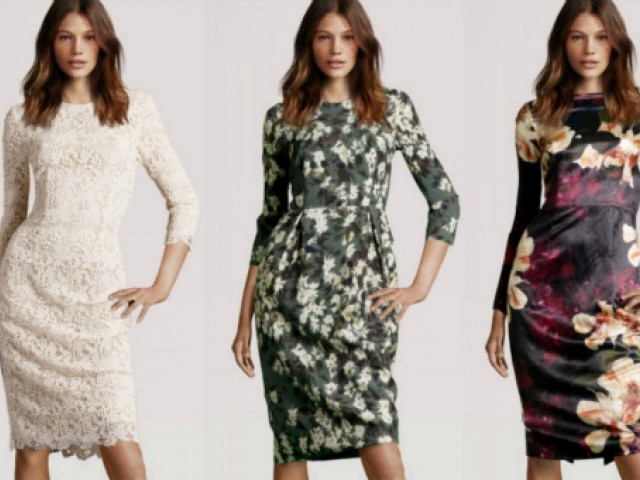 How often have you walked passed a store window, flipped through the pages of a magazine or fashion catalogue and thought to yourself: "Why can't I look like that model?" While the fashion industry's role in promoting unrealistic body images of women and girls is nothing new, and appears to only worsen every year, mega fashion brand H&M, the second largest retailer in the world, has taken things to an entirely new level by using images of models so perfect that they apparently do not even exist – literally. That's right. The models themselves do not exist. That is because last year, H&M ...
Read Full Post