From Bryan Mills (Liam Neeson) and his legendary particular set of skills in Taken to the yippee-ki-yay-ing John McClane (Bruce Willis) in Die Hard, Hollywood has often given us tales of action hero fathers doing whatever it takes to save their children. Now, Breaking In is on a mission to prove that a mother can be just as fierce as any of her male counterparts! Helmed by V for Vendetta Director James McTeigue, the home-invasion thriller stars Gabrielle Union in the lead as Shaun Russell, a single mother who must protect her kids from armed dacoits. Photo: Screenshot While visiting her late father's mansion with her ...
Read Full Post
After seeing him going on a rampage against creatures of enormous sizes, Dwayne 'The Rock' Johnson can now be seen jumping off of huge buildings in Skyscraper, according to its trailer, which debuted during the Super Bowl. Johnson doesn't do much wrong – Baywatch being an obvious anomaly – when it comes to choosing films to star in. He has everything – fans love him and all of his movies wreak havoc at the box office. So, it's quite understandable that he has his own popcorn flick lined up for release this summer. The plot revolves around Will Ford (Johnson), a former FBI hostage ...
Read Full Post
xXx was a bad film, the sequel even more terrible. But here we are, about to receive the threequel in roughly a week's time; Hollywood and its predictable obsession with making a franchise out of everything. Quelle surprise. xXx: Return of Xander Cage is a cash grab. It's as simple as that. The first installment with Xander Cage as the spy was a rip roaring success at the box-office while the follow up with Ice Cube as Darius Stone, a new agent, barely broke even. So it kind of made financial sense to give it another shot with Xander Cage ...
Read Full Post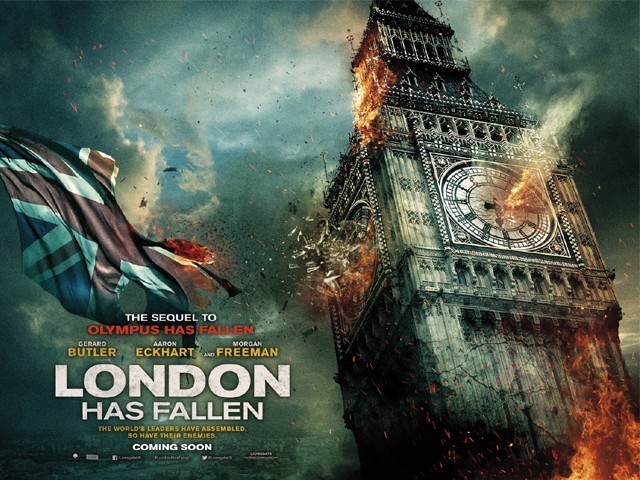 Here we go again, yet another tediously mindless sequel. If torturing us with the 2013 action thriller, Olympus Has Fallen, wasn't enough the producers come up with a bigger and dumber version. Was there even a demand for it? I mean come on, is anyone in here even aware of the predecessor let alone calling out for a sequel? Why, just why? The original featured terrorists taking over the White House, with Secret Service agent Mike Banning (Gerard Butler) having to rescue President Benjamin Asher (Aaron Eckhart) while averting a nuclear cataclysm. Aaron Eckhart.Photo: Screenshot Banning's battlefield has now shifted ...
Read Full Post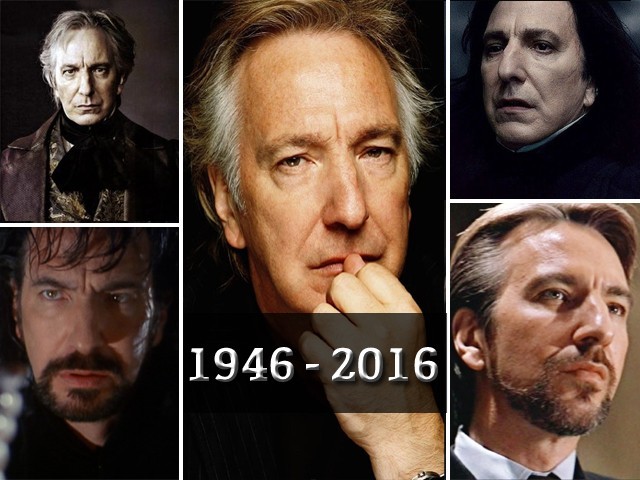 Alan Rickman, the actor who played an array of eccentric roles in different cinematic visuals bid farewell to the world, and parted from his fans, on January 14, 2016. Rickman, who died at the age of 69, was suffering from cancer. The veteran actor was recently well-known for his role of the villain, Severus Snape in the films based on JK Rowling's Harry Potter books. Today, however, I would like to remember him as Alan Rickman, on and off-screen. Here are my top 10 Alan Rickman moments:  10. Charity work and politics Alan Rickman was a supporter of multiple charities and ...
Read Full Post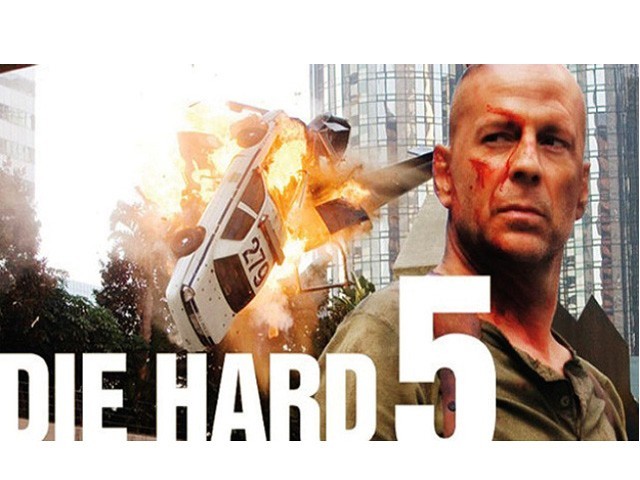 Making a sequel is a difficult job considering how the first movie sets up expectations and sequels invariably let fans down – unless of course something terribly redefining is introduced. Now talk about making the fourth sequel to a movie and you can imagine the unforgiving nature of the task;  you probably have done all you could with the storyline in the first four parts and shown all the action sequences there are to be shown and made them look real at the same time. What else can you do to keep the movie from being dull? Each one of the movies ...
Read Full Post