It had been some time since I cried while reading a book. And A Place for Us changed that. Fatima Farheen Mirza's dazzling debut novel tells the story of a South Asian Muslim family living in America. The family members find themselves torn between discovering their individual selves, while also grappling with their respective roles within the family. As a result of living in a deeply polarised American society, the characters in the novel are in a constant battle with themselves, their family and the world around them, each looking to find relevance, liberty and peace. Interestingly, one of the main talking ...
Read Full Post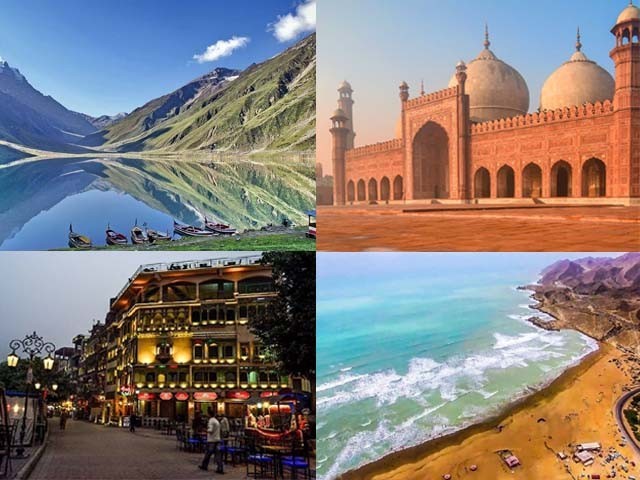 Recently, I found myself posing for a big fat family photograph at a wedding in Lahore, during which I was duly handed one of those decorative desi prop-style labels to pose with. Instead of the usual titles like 'Larki walay' (bride's family and friends) and 'Larkay walay' (groom's family and friends), can you guess which label I was handed? 'Bahar walay' (outsiders). As a child of the Pakistani diaspora residing in the United Kingdom, my life has been divided neatly between Birmingham and Lahore, but neither of these two worlds accept me. However connected I may be, there has always been a sense of ...
Read Full Post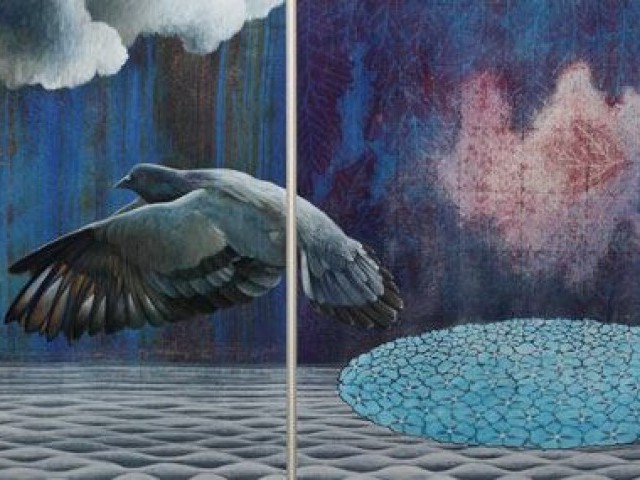 There was not a single person in sight. Not a single one. My father asked me to describe the first thing I saw when I went out on the street early in the morning. Perhaps I could make up something. "I saw a bunch of kangaroos coming down the road, Aba. It was like a mela." I was always an early morning person. My father called me his alarm clock. He never needed another while I was in the house. It was my sounds that woke him for morning prayers, not the muezzin's call from the mosque. My bedroom door opening and then shutting ...
Read Full Post