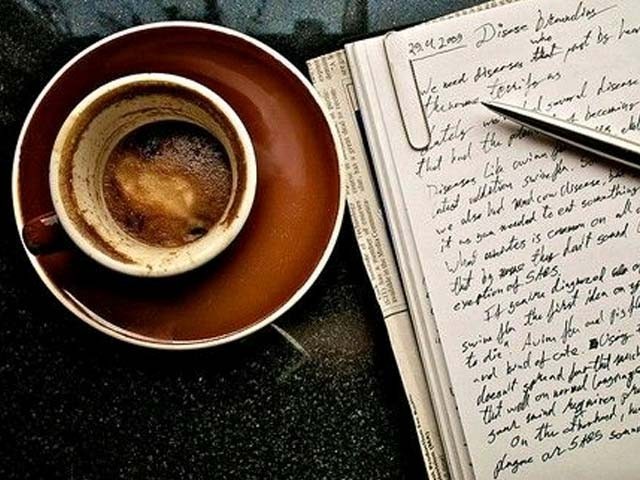 Present day The old man sat down on his chair and flipped opened the diary he had found in the storage room. It was dusty. He focused his gaze on the first page and started to read. January 3, 2000 Dear Diary, I woke up at 6:30 this morning, as I had planned. It was a little early, but this way I could leave for school while Abu was asleep. My new cricket kit is beautiful, although I do think I might have paid too much for it. It's also pretty hard to disguise it from Ami's CCTV eyes when I am leaving ...
Read Full Post
Being a homicide detective for over 25 years, I could write books on crime, but this case came to me in the fall of 1973. It took place in a small village near Haroonabad, Punjab. The deceased was a 27-years-old school teacher. The evidence: a cute looking rag doll and a diary that was found. This was the easiest case which I had solved; all I had to do was read the hand-written diary. I started reading her diary. Monday – August 20, 1973 This has become a ritual for me. Each day, after coming home and finishing the chores, just before ...
Read Full Post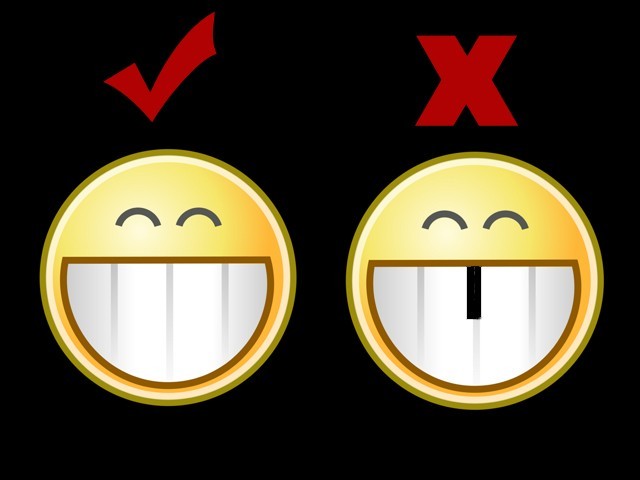 I must have been in fourth grade when I first visited the dentist. My front teeth had begun to protrude and wide gaps between my teeth began to show. Until then, I had never realised that it was something unpleasant since my parents had never spoken to me about it. Perhaps, they considered me too young to be hounded by insecurities. However, now when I see my fourth grade pictures I guess they knew what they were doing before my teeth could get any worse. I was the first one in my class to get braces and it bothered me ...
Read Full Post
Dear Readers, The regulars here know me by my pseudonym 'Nandita'. The head of the blogs desk has asked me to write a piece about my experiences of commenting on this page for the last couple of years. This is an attempt to enumerate the multiple reasons that compel me to visit The Express Tribune blogs on a regular basis. I started frequenting this site sometime in 2010. I had moved to a new city (yet again!) and I found myself in an unfamiliar environment with little to keep me engaged after office hours. I'd spend the evenings reading books or articles/blogs on the internet while ...
Read Full Post
RANIA NASIR NEW YORK: As Sandy passes through New York, everyone is trying to prep the best they can for her visit. Grocery stores have long lines, where soup, bread and water aisles are empty. A bunch of Facebook posts and memes have emerged pointing out how prepping for the storm in New York meant stocking up on wine and cheese rather than flashlights and water. Hurricane parties have started cropping up everywhere. I am just relieved to have this break after the midterms. What's impressive and quite different from Pakistan is how fast information flows here. Students are getting separate emails from the ...
Read Full Post