The traffic, temperature and the pressure is at its peak, with one hand on his bladder Ritesh Kumar stands between a locked public washroom and a mosque. Karachi: Each no-go area is a safe house for another; welcome to Karachi, a city of 16 million people where public lavatories have become equally restricted for the militant, khaki or a civilian. "Yahan peshaab karnay wala ghada hai." Whoever urinates here is a donkey. These warnings are painted on many walls in Karachi. The only option people have is to accept the compliments written on the walls and keep on going. According to UNICEF, "There are ...
Read Full Post
During moments of reflection it sometimes occurs to me that, as a nation, we have been conditioned to only react to tragedies on a large scale. In the greater scheme of things, this ability to suppress emotional reactions to the trauma that surrounds us serves as a defence mechanism of sorts; one that allows us to go about each day without being overwhelmed by paralysing depression. With this filter in place, we are able to circumvent the accompanying responsibility, writing off what we deem minor and letting it drown under a sea of other (more) pressing issues. Failing to ...
Read Full Post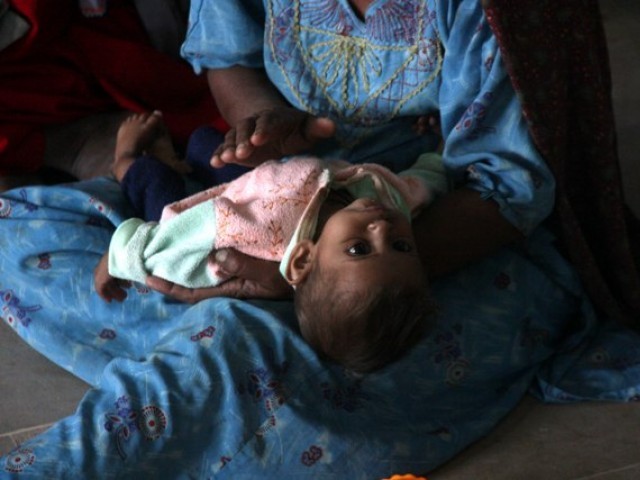 It was a cold, windy morning in January, when I left my house in Karachi to embark on a 350-kilometre journey to Mithi, the district headquarter of Tharpakar. My unwavering excitement for the trip rid me of any sleep the night before. Even the scenery along the route was so ruthlessly captivating that I couldn't catch a wink on the way either. My team and I drove on smooth roads along vast agriculture fields and large industries. However, I would have enjoyed the scenery a lot more had my mind not been preoccupied with thoughts of the mass deaths of children and the ...
Read Full Post
"Hey, you have lost weight?" This is a question almost every woman in this world hopes to be asked. Every day, we discuss, think about, act on and cheat on this weight monster. Recently at work, one of my female co-workers proudly announced that her family friends got their daughter's jaws wired so that she cannot eat or chew. The poor 17-year-old will be living on liquids for the next two years. What is the end result? Of course, she will shed all those 'extra' pounds and probably will be able to grab an acha rishta, but how inhumane is that? While listening to ...
Read Full Post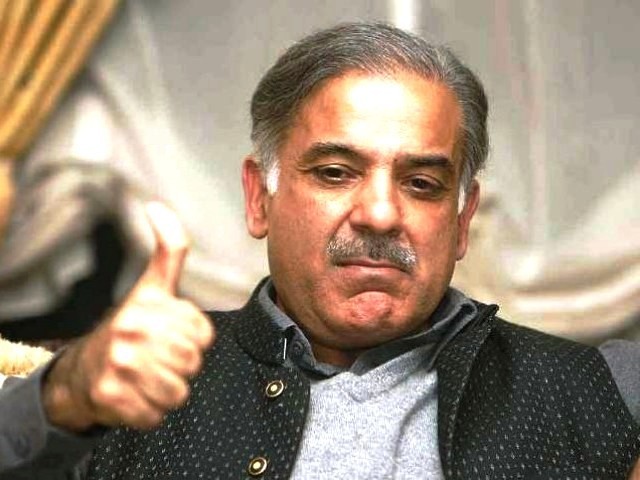 What brings economic progress to a country? Social scientists have argued for good institutions, trade-suited geographical placement, favourable climatic conditions, cultural homogeneity among a country's peoples, and – lo and behold – even their superior genetic makeup. Yet, no sociologist has suggested relegating the laws of economics to history's waste bin. Endowments of nature (such as those listed above) are important indeed, but their apt utilisation (good economics) is much more important. Fiscally speaking, any new project a public official decides to pursue needs a thorough pre-evaluation by experts. Economists have tools to compare a given project's usefulness to other potential ones. ...
Read Full Post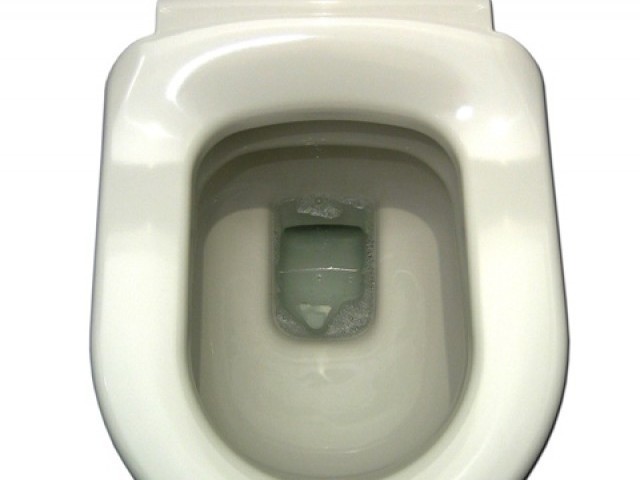 Almost two and a half billion people in the world do not have toilets in their homes or lack access to proper sanitation facilities. South Asia makes a significant contribution to these staggering numbers – 65% in India, 53% in Pakistan and 45% in Bangladesh. Not only does this result in adverse health-related problems, like malnutrition and diarrhoea, it also severely affects the economy. On an average, countries in South Asia lose 6% of their Gross Domestic Product (GDP) because of poor sanitation. Though many people in the region consider this lack of proper washrooms a major problem, it is not the health-related issues that worry them. ...
Read Full Post