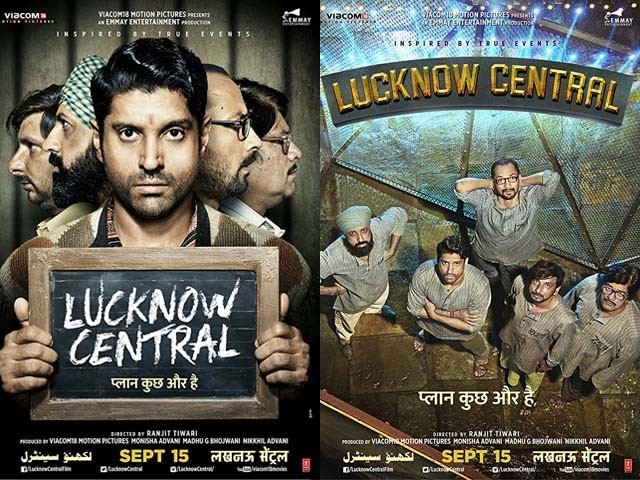 I really have to hand it to Farhan Akhtar. I am sure that the son of the renowned lyricist and screenwriter, Javed Akhtar, must have faced a huge dilemma when casting for Lucknow Central. As an actor, if you sign up for a lot of average B-Town masala flicks, you will watch your promising career fade into oblivion. Choose your projects and characters wisely and patiently, and you might just be able to carve a niche out for yourself. Farhan Akhtar opted for the latter and the rest, as they say, is history. Since his first acting debut film in Bollywood, Akhtar has ...
Read Full Post
I'll admit Hindi films aren't always a delight to watch, but we must appreciate Bollywood's efforts for coming up with novel story ideas once in a while and nailing them as well. I recently came across the trailer of Lucknow Central while I was watching another Bollywood masala film trailer on YouTube, and I was highly impressed, to say the least. The fact that it had Farhan Akhtar as the main lead pretty much convinced me to click on the thumbnail of the trailer. Upon watching it further, I was pleased to see an amazing cast comprising of Akhtar, Deepak Dobriyal, Ronit Roy, ...
Read Full Post
What's the formula for an entertaining movie? Whisk romance, comedy, drama, emotions and relatable characters together, and there you have it; an entertaining movie. Happy Bhaag Jayegi is a combination of all the aforementioned ingredients, plus another ingredient; a comical Indo-Pak angle. Happy Bhaag Jayegi is about Harpeet aka Happy (Diana Penty) who, on her wedding night, plans to ditch her groom, Bugga (Jimmy Shergill) and plans on eloping with her boyfriend Guddu (Ali Fazal). Thanks to a carelessly formulated runaway plan, things take a chaotic turn and Happy ends up jumping off her balcony, into the wrong truck, which takes her ...
Read Full Post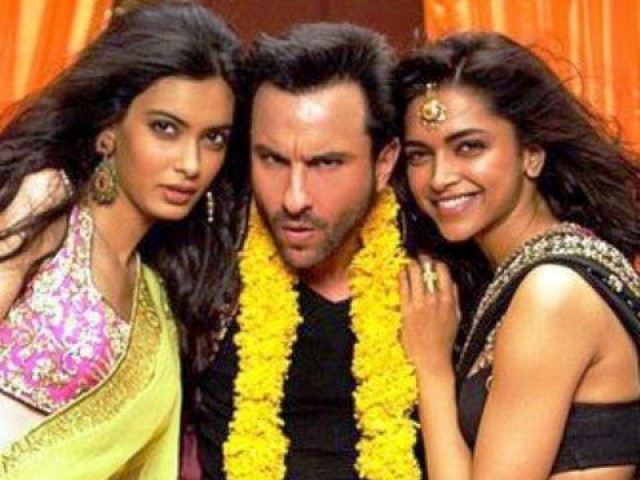 Indian cinema developed a young, urban audience which was receptive to hip films post Dil Chahta Hai. Trendy music, trendy fashion, trendy plots and trendy urban settings became the new blockbuster recipe. Be it Hum Tum, Salaam Namaste, Wake Up Sid, or Rockstar, these movies were all targeted towards the above mentioned segment of cinema-goers. Saif Ali Khan and Ranbir Kapoor became stars of the multiplex audience through starring in these movies, while the Khans, Ajay Devgan and Akshay Kumar remained the superstars of the masses. Cocktail is another film that caters to the modern, hip audience.  It has the same cast and believe ...
Read Full Post