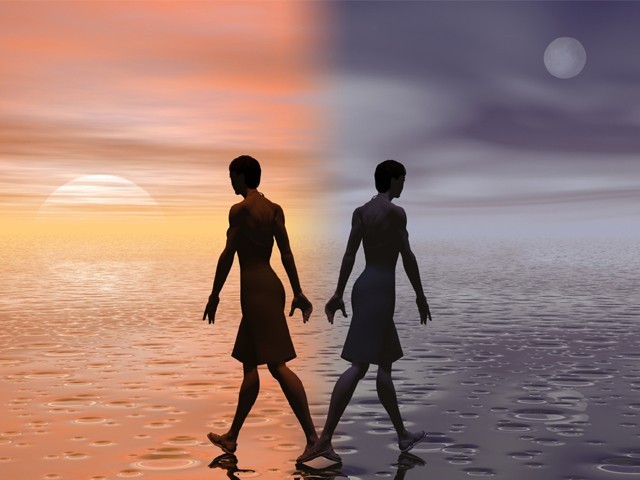 People most commonly associate suicide with depression, but it's a misconception that a person can only feel suicidal when they are extremely sad. The first time I was ever suicidal, it was because I was depressed. For days, I drowned myself in tears, praying that either God would take my life or I work up the courage to take it myself. During the moments that I didn't waste on prayers for death, I simply then switched gears and prayed for mania. I had never experienced mania before, but to my understanding, it was supposed to make me feel happy, energetic and most ...
Read Full Post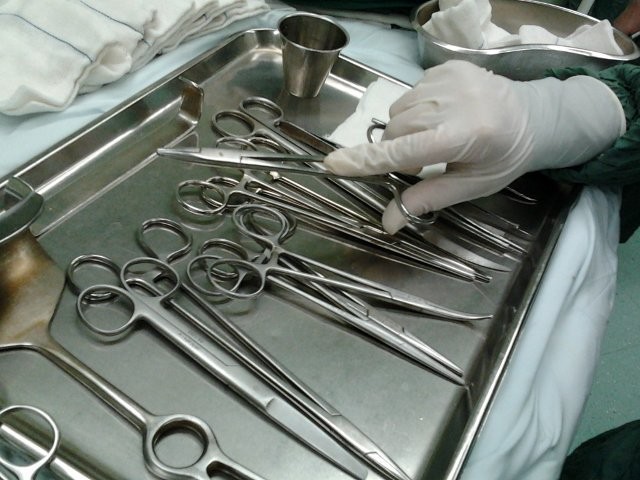 My ER shift started in chaos. "Does it have something to do with today being Friday the 13th?" I wondered, although not really being all that superstitious. I knew it was just a momentary thought. On bed 13 lay Aleya, a 13-year-old previously normal and healthy girl, and the youngest of 13 siblings. To add insult to injury, she got 'tubed' (intubated), unsurprisingly, at 1300 hours. But I get ahead of myself, so let's start at the beginning. For the past 13 days, Aleya had been running a 'very high' fever, not confirmed by a thermometer.  "Jism bahut garam tha," (The body was really hot) said her 18-year-old brother, ...
Read Full Post
''Every time I get angry or sad I cut myself with a blade. The pain and sight of blood helps me to calm down.'' A 20-year-old patent told me this in a psychiatric emergency room while showing me her forearm which had multiple superficial cuts. "Every time I feel numb from stress or emotional pain, I cut or burn myself. It's not with the intent to die but it gives me certain pleasure." She kept explaining it to me without any emotion on her face. "Life is like walking on egg shells for me, I mess up at every level. I have severe ...
Read Full Post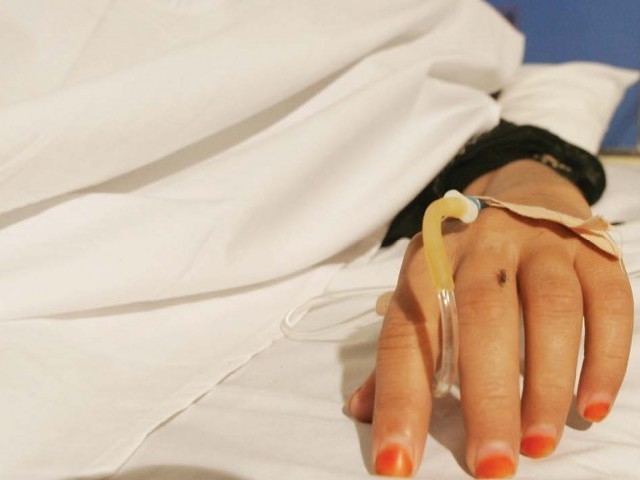 "The cells found are malignant and you are likely to have cancer." On a visit to Aga Khan University Hospital (AKUH), a 43-year-old woman suffering from lymphoma cancer, told me that her first thoughts upon hearing these words were about chemotherapy. This was not surprising. Most cancer patients fear chemotherapy more than the disease itself. In fact, cancer patients absolutely dread the days scheduled for their chemo sessions. Chemotherapy and the will to survive The simplest and crudest definition of chemotherapy is poisoning an individual's body with drugs that wipe out the malignant cancer cells while simultaneously re-producing healthy cells in the procedure. The ...
Read Full Post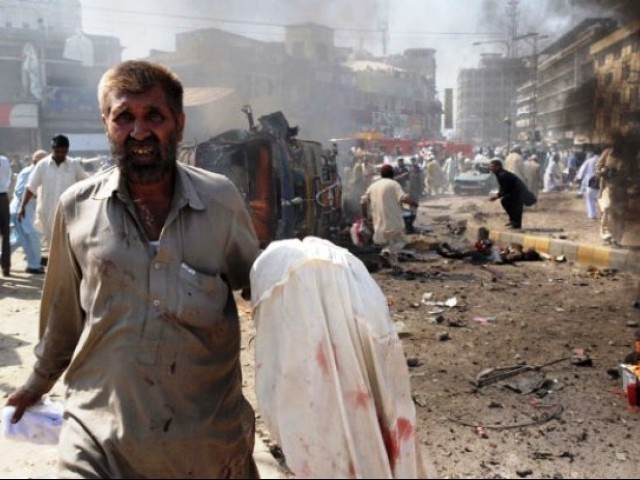 The most dreaded words ever to be uttered by a physician are perhaps, "You have cancer." These three words often mean the death sentence for many; the beginning of the end. Although every physician tries to make this announcement in the most compassionate way, it is also important not to confuse the patient by giving them false hope. This is because the initial step towards the long and arduous road to recovery is first recognizing the severity and nature of the disease. Only after that can possible treatment options be discussed including their risks, benefits and approximate rates of cure. Although it ...
Read Full Post
Imagine being paralysed to a point that living your day to day life becomes a constant struggle and challenge. Imagine that a simple task that you do on any given day becomes an obstacle and causes great anxiety. No, I am not referring to being physically paralysed or having a physical impairment but rather the crippling impact of dealing with serious mental health problems. I find it difficult to speak so openly about this issue as someone very dear to me has been struggling with bipolar disorder and a severe form of anxiety since I was relatively young. This someone happens ...
Read Full Post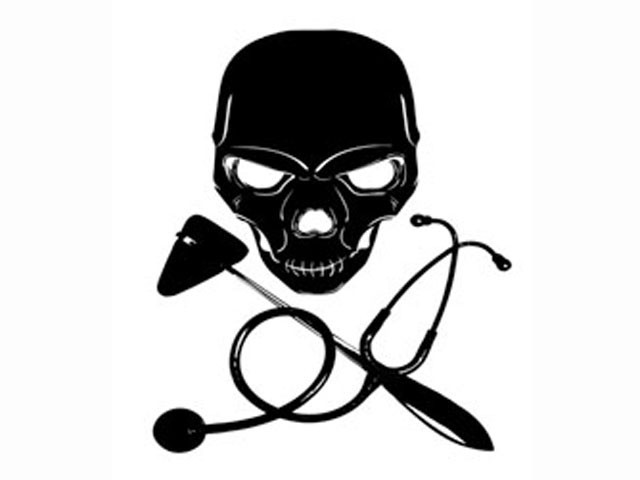 Ok, I give up. I know I said that doctors care. And they do. At least most of them do. But then there are some who are either too incompetent or too ignorant or just too damn arrogant to admit that they don't know what the heck is really going on with their patient. I saw a patient yesterday who had seen at least five different doctors in Bahawalpur and Multan in the last two months. After months of looking for answers for his poor health, all he had for a diagnosis was Anaemia (low Haemoglobin.) Someone performed an ...
Read Full Post