The trailer release of Simmba has fans incredibly excited, and it seems that this Rohit Shetty-Ranveer Singh collaboration will end the year for Bollywood on a high note. Simmba, starring Singh, Sonu Sood and Sara Ali Khan, has been directed by Shetty, who has given us films like Chennai Express and Dilwale.  The trailer begins with Bajirao Singham (Ajay Devgn) narrating the story of an orphan, Simmba (Singh), who aspires to one day become a corrupt and dishonest police officer. Simmba is later shown as a bribe-hungry hoodlum who believes that in order to live an ideal life, corruption is indispensable. ...
Read Full Post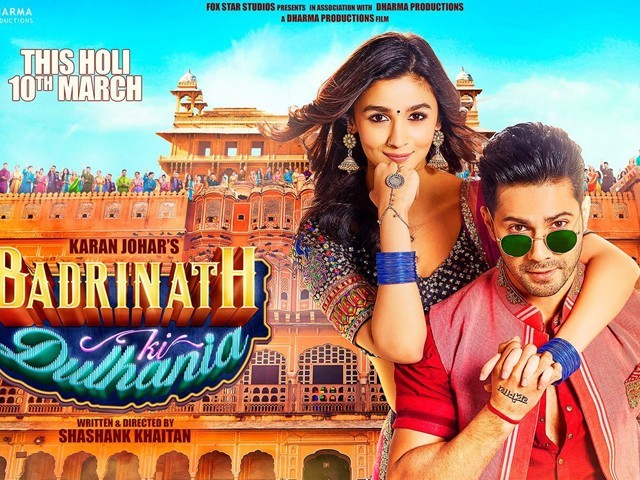 If you think Badrinath Ki Dulhania is a comedy movie with witty scenes that will make you laugh, then you may be in for a surprise. While there is plenty of humour and entertainment, the film also shows its viewers a rather different side of society. Dharma Productions, the company behind this movie, is popularly known for its glitz, glamour, fast-paced story-lines, something about this movie is definitely different and you sense that immediately after the interval. Badrinath Ki Dulhania has every element that makes a Bollywood movie memorable, if not successful; it has social commentary forcing viewers out of their comfort zones. With ...
Read Full Post
We finally caught a glimpse of Karan Johar's ambitious project, Ae Dil Hai Mushkil, starring Ranbir Kapoor, Anushaka Sharma, Aishwarya Rai Bachan and our very own Fawad Khan. What I gathered from the snippet is that the movie is fresh, dark, passionate and has a melodious soundtrack. This is Karan Johar's first directorial venture after Student of the Year (2012). But Ae Dil Hai Mushkil is expected to be comparatively bigger, better and more appealing. Ranbir Kapoor, Anushaka Sharma and our very own Fawad Khan.Photo: Instagram Karan Johar and Fawad KhanPhoto: Instagram I am extremely excited about the following things. 1. Music Karan Johar is famous for the euphonious music ...
Read Full Post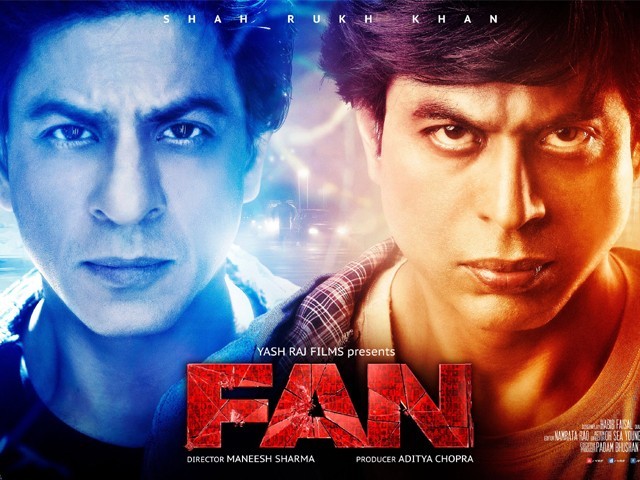 A disclaimer of sorts before I begin this piece; I have never been a huge Shah Rukh Khan (SRK) fan (no pun intended).  Au contraire, even back in the day when everyone and their dog was drooling over his excessively exaggerated psychotic characters in Darr (1993), Baazigar (1993), Anjaam (1994) and Ram Jaane (1995), I found Shah Rukh Khan's quirkiness more exasperating than endearing. I mean, okay I get it – you pulled off a deranged anti-hero successfully once, but why in God's name would you don the same eccentric avatar over and over again that is bound to be milked dry in no time? Fortunately ...
Read Full Post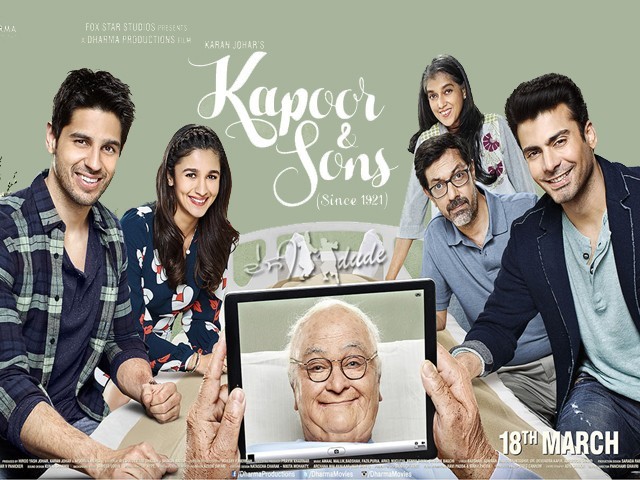 All right, now here is a definitive list of all the people who under no circumstances can miss out on the chance to watch Kapoor & Sons while they can. The perfect elder child – Rahul Kapoor (Fawad Khan) Photo: Koimoi If you are tired of living your life under the weight of all the expectations that come your way for acting to fulfil the 'faultless child' tag that you are burdened with and need to break free from the shackles of being eternally considered responsible. The quintessential black sheep – Arjun Kapoor (Sidharth Malhotra) Photo: Koimoi If ...
Read Full Post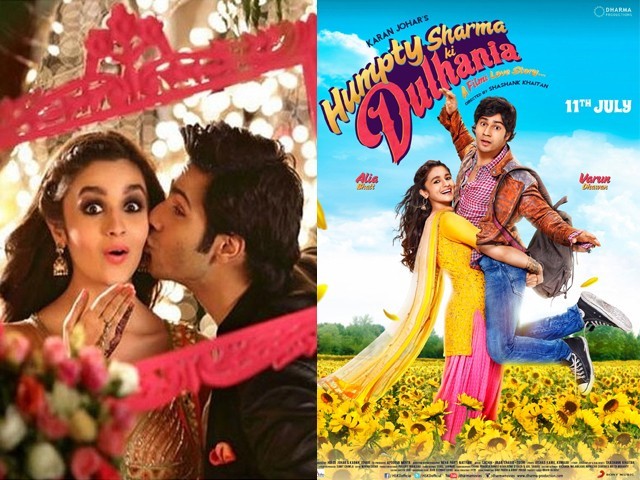 Young at heart and seasoned with emotions is how one would best describe the ingredients of the movie Humpty Sharma Ki Dulhania. There are films that cine-fans want to watch over and over again, and this is one such movie for sure. Needless to say, the movie is the outcome of the hard work of a great production house, promising debutante director Shashank Khaitan, and actors Varun Dhawan, Alia Bhatt and Siddharth Shukla. What else could one expect from such an attempt? This is the typical story of a soon-to-be-wed girl, Kavya (Alia Bhatt), trying to live her life to the fullest before marriage. She makes ...
Read Full Post