Why is it so difficult to evade taxes in developed countries? Couldn't we just adopt the same systems and improve our tax collections? If they have figured it out, why can't we just copy them? What's all the fuss about? These questions regularly come up in conversations when someone finds out that I work in public finance. Since taxation has become a hot topic over the last year, Pakistanis are curious to know more about whether or not we can simply transpose tax policies from other nations into Pakistan. But the realities are a little more complicated than that. ...
Read Full Post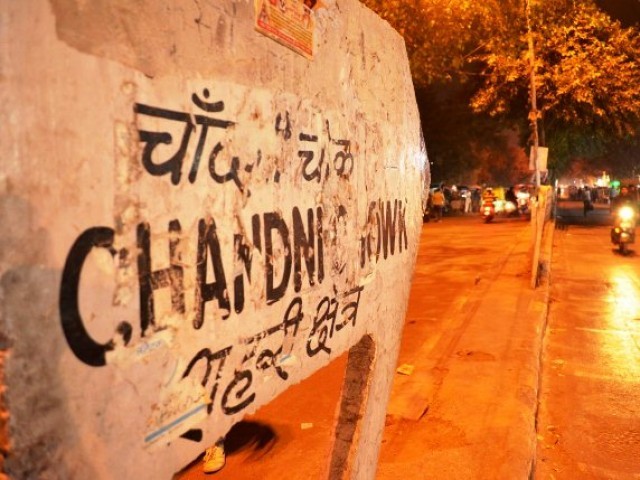 The more things change, the more they remain the same. It was 2012 and Delhi was in the midst of a round of massive protests. The gang rape of the young woman Nirbhaya, who came to be remembered as the fearless one, in a moving bus, finally got the jaded citizens of the city on to the streets, as women demanded their basic right, safety. Soon after, legislations were amended, new laws were brought in, and politicians finally seemed to have heard the pulse of a frustrated nation. Yet in the last one week alone, a tourist was gang raped as ...
Read Full Post
I just defended my master thesis successfully. But the process of preparing the presentation for me was not so simple. It took one day for me to prepare the presentation and more than one week for selecting the words and sentences carefully, so that I could conceal my stuttering in front of the jury. After selecting the words, I practiced the whole presentation for about ten times and tried to reduce my speaking rate by stretching the vowels and consonants. But I was still worried; this led me to video recording my presentation to assess my voice and hand gestures. The ...
Read Full Post